---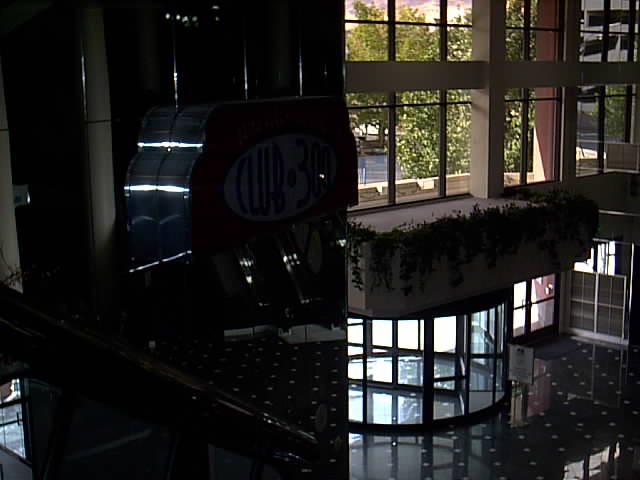 Inside the National Bowling Center, 300 N. Center Street Website
---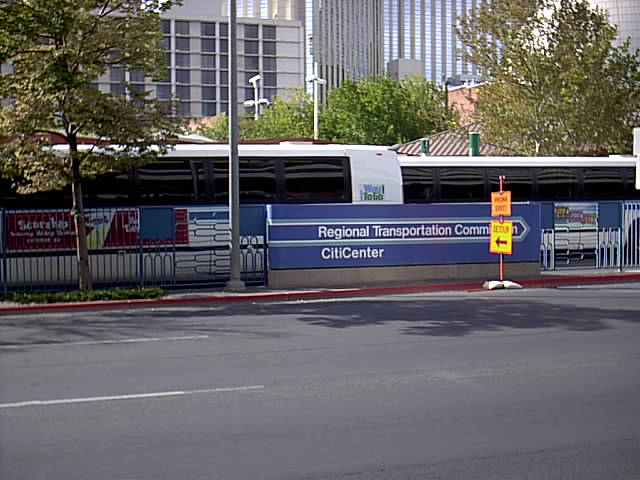 The Regional Transportation Commission across the street from the National Bowling Stadium. CitiCenter Website
---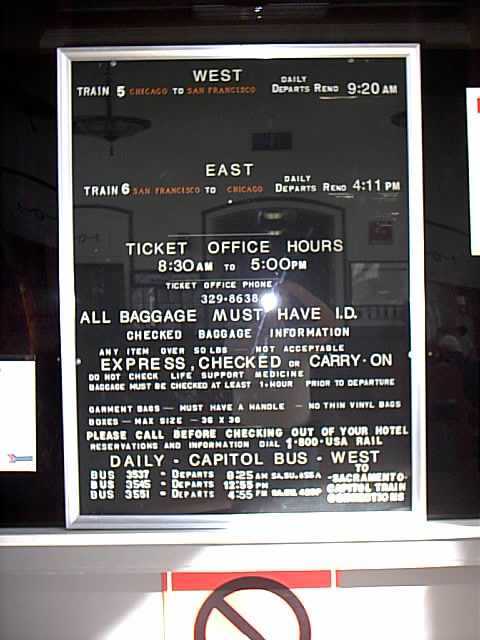 Inside the Reno Amtrak Station
---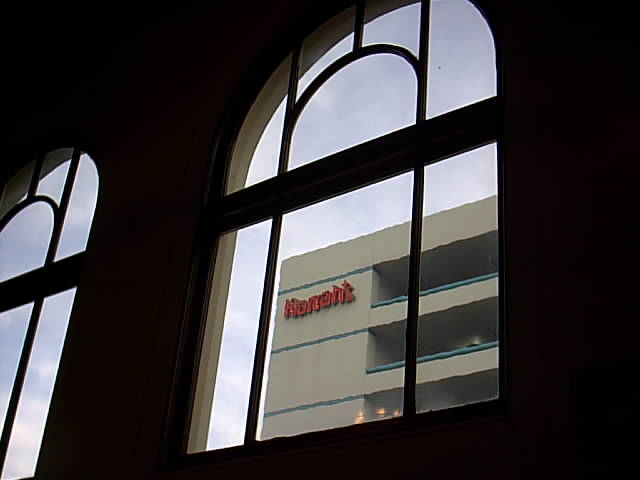 Looking out the Reno Amtrak Station window at Harrah's parking garage. That's how close my ride was from where I stayed.
---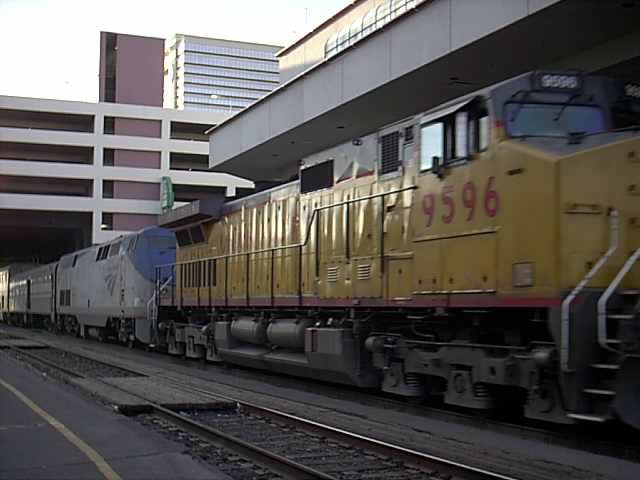 The Amtrak California Zephyr finally arriving over 2 hours late, with a borrowed locomotive engine from BNSF.
---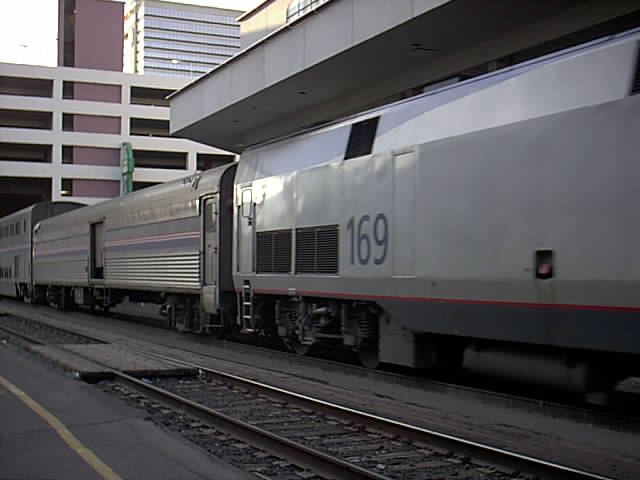 The train is stopped. You can see the National Bowling Stadium in the background.
---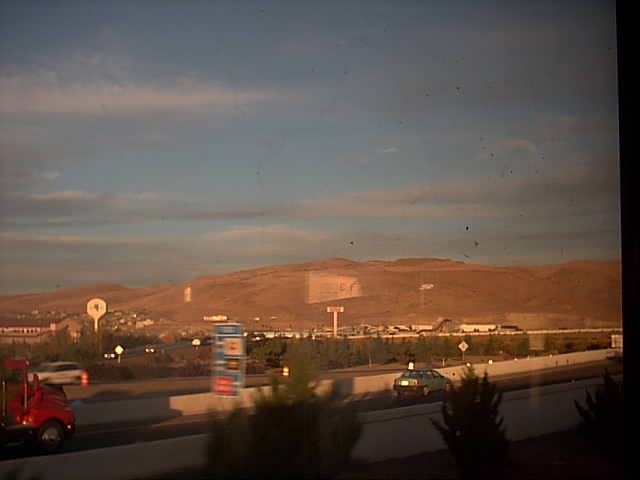 Eastbound, leaving Reno behind.
---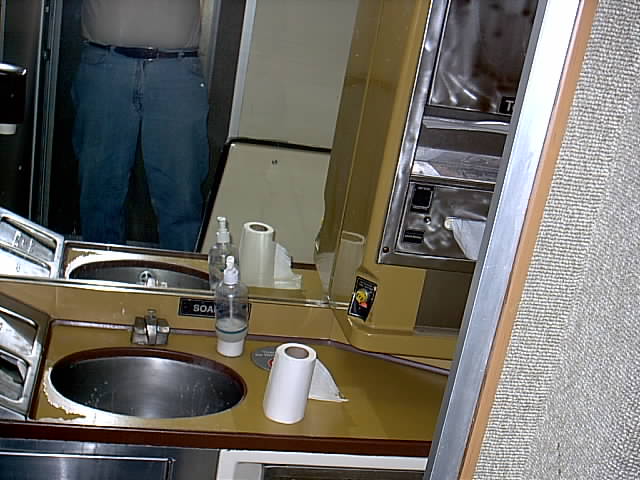 Inside an Amtrak Train Bathroom
---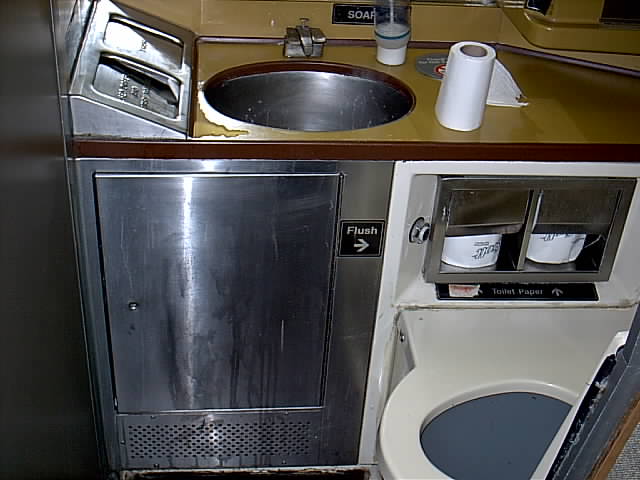 The flush is more high pressure air than water
---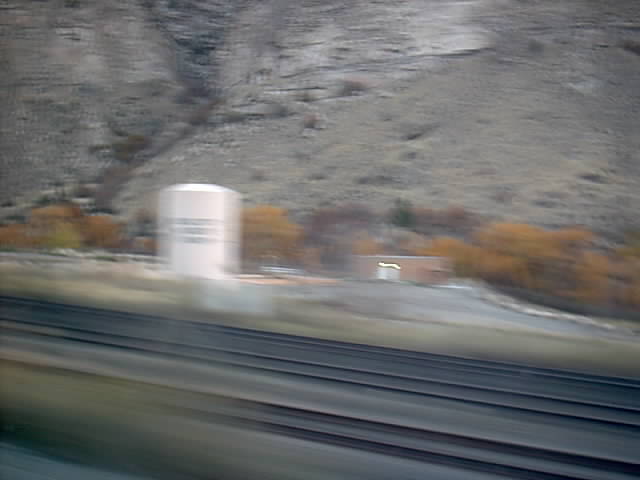 I attempted to catch the name on the tank, blurry, to no avail.
---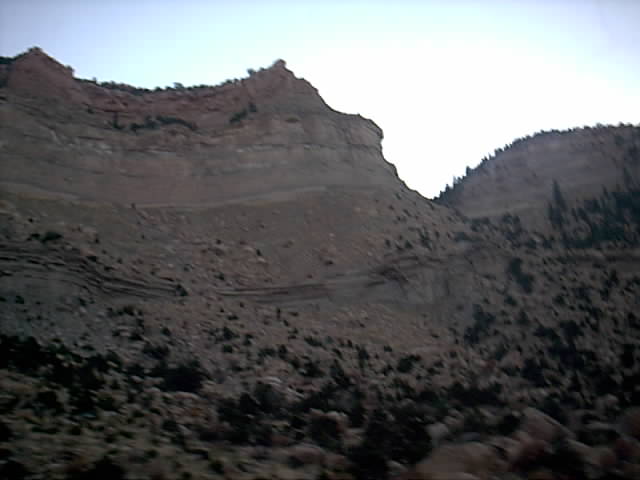 Some of the scenic natural landscaping

.
---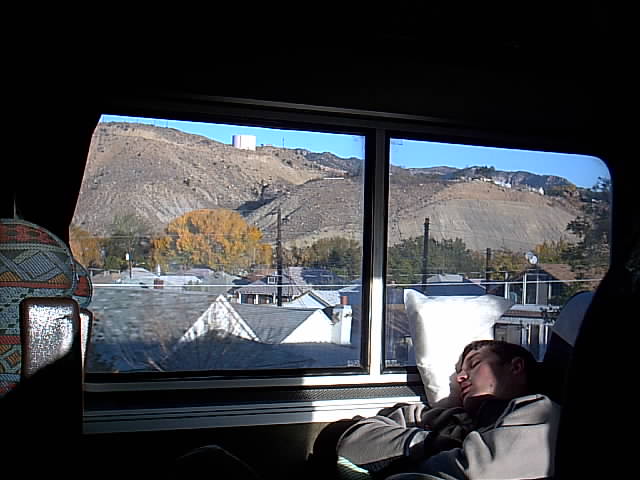 Some scenic views out the other side of the train coach.
---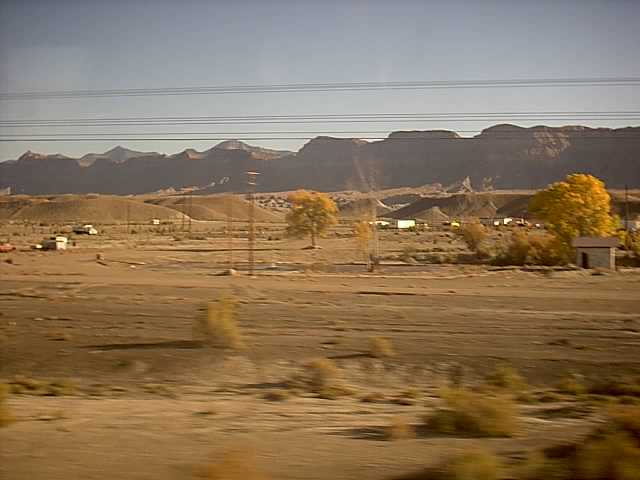 I think this town was used to film some well known movie
---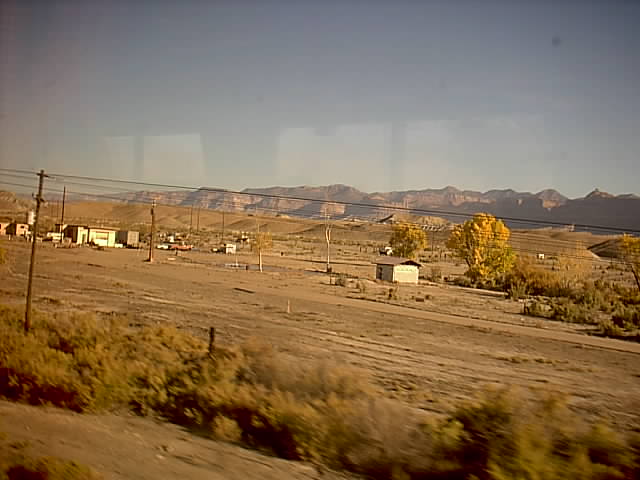 I think this town was used to film some well known movie
---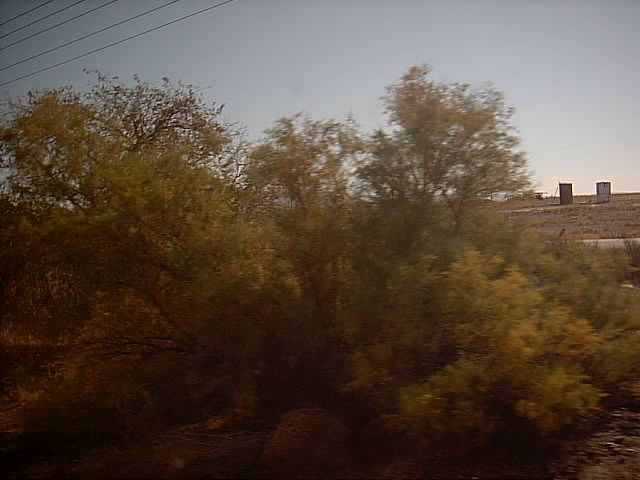 I think this town was used to film some well known movie
---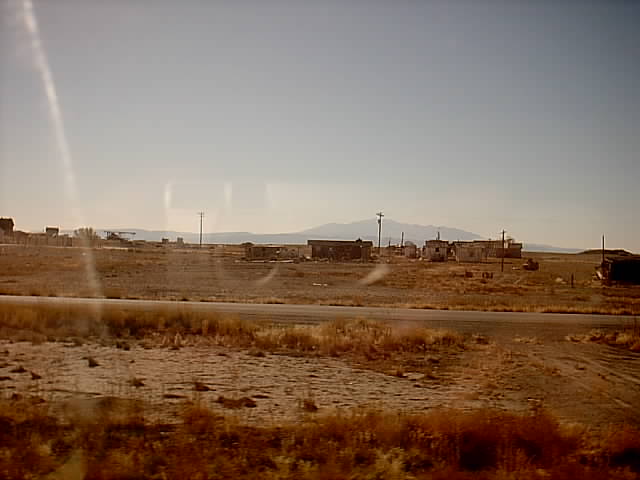 I think this town was used to film some well known movie
---
Next To Amtrak 13