Amtrak October 2003
---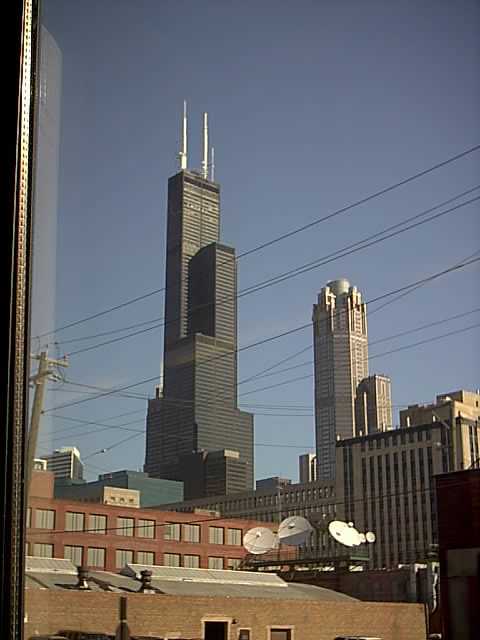 The Sear's Tower as seen from my Greyhound Bus
---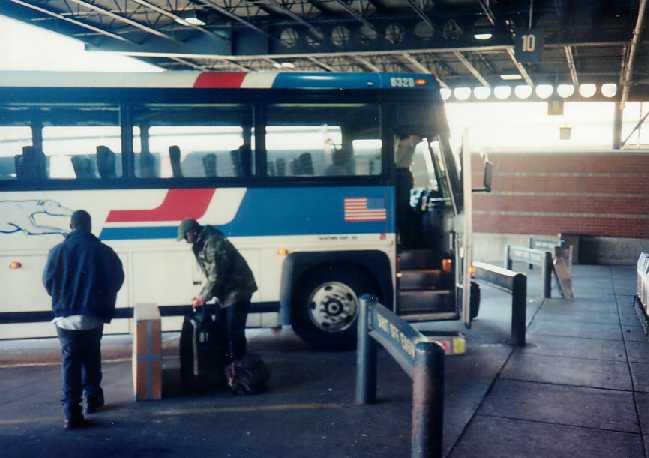 At the Chicago Greyhound Bus Terminal
---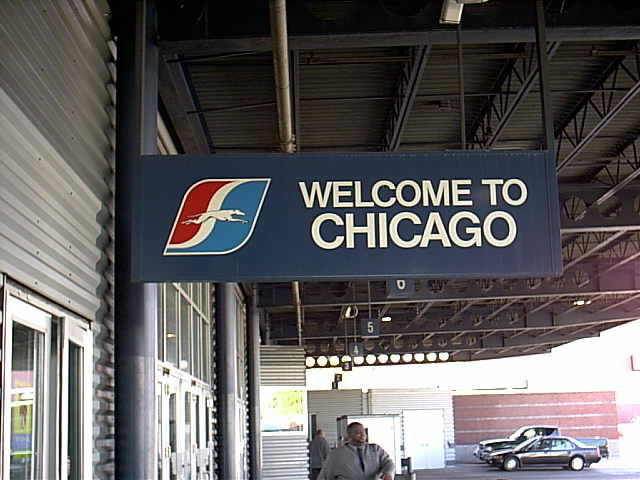 Arriving the Chicago Greyhound Terminal. This completed my first in a lifetime Greyhound bus ride. I had to walk a few blocks to Union Station. I discovered later that Van Galder Bus Service is a better option if you park their at Janesville Terminal. Parking is a problem from Madison. Greyhound charged $25 per week for parking. On all my subsequent trips I used Van Galder from Janesville. Parking is free and they bring or pick you up at the front door of Union Station and Midway Airport.
---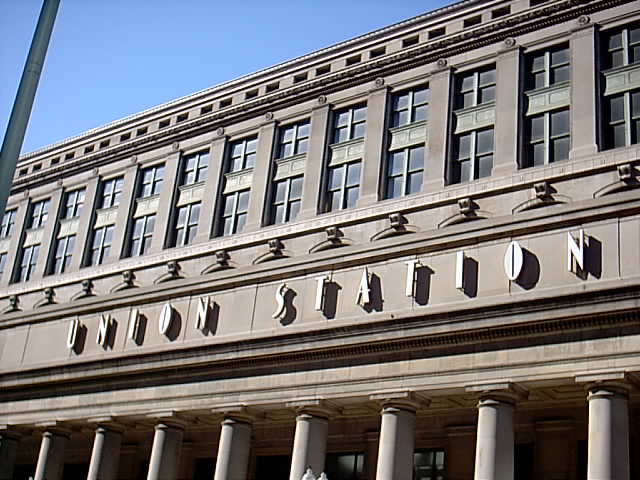 Chicago Union Station - Historic Building
---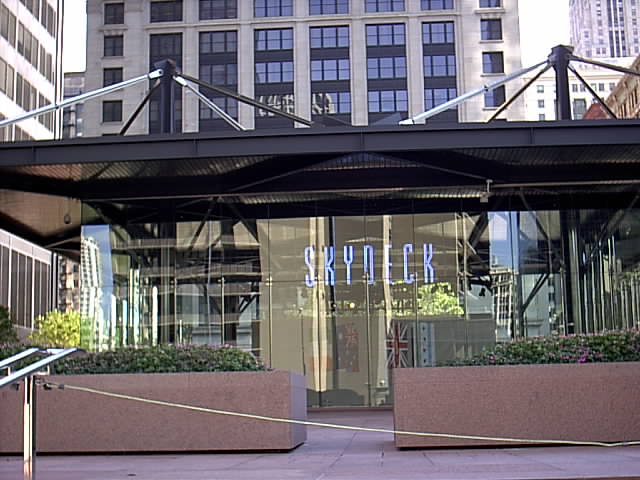 After storing my luggage in a locker at Union Station, I walked to the Sear;s Tower.
---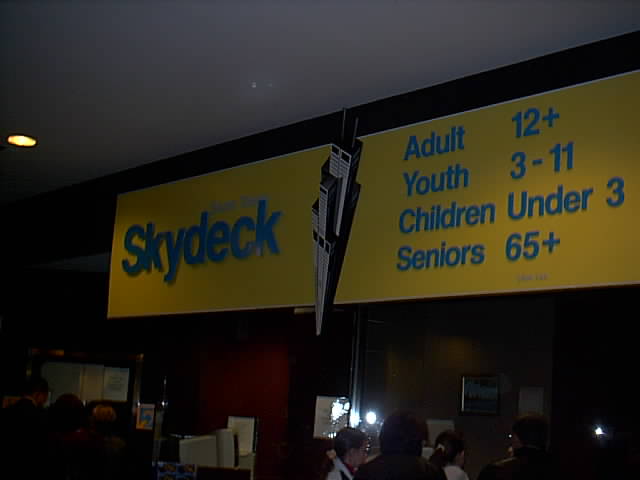 Waiting in line to purchase a ticket for the SkydeckIM000006.JPG
---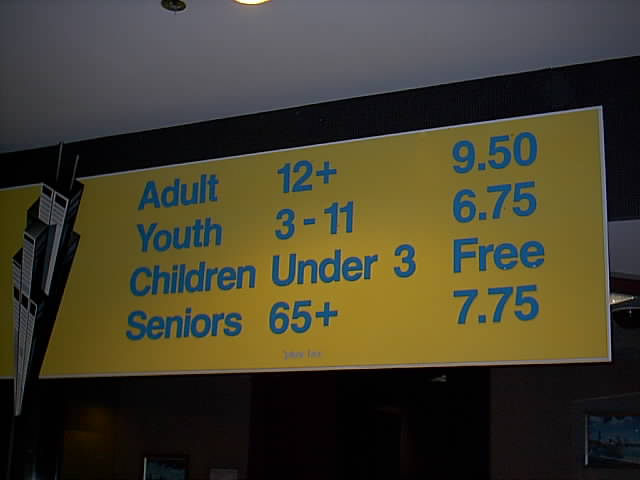 The ticket prices for the Skydeck
---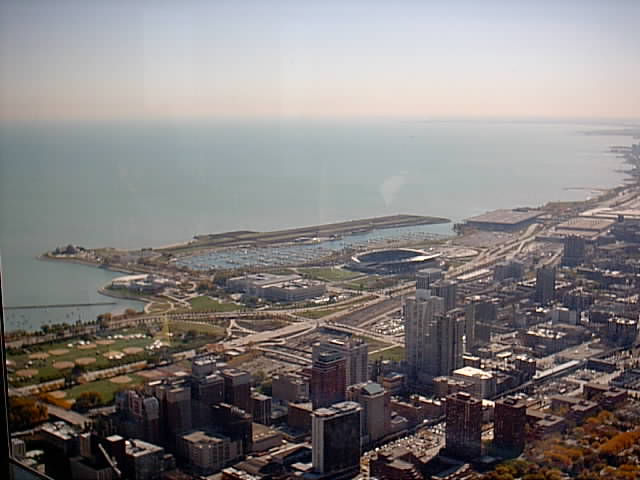 Looking southest at Meigs and Soldiers Field. Mayor Daley destroyed Meigs
---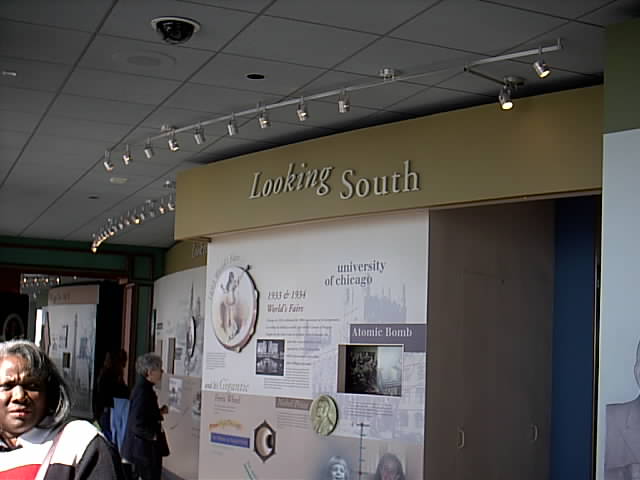 Skydeck Wall Exhibits
---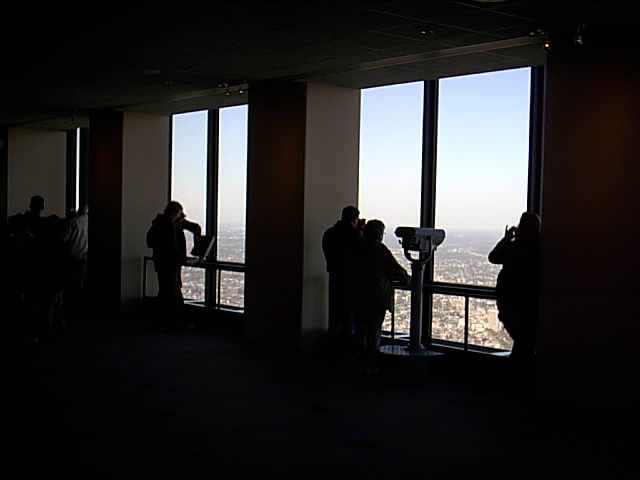 Skydeck Viewing windows
---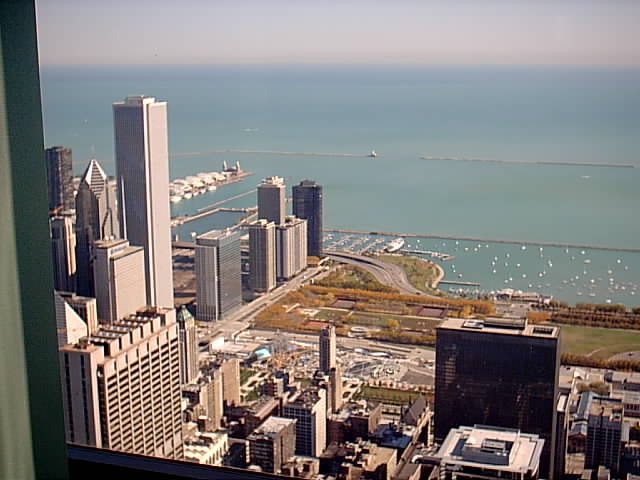 Looking east out the breakwater by the marina.
---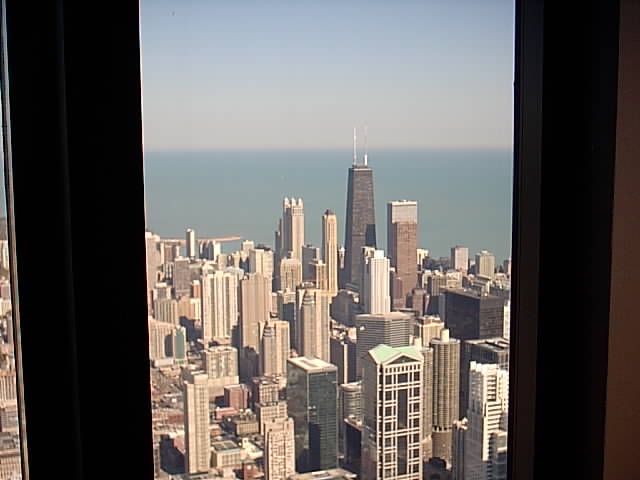 Looking northeast at the John Hancock Building
---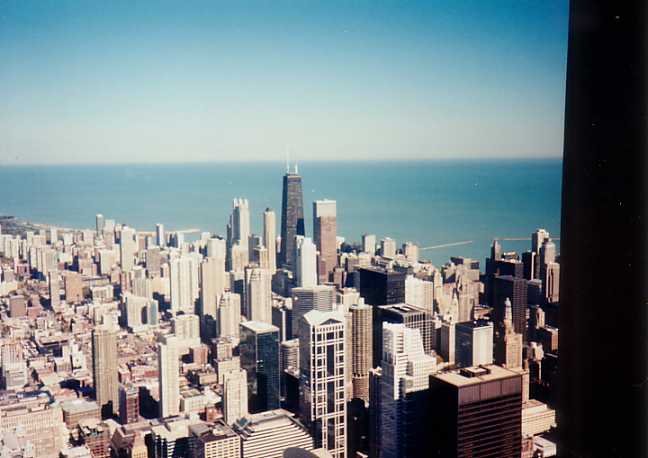 Looking northeast at the John Hancock Building
---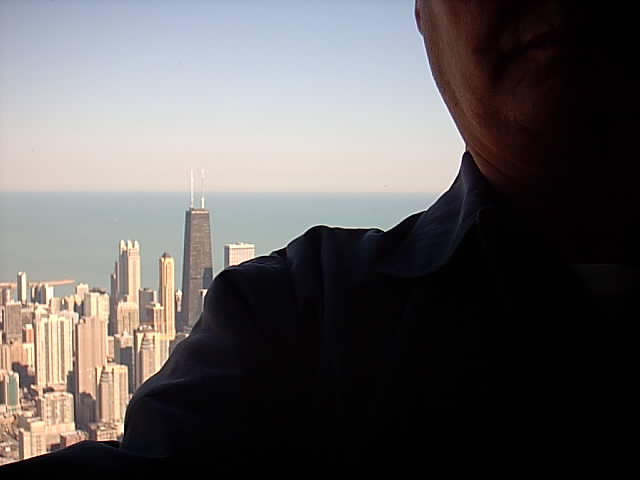 IM000014.JPG
---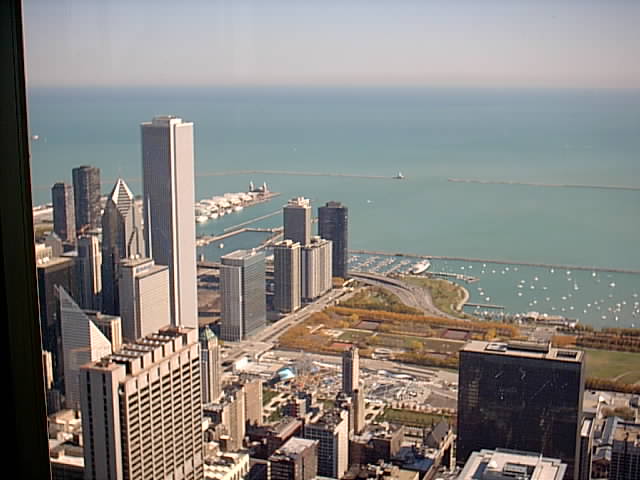 IM000015.JPG
---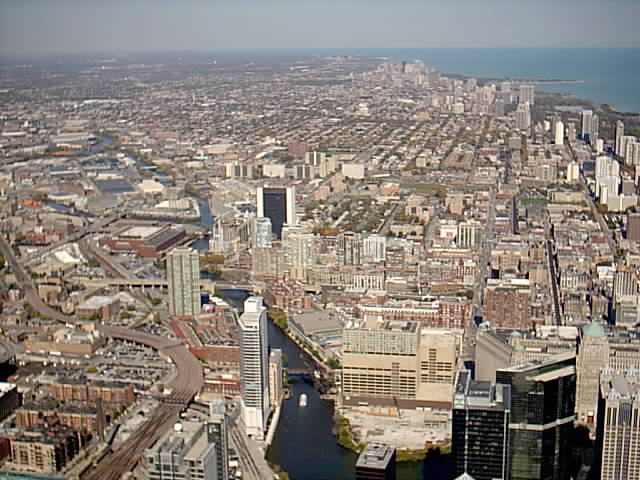 IM000016.JPG
---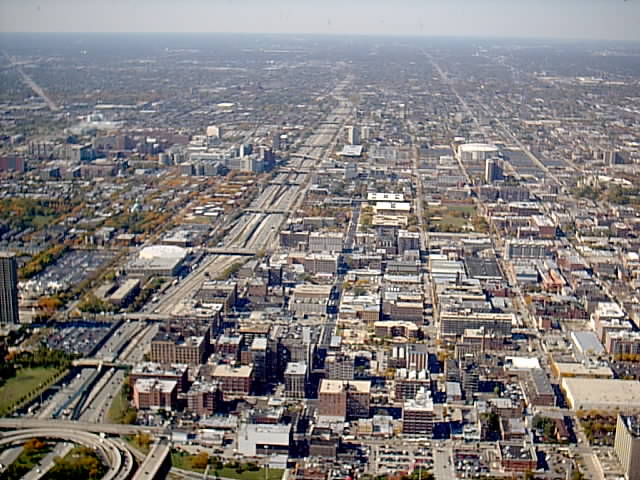 IM000017.JPG
---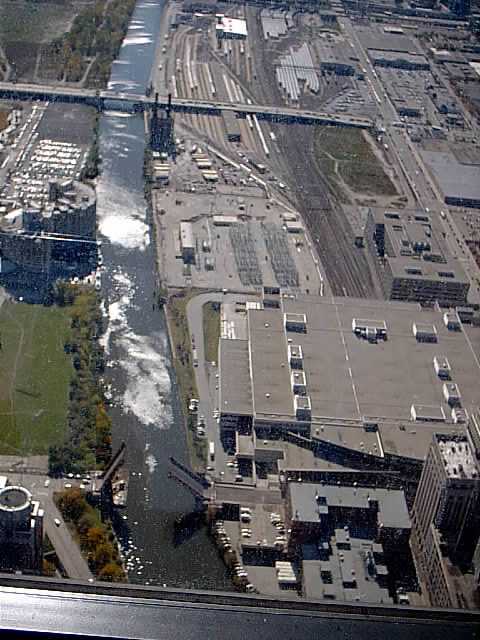 IM000018.JPG
---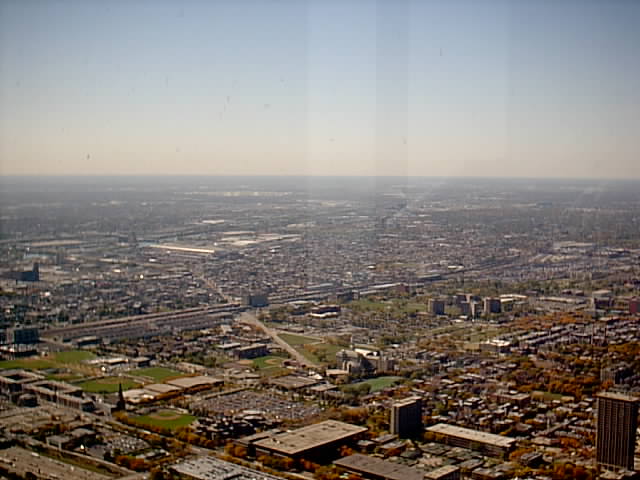 IM000019.JPG
---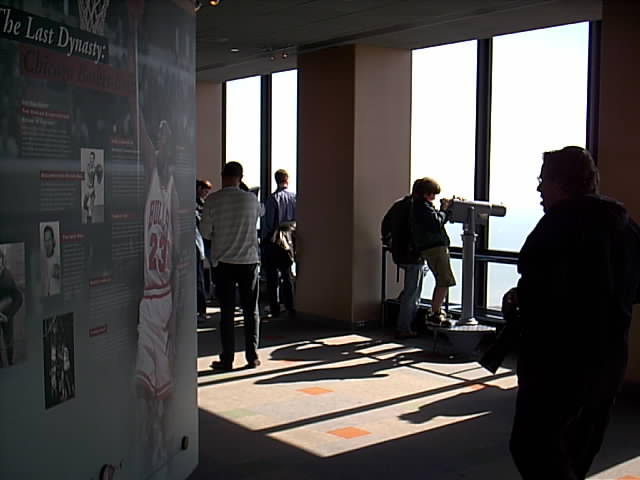 IM000020.JPG
---
Next To Amtrak 2