Hatz Hay Meadow Field August 5, 1985
---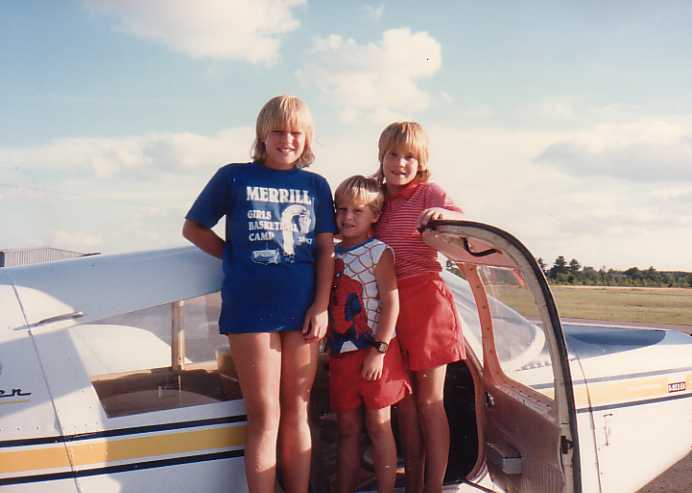 Amy, Vicki and the Baron posing with John Hatz's Piper Cheroke PA-28-140.
---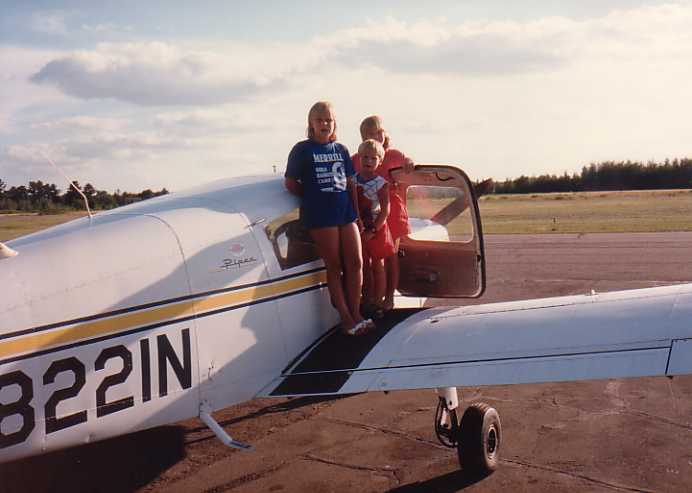 Another picture with more of the airplane in the image.
---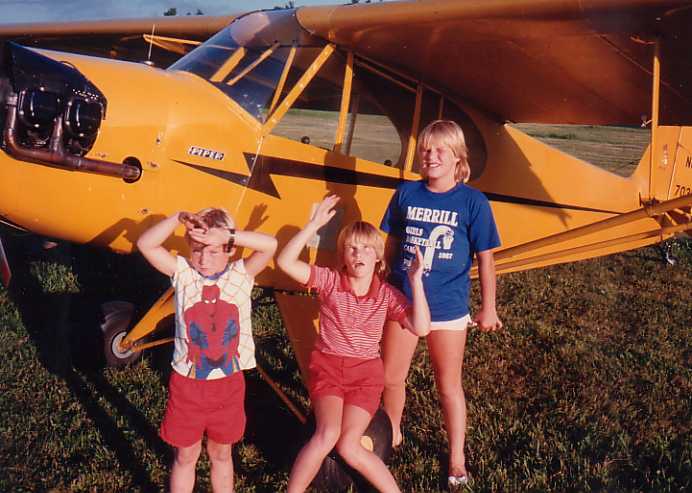 Posing in front of John Hatz's J-3 Piper Cub.
---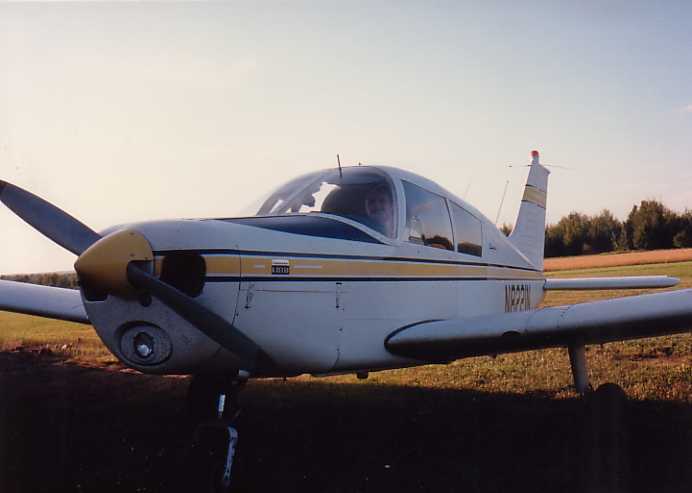 I believe Vicki took this picture, well centered and good lighting with the setting sun.
---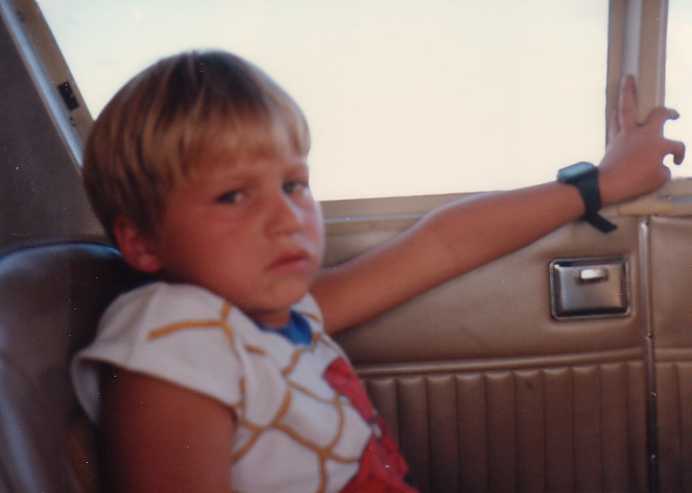 Baron's expression of anxiety while in flight.
---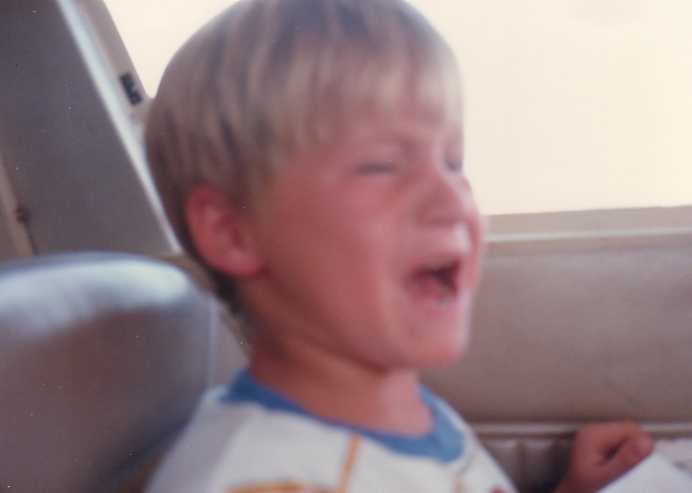 A hysterical Baron after Vicki told him we were going to crash.
---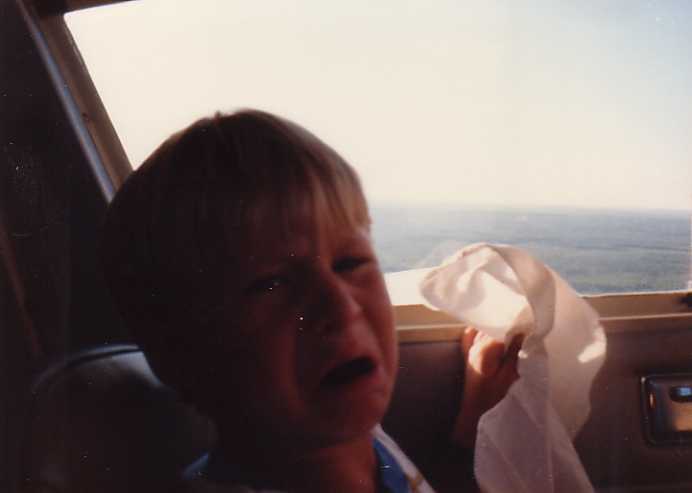 Baron having a 'Berserk Attack"
---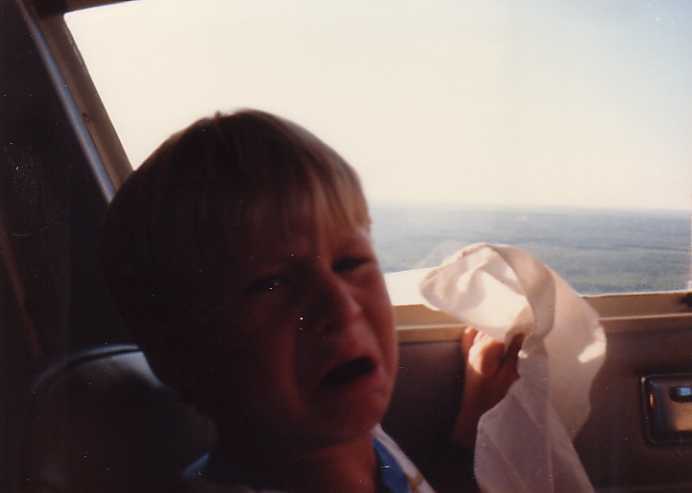 Need another hankie?
---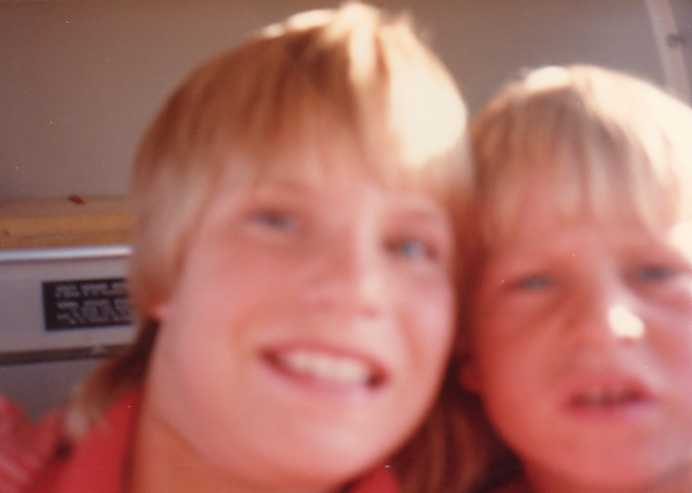 Amy taking a picture of her brother and sister in the back seat after Baron's adrenaline has subsided somewhat.
---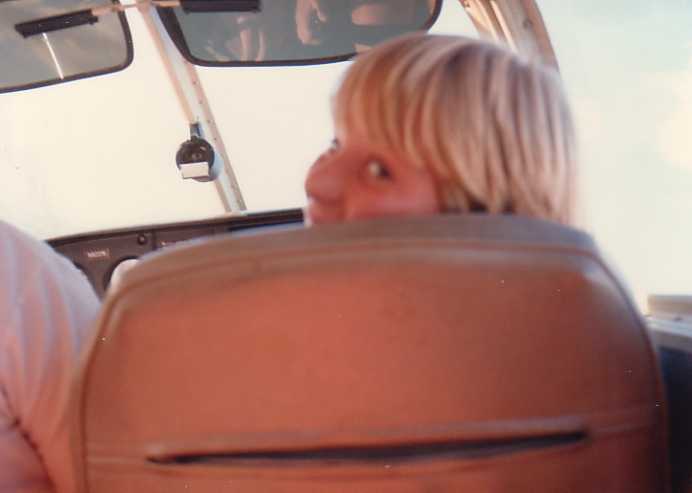 Vicki in the back seat taking a picture of Amy flying.
---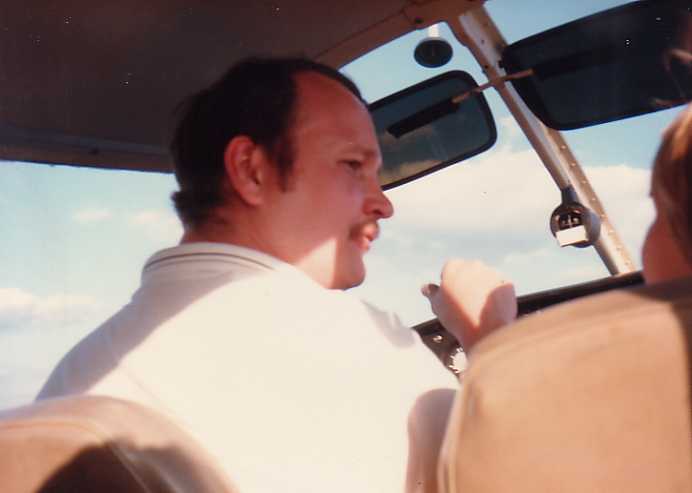 Amy taking control of the airplane.
---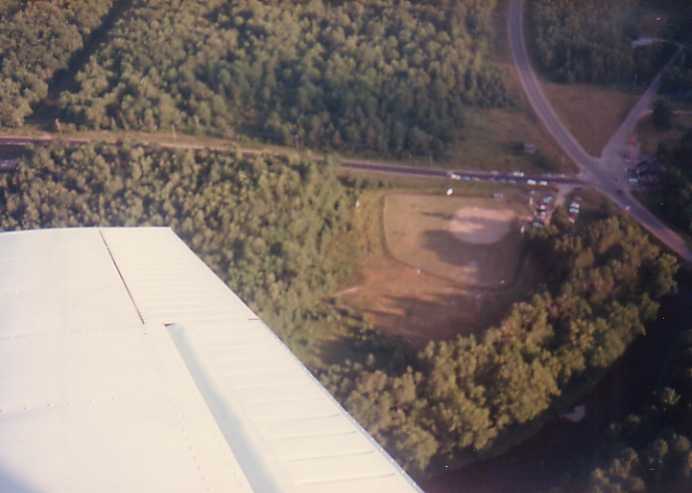 Checking out the Henrich's Club ball field where their dad was playing a game.
---
Back To Misc. Av Photos 1 Back To Misc. Av Photos Next To Misc Av Photos 2