---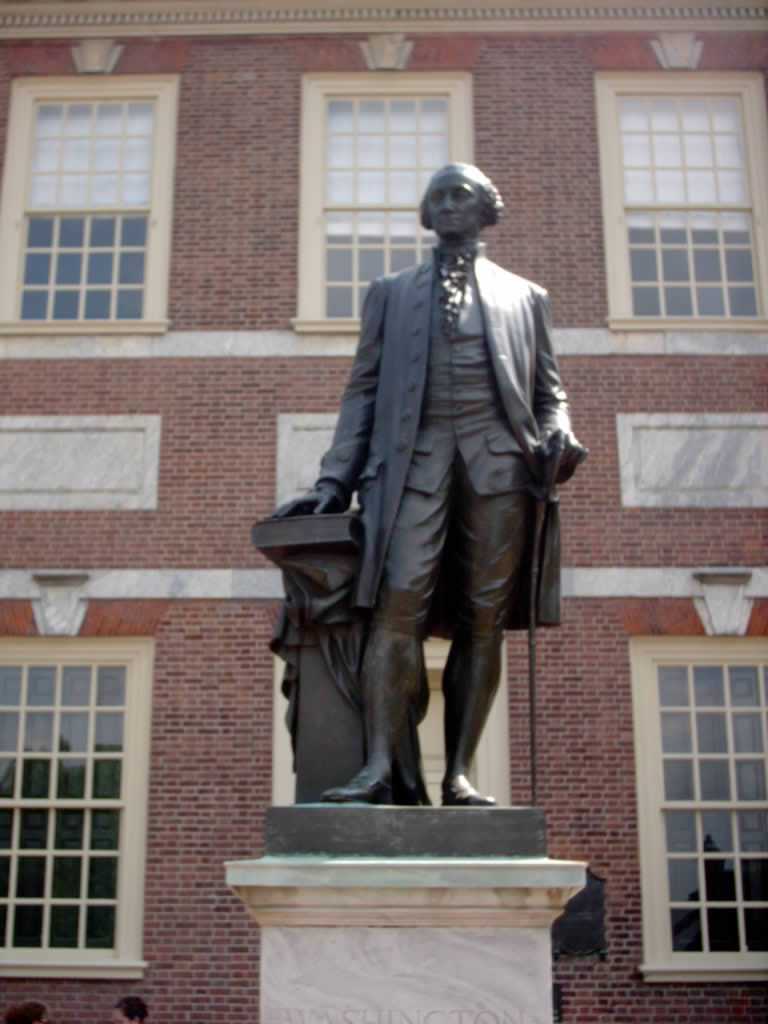 In the front entrance of "Independence Hall" is a "Statue of George Washington". It was erected in 1869. In 1860, Philadelphia schoolchildren started collecting pennies to pay for it.
---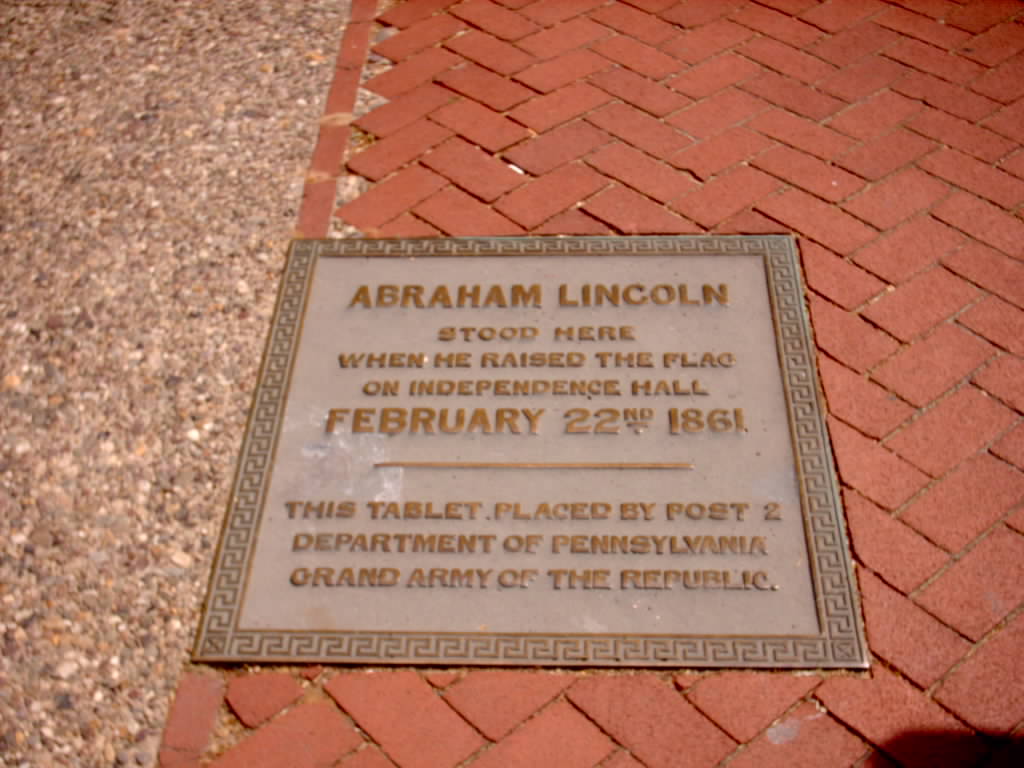 Abraham Lincoln stood here on February 22, 1861 and delivered a speech with the famous quote, "I have never had a feeling politically that did not spring from the sentiments embodied in the Declaration of Independence." Read His Speech
---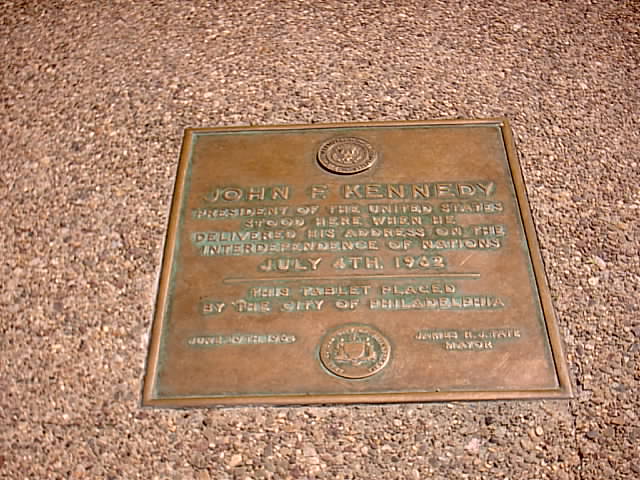 President John F. Kennedy's July 4, 1962 was given from here. Listen
---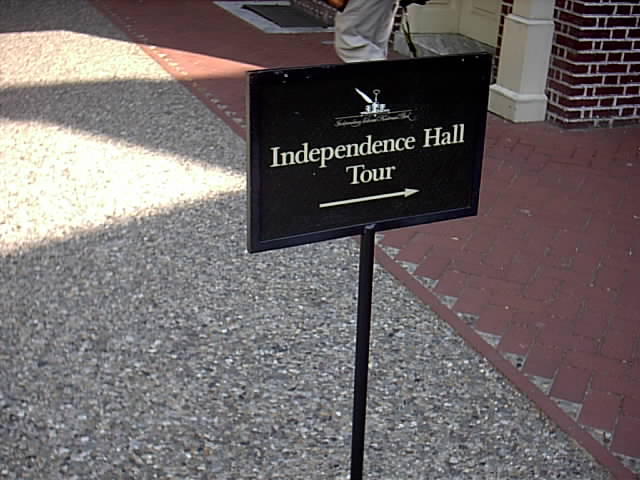 Did this tour the last time I was in Philadelphia, will skip it this trip.
---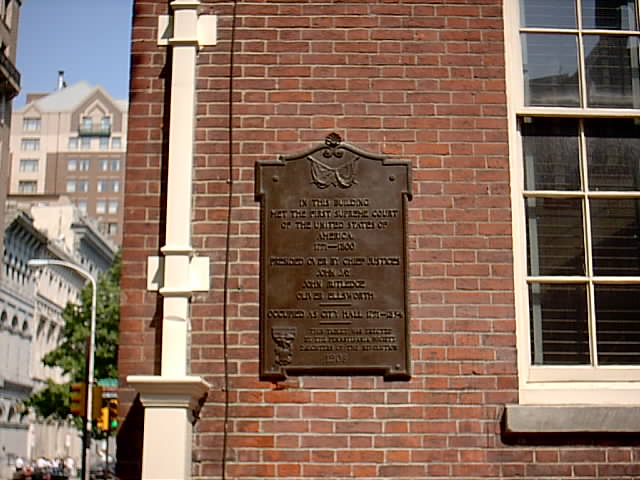 Plaque on the "Old City Hall". The US Supreme Court met here 1791-1800
---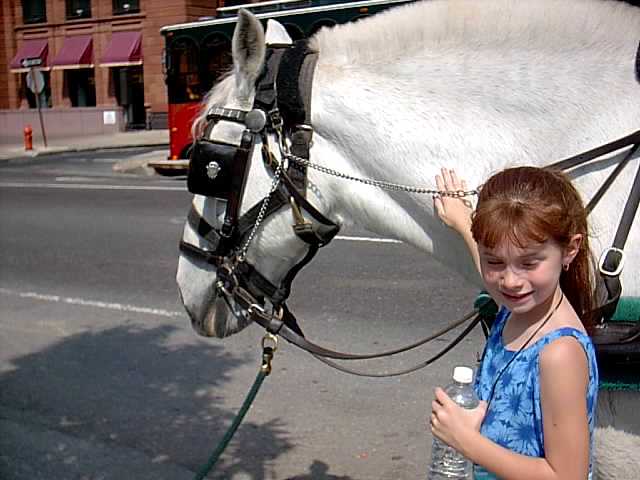 Brittany took a liking to this horse. We'll have see if it is willing to pull all of us around for awhile for a few oats.
---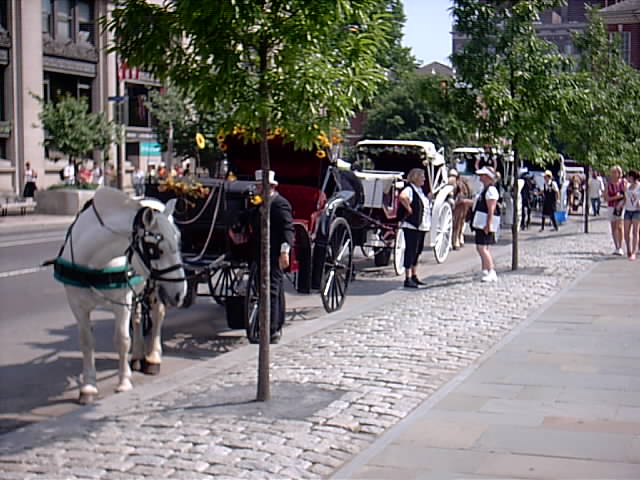 Another picture of the horse, with the carriage and driver that we will ride with in a few minutes.
---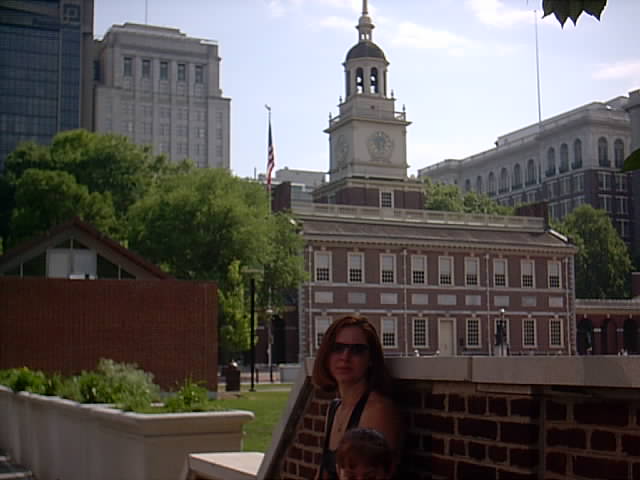 I should have turned the camera vertical to get everything in the picture.
---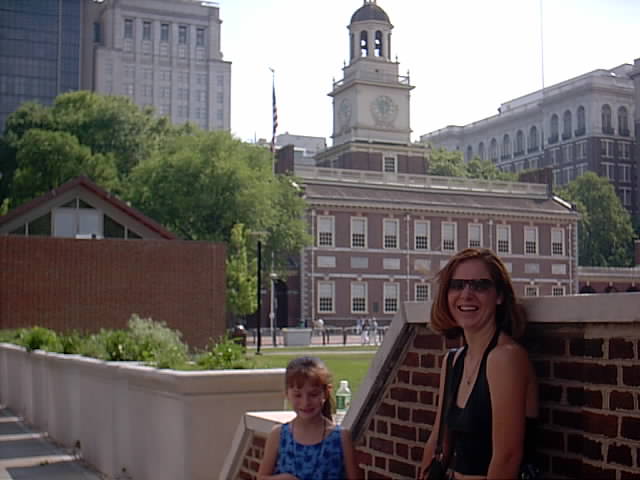 Brittany and Melinda with "Independence Hall" in the background.
---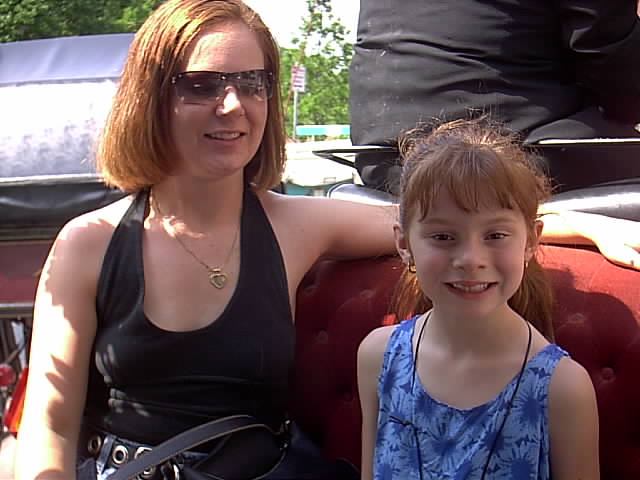 Melinda and Brittany sitting in the horse carriage, feeling the great excitement and anticipation of the impending ride.
---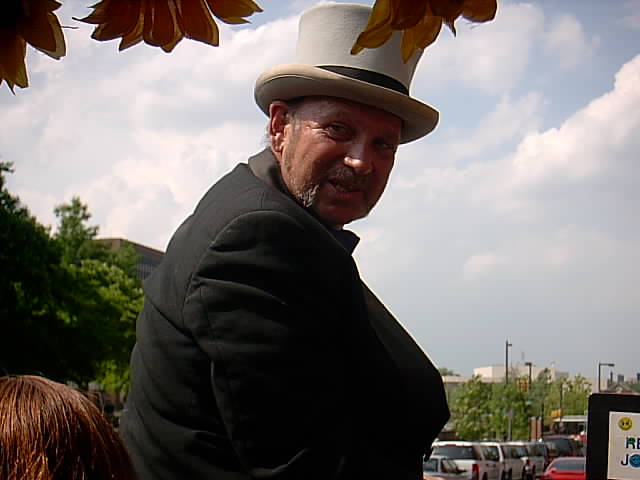 Our white stove pipe hat wearing, horse carriage driver and tour narrator, looking back at his passengers.
---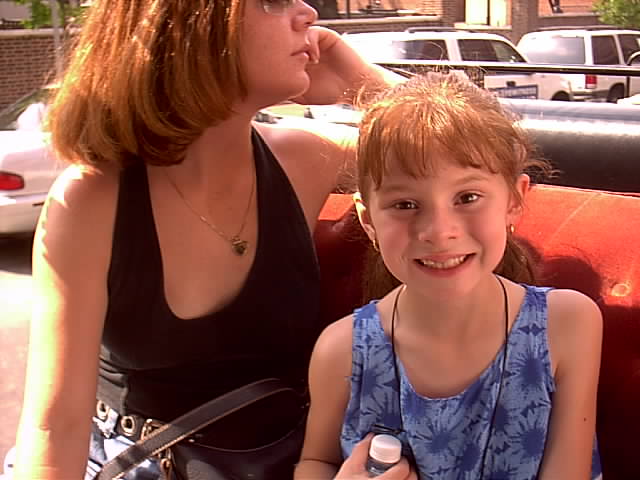 Looks like Brittany is having fun.
---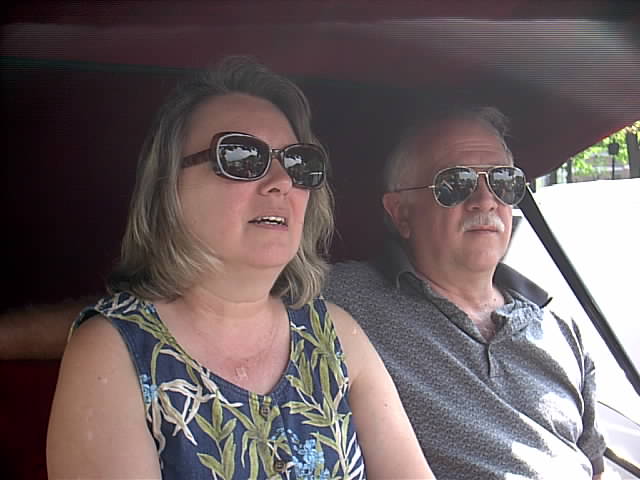 Diane and Lon
---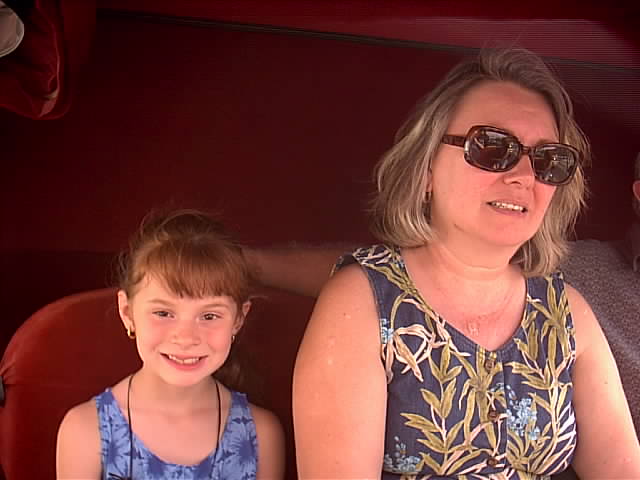 Brittany and Grandma
---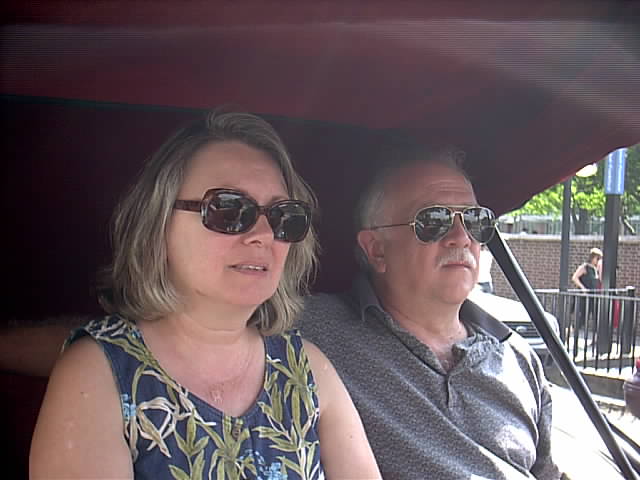 Diane and Lon
---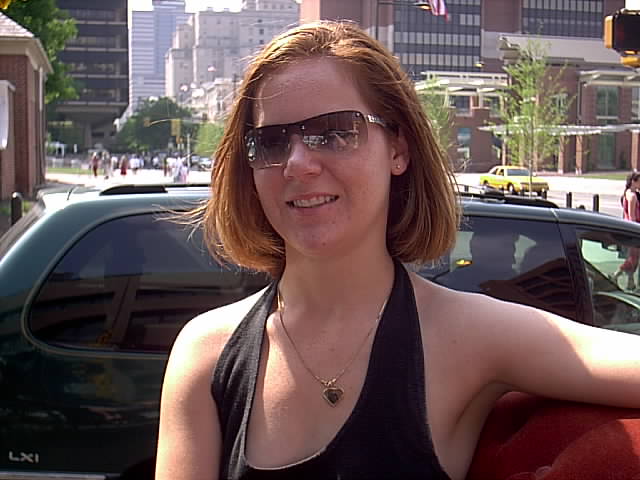 Melinda
---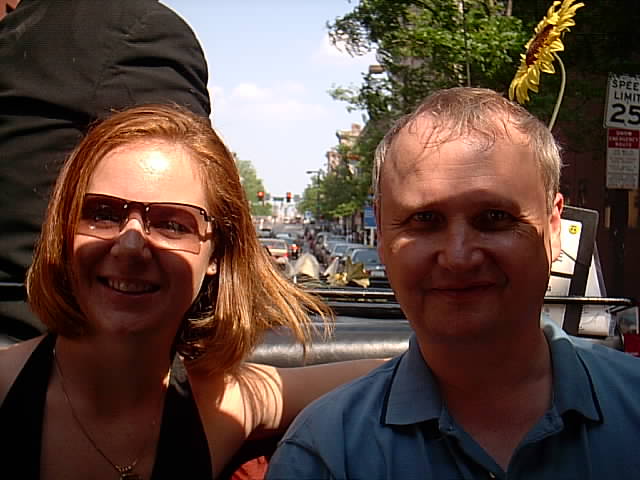 Melinda and that creepy old ugly guy.
---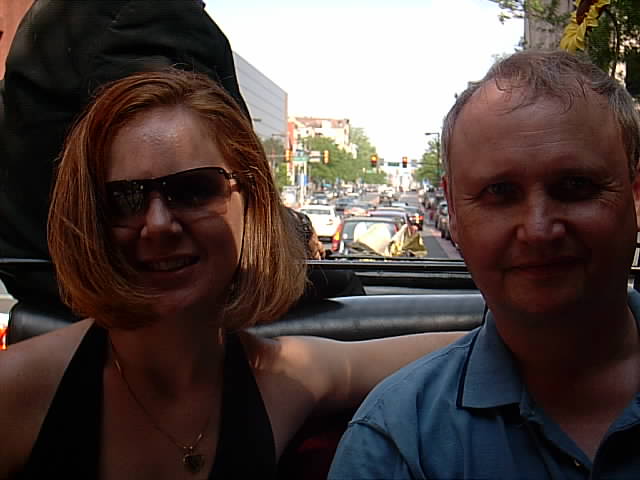 One picture was one too many.
---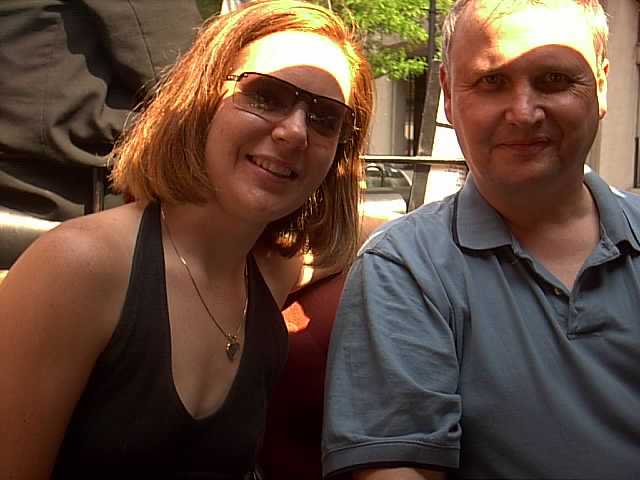 Another one is undeniably reprehensible.
---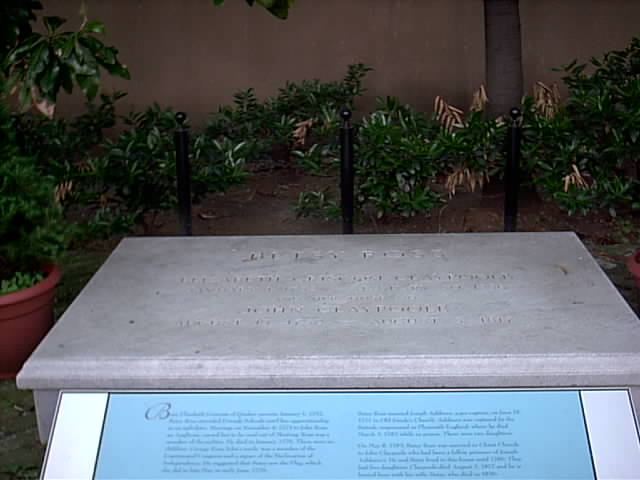 Betsy Ross Tombstone which is adjacent to her house. A new years baby of 1752, died January 30, 1836 at 84, very long life.
---
BackTo Philly 11 Back To Philly Itinerary Menu Next To Philly 13