---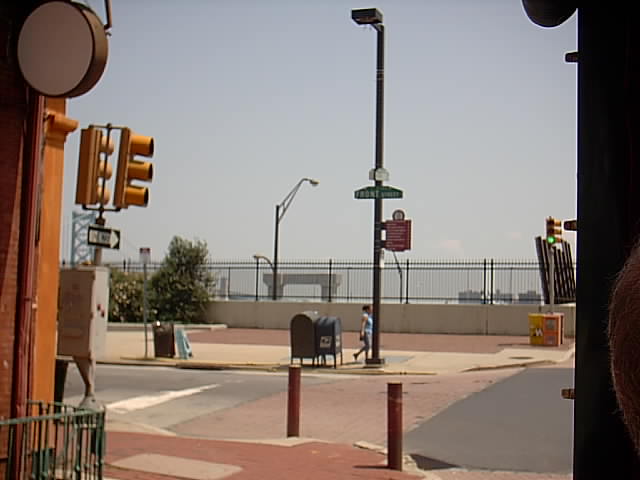 IM000101JPG
---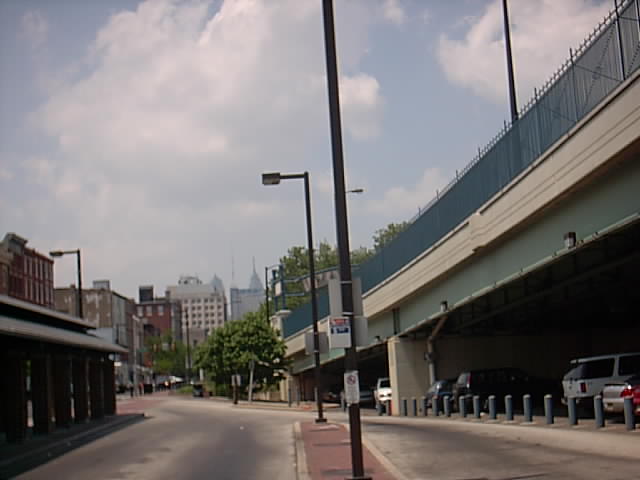 IM000102JPG
---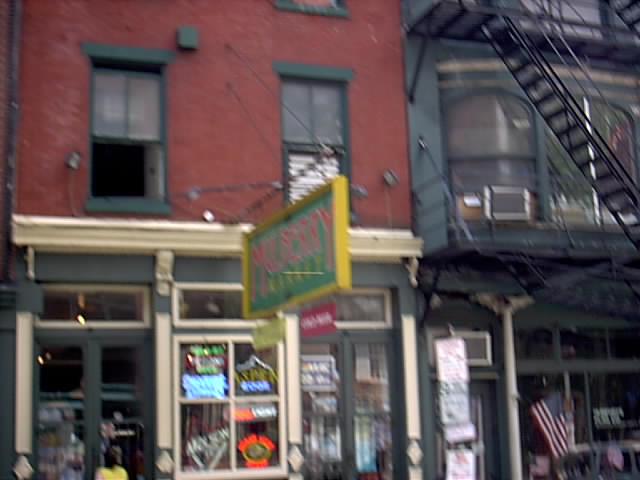 IM000103.JPG
---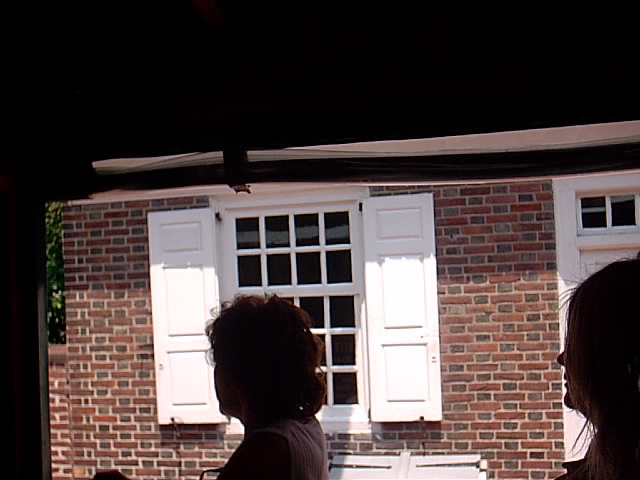 IM000104.JPG
---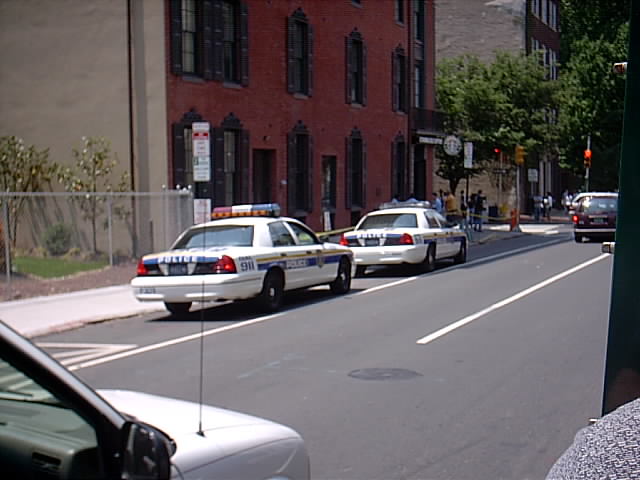 Some more squads, something must be going on around here. I don't see a "Dunkin Donut" place.
---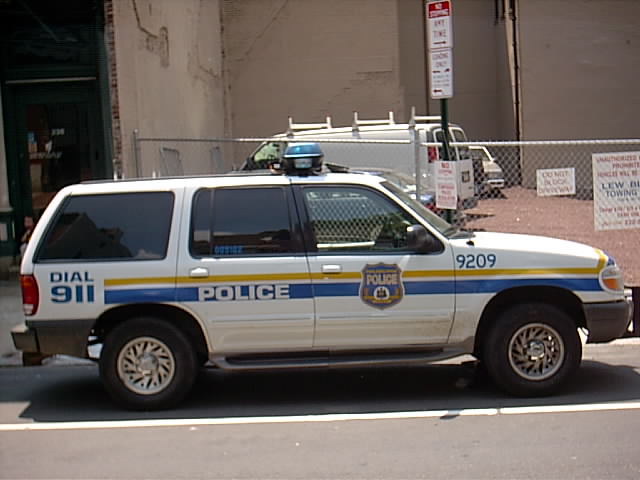 One more Philadelphia PD vehicle. I don't hear the sound of gun shots fired, so I guess we're okay.
---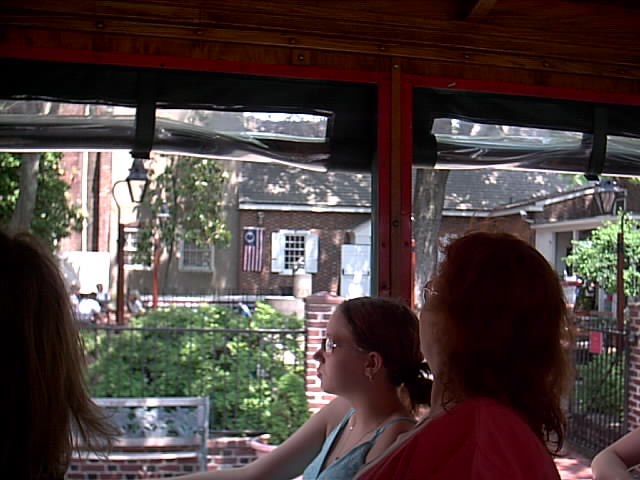 Going by the "Betsy Ross House". We will visit that up close later.
---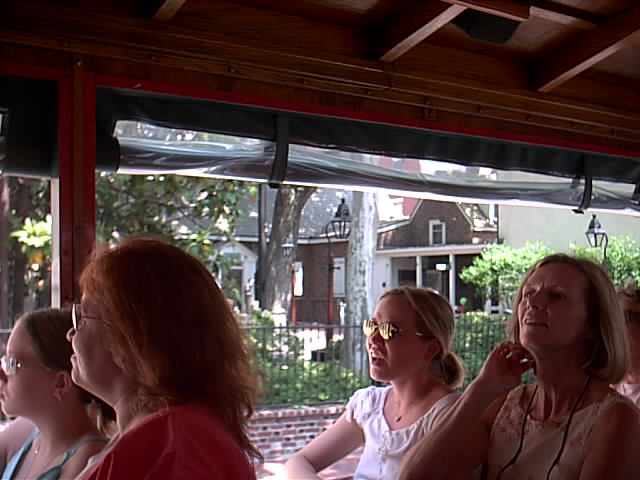 Looking back at the "Betsy Ross House" as we are driving past.
---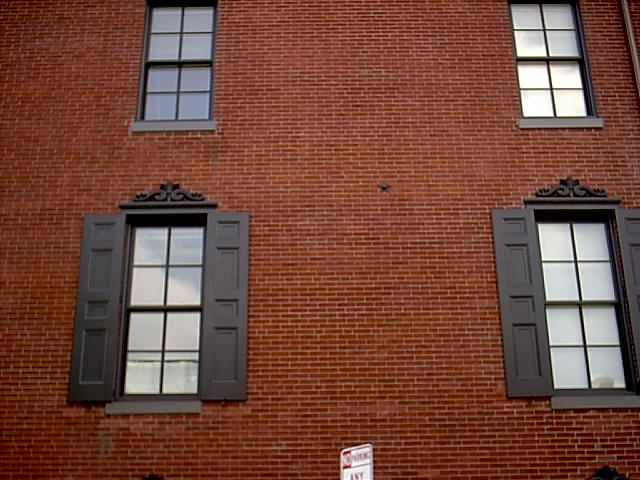 Something about this brick wall, I can't remember. First brick building???
---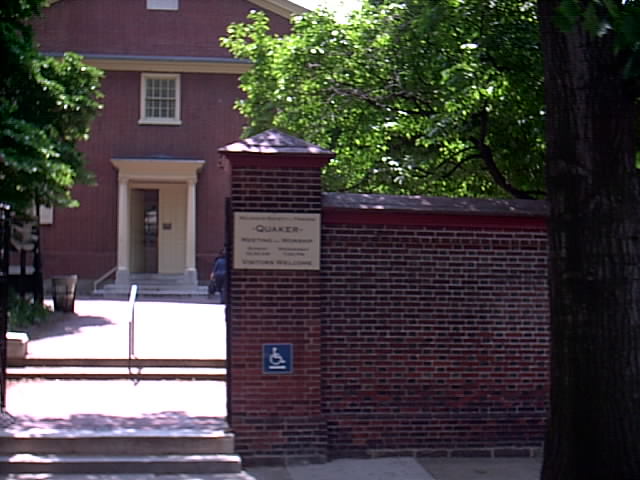 The Quacker place.
---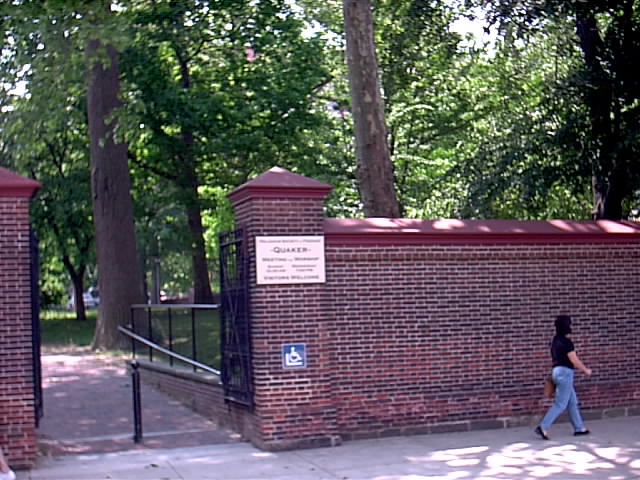 IM000111.JPG
---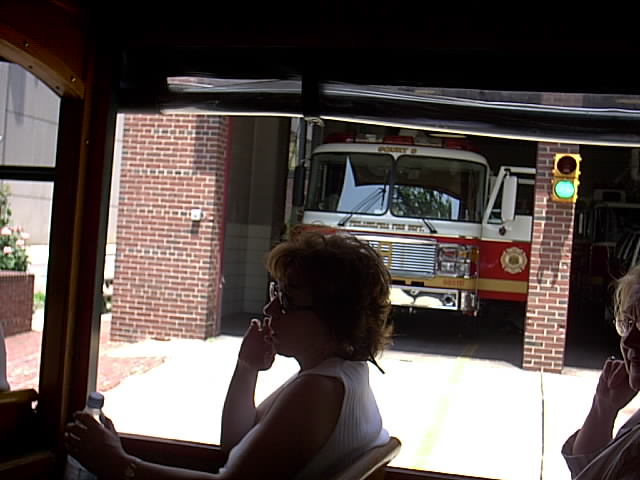 Philadelphia Downtown Fire Station, 01-15 North 4th Street. Engine# 8 .
Philly FD
---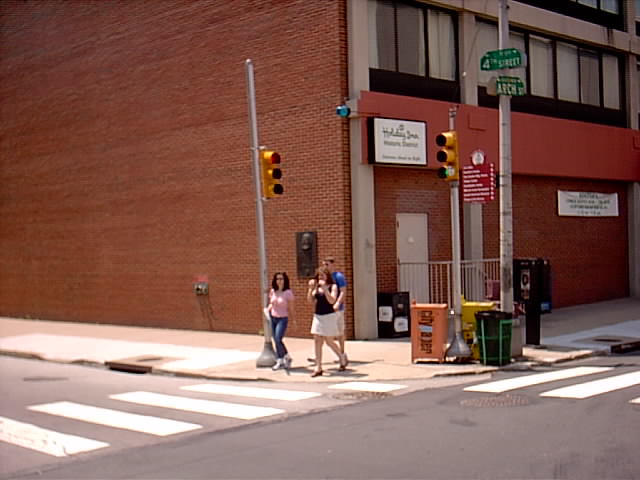 IM000113.JPG
---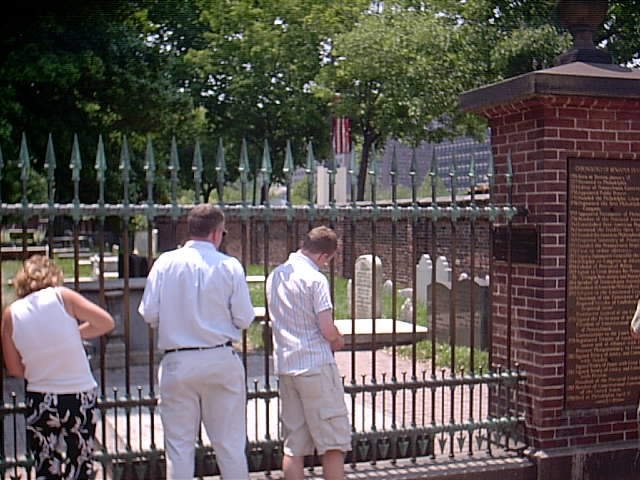 IM000114.JPG
---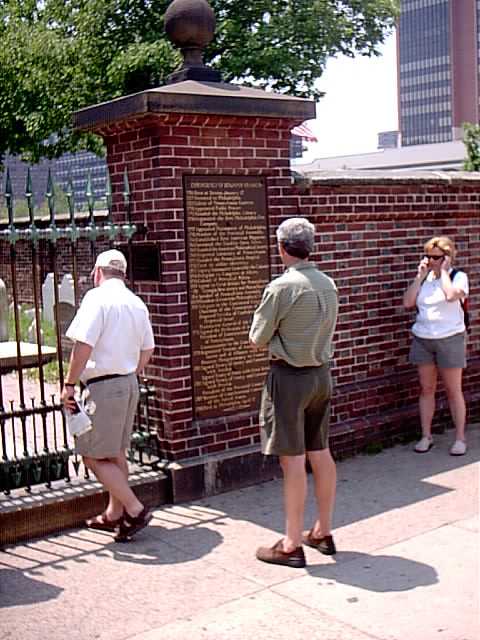 IM000115.JPG
---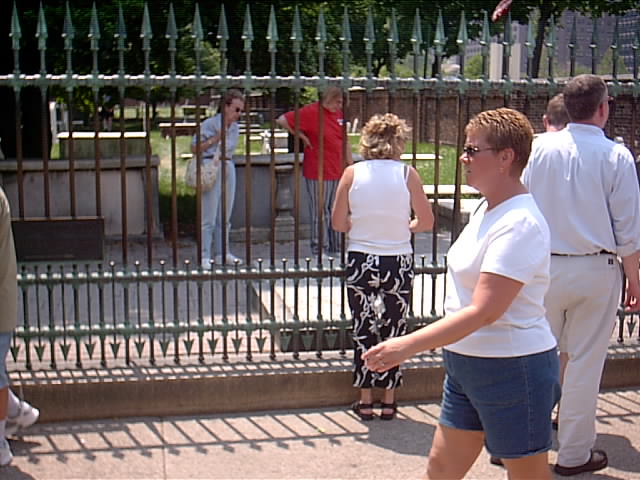 IM000116.JPG
---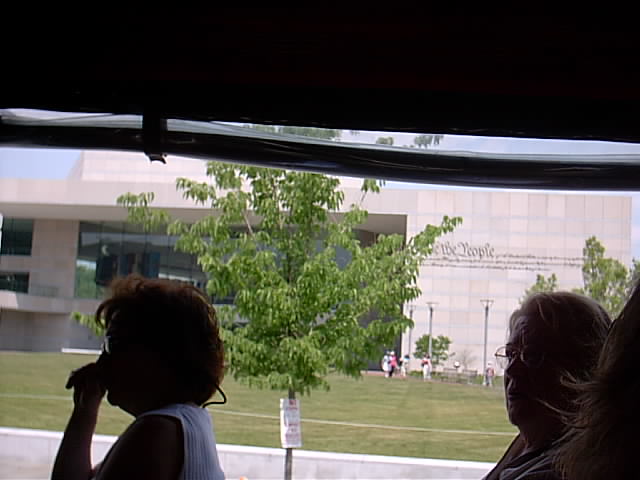 IM000117.JPG
---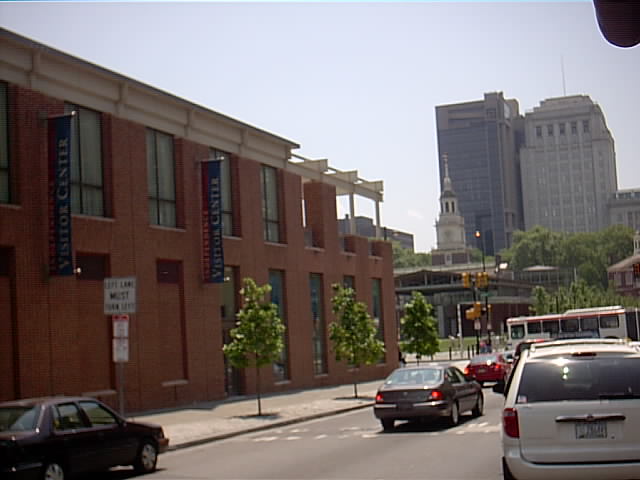 IM000118.JPG
---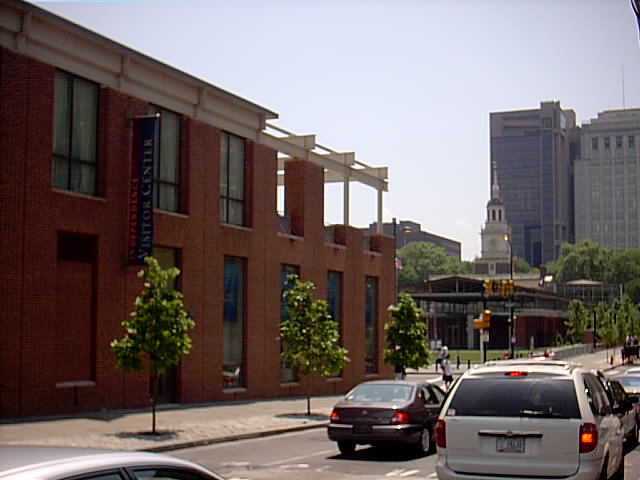 IM000119.JPG
---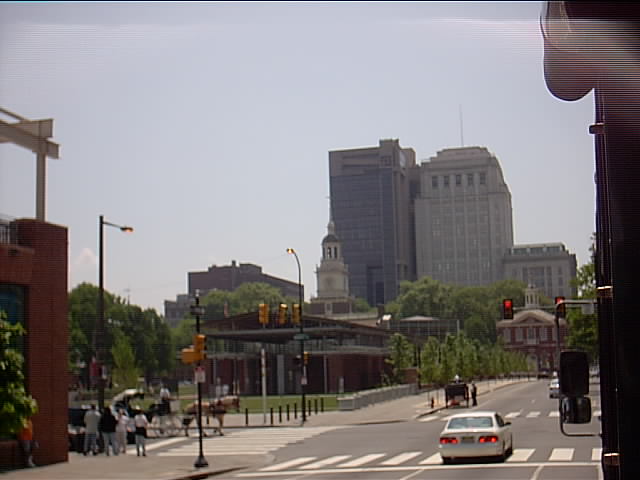 IM000120.JPG
---
Back To Philly 5 Back To Philly Itinerary Menu Next To Philly 7