---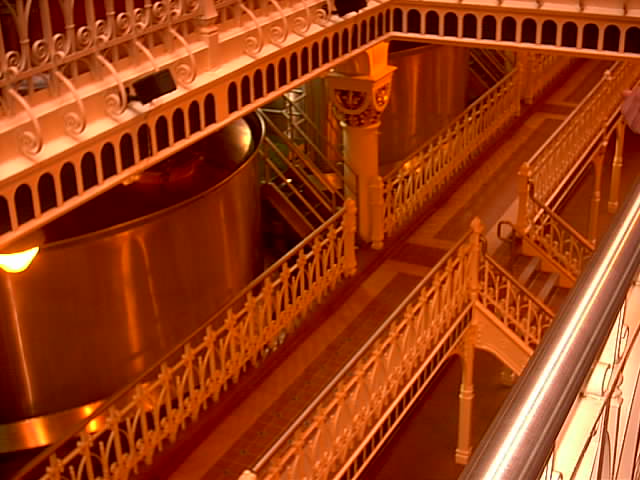 Wort must be brought down to fermentation temperatures before yeast is added. It can take up to 6 days to ferment, to produce carbon dioxide and alcohol.
---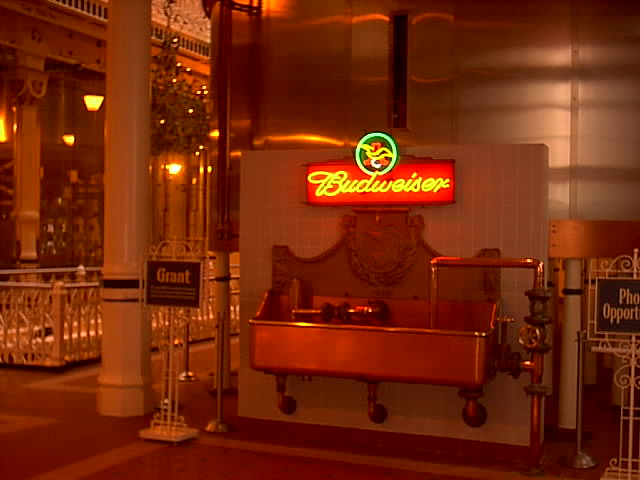 I can't remember what this sink like thing is, but it is a place where they want you to get a picture with their sign.
---
I have toured many other breweries and I am impressed on how immaculate and well maintained this brewery is.
---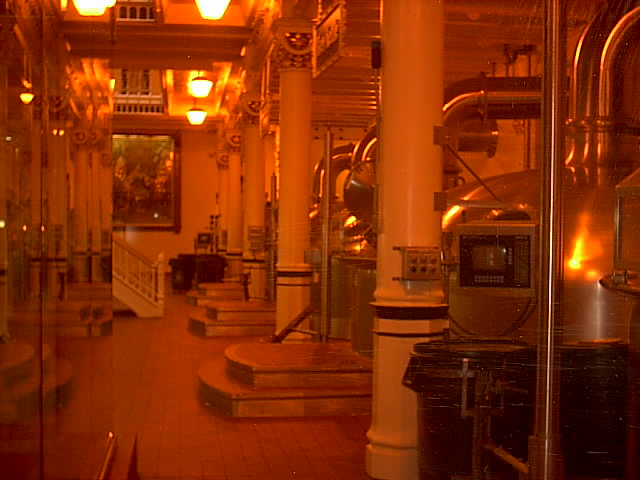 "Wort" and is transferred from the mash tanks to the brew tanks and boiled. This is when hops are added, the flavor of beer.
---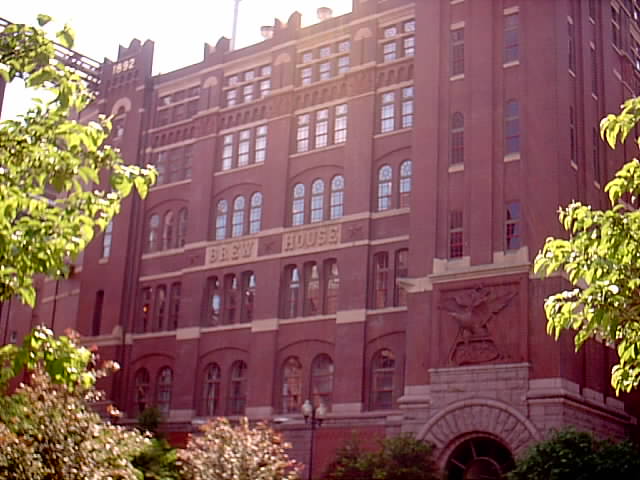 The picture of "The Brew House"

.
---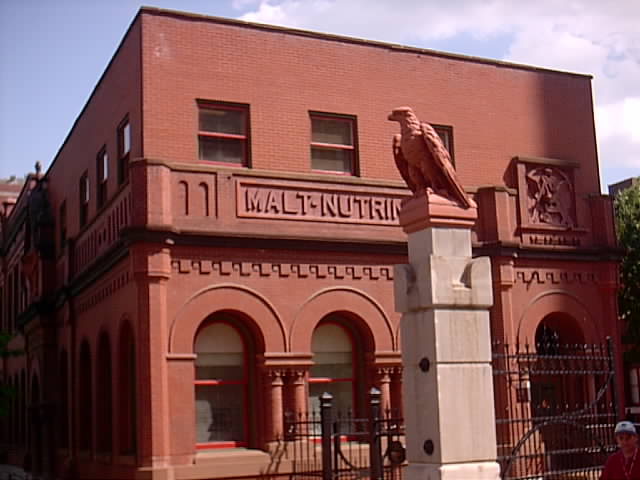 Interesting history on how the brewery survived prohibition. It diversified with products including ice cream, barley malt syrup, ginger ale, root beer, chocolate and grape-flavored beverage, corn syrup, etc. Bud History Web Site
---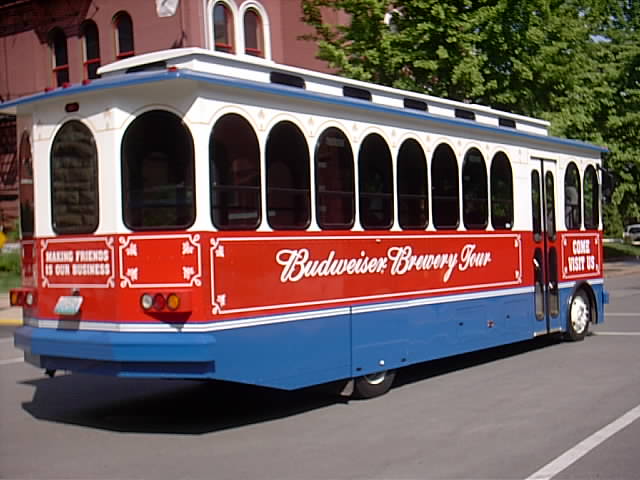 Catching a ride on the Budweiser tour bus tram.
---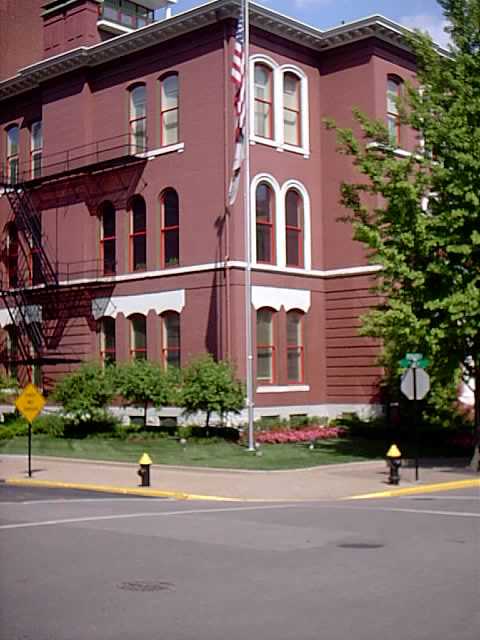 I forgot what this building was for.
---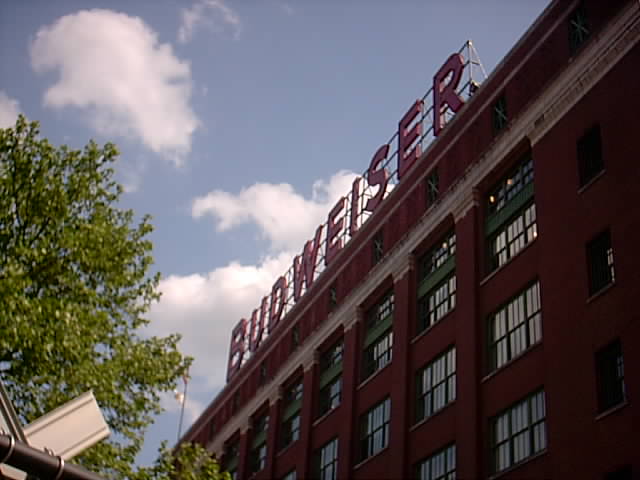 "Brewery Building Sign"
---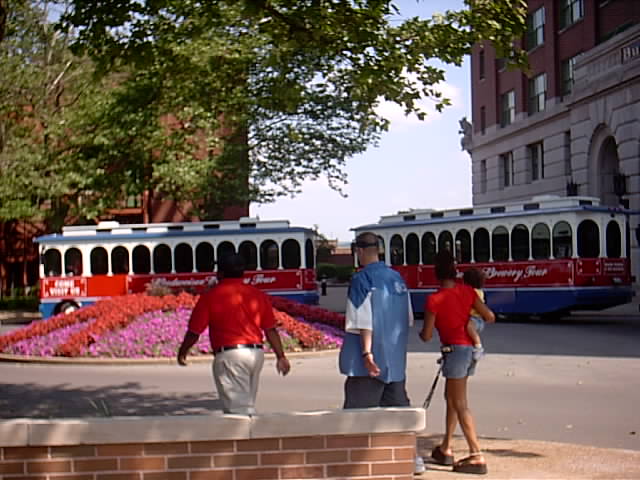 Tour buses parked. I'm very impressed on well the grounds are maintained and landscaped.
---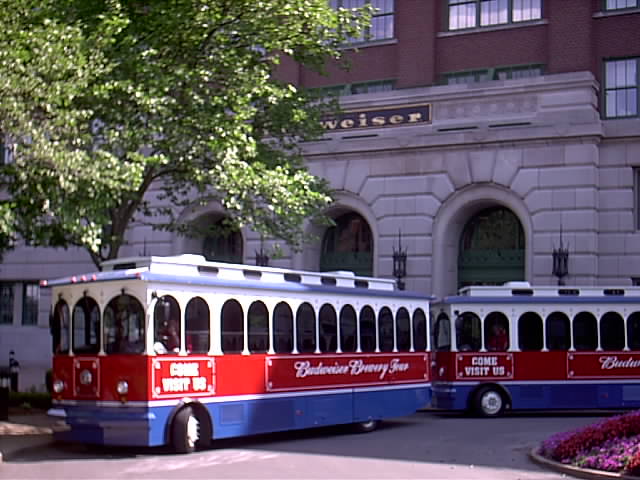 Another view of the buses.
---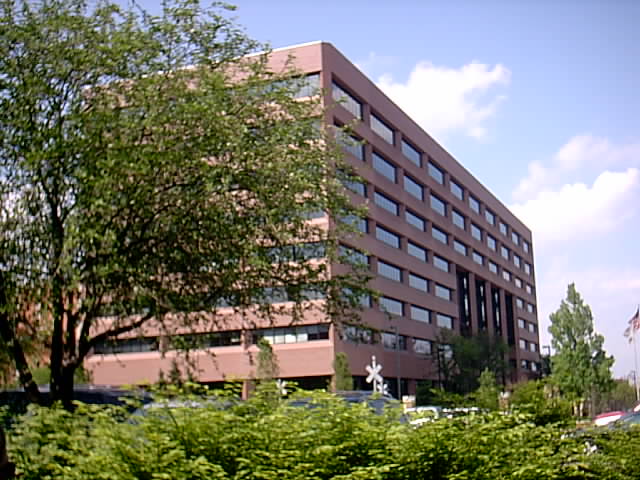 The Budweiser Corporate Administration Offices.
---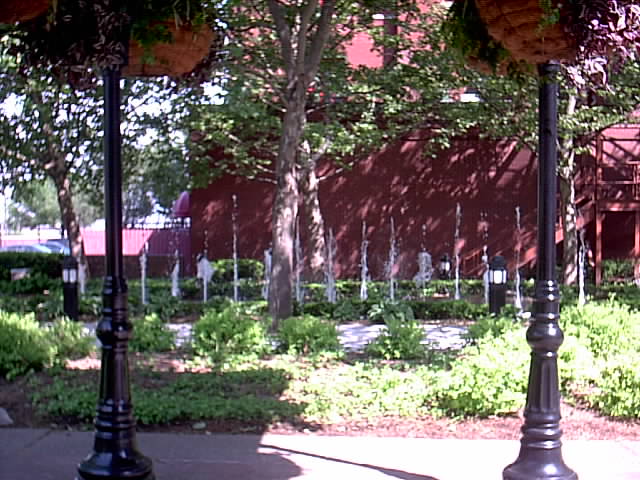 Mini botanical gardens landscaping between these buildings.
---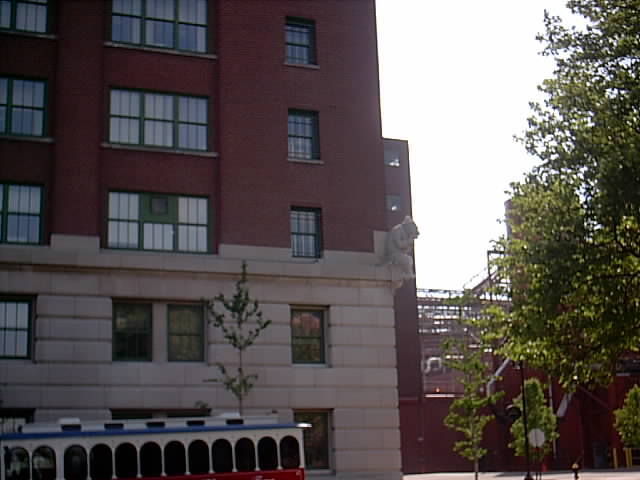 I forgot what the significance or story was about the statue on the corner of this building.
---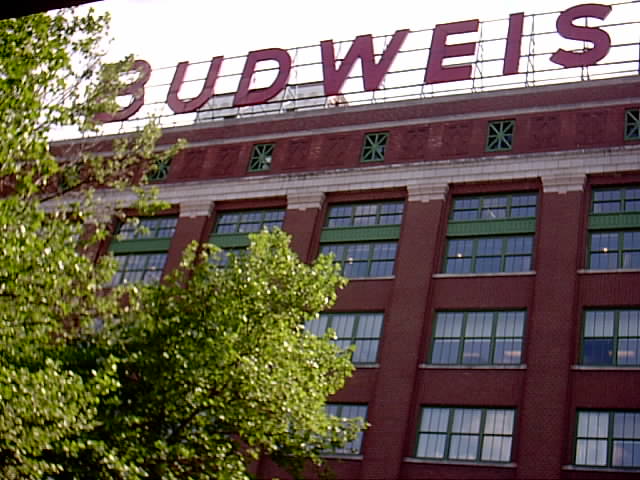 Look at one of the brewery's main buildings.
---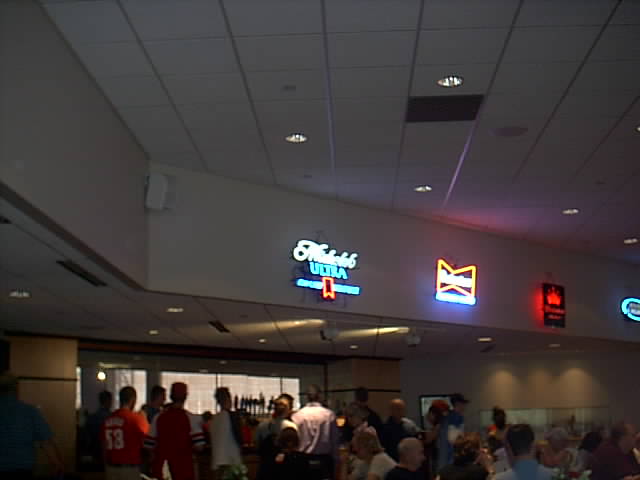 The Budweiser Brewery Hospitality Center, where you can enjoy sampling their products at the end of the tour.
---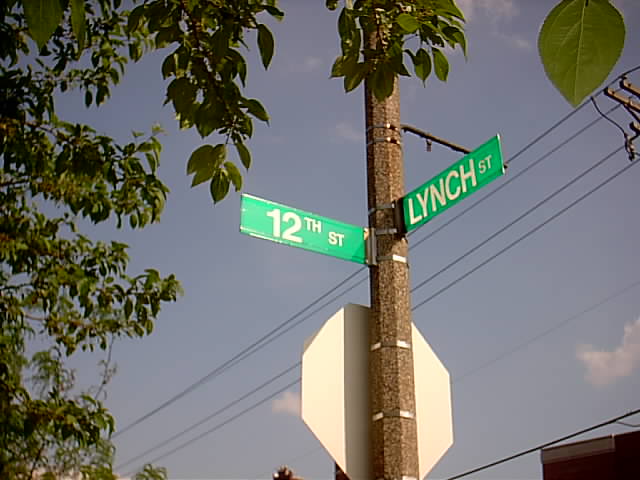 Waiting here for my trolley tour bus to arrive, on the corner by the Budweiser Brewery.
---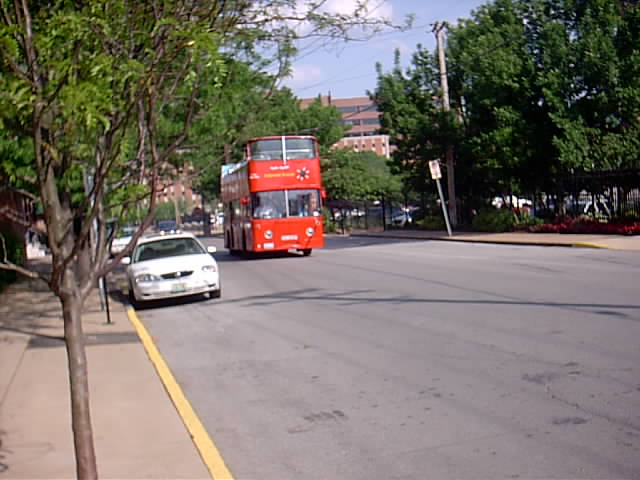 My trolley tour bus is finally arriving. I just missed the one 30 minutes prior, by spending too much time in the hospitality center.
---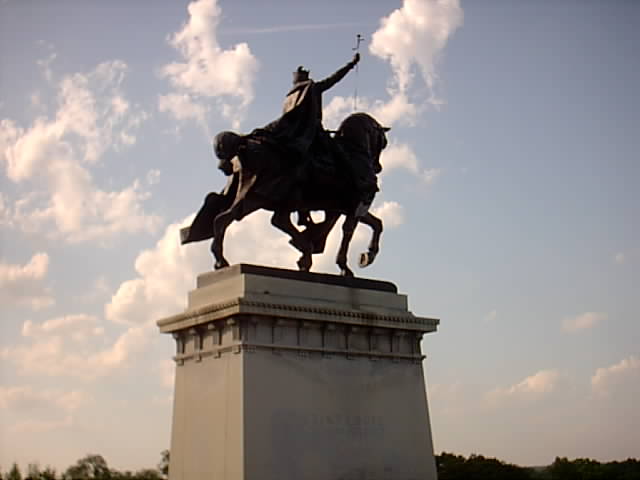 Apotheosis of St. Louis by Charles Niehaus, 1903.

This statue of King Louis IX of France, the namesake of St. Louis, Missouri, is located in front of the Saint Louis Art Museum. The image of this statue use to be symbolic on how the City of St. Louis was recognized. The Gateway Arch kind of took its place.
I finished the tour around town, going by the zoo, Washington University, Grand Center neighborhood revitalization by the Saint Louis University, Fox Theater, campus etc. I saw the digging for the expansion of the Metro line.
---
Back To Texas Eagle 10 Back To Texas Eagle Itinerary Menu Next To Texas Eagle 12