New York Circle Line Full Circle Cruise
---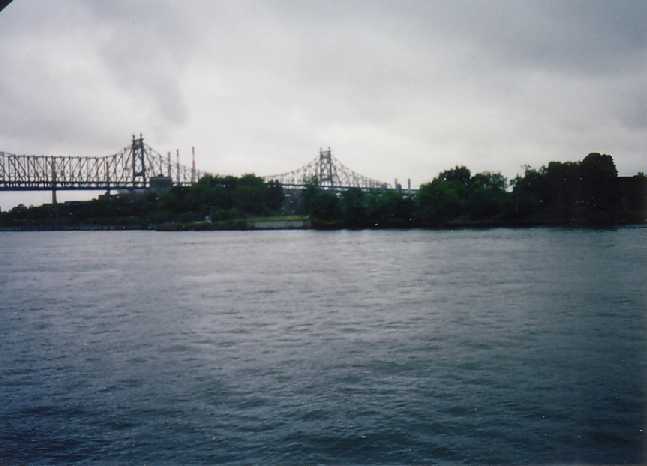 The first bridge past the Brooklyn Bridge is "The Manhattan Bridge".
---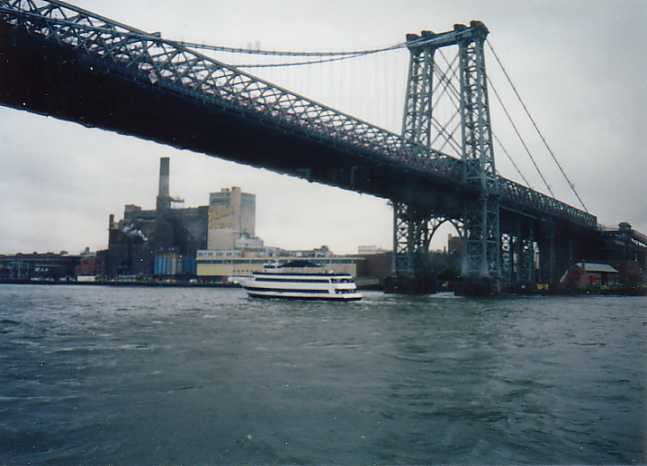 Williamsburg Bridge is next to the Domino Sugar Factory.
---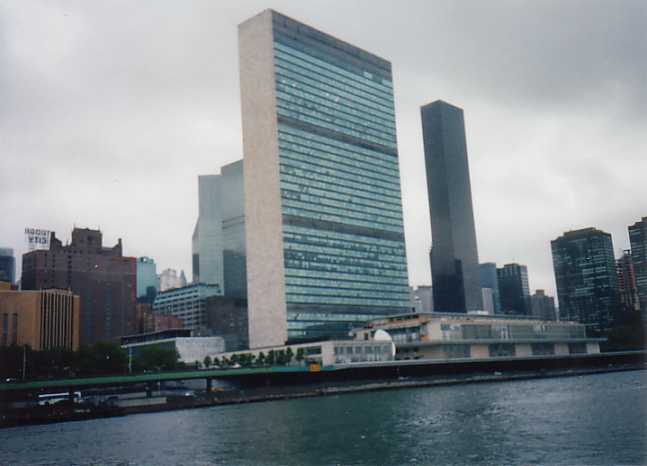 The United Nations Building
---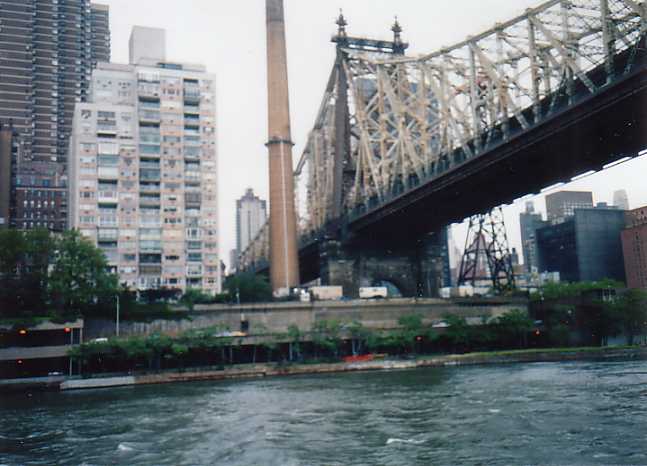 Queensborough or 59th Street Bridge
---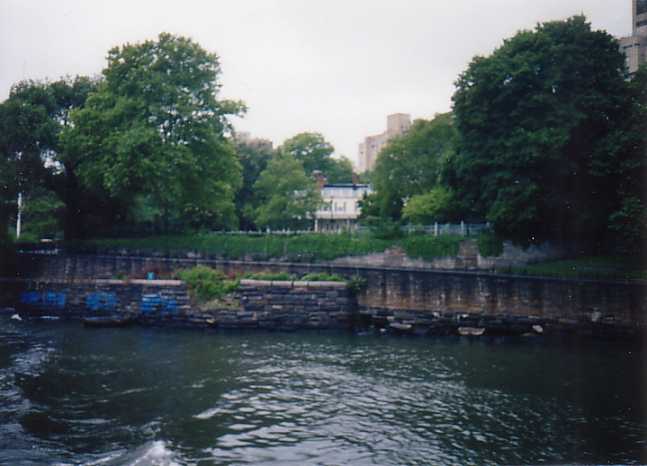 Gracie Manson 88th Street area "The Mayor's Residence" but not currently.
---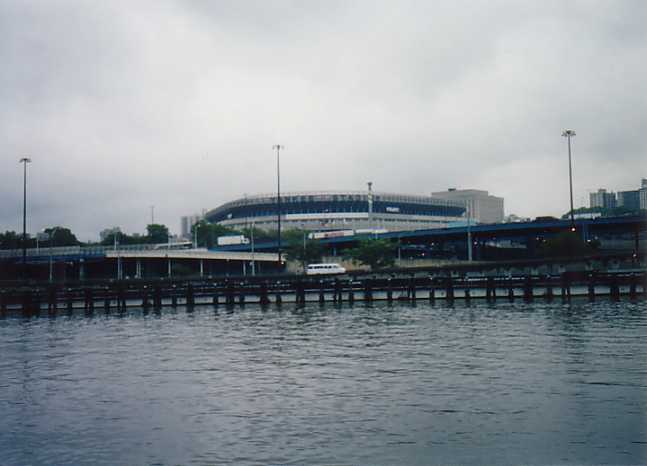 Yankee Stadium in the Bronx.
---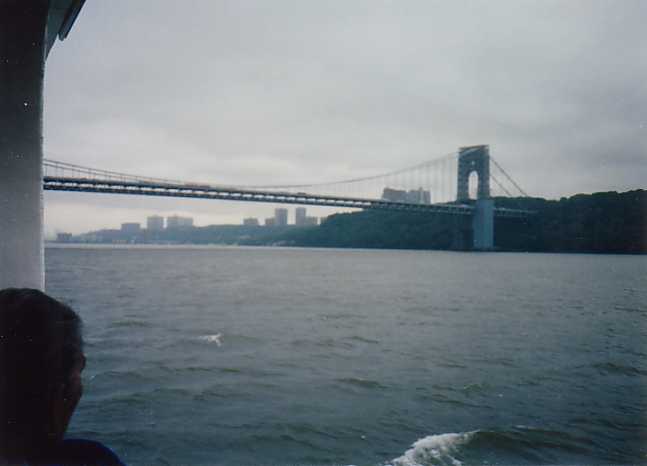 Now southbound on the Hudson River "The George Washington Bridge after traversing the East River and Harlem River.
---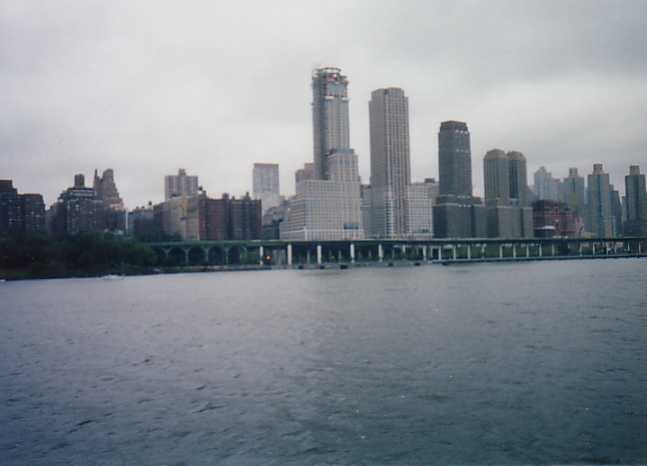 I beleive this is a Donald Trump project under construction.
---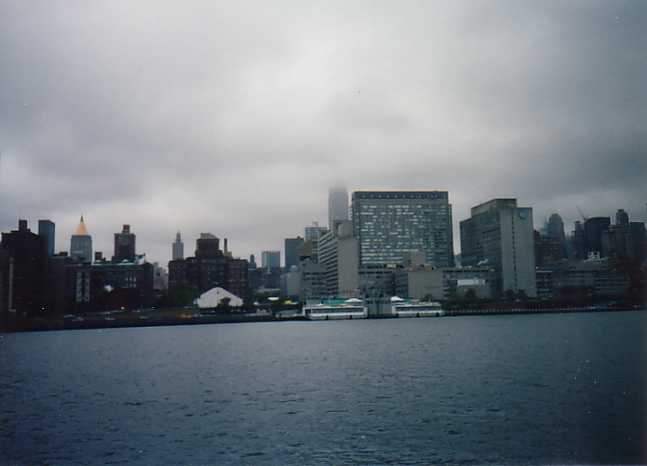 I can't remember what this is..
---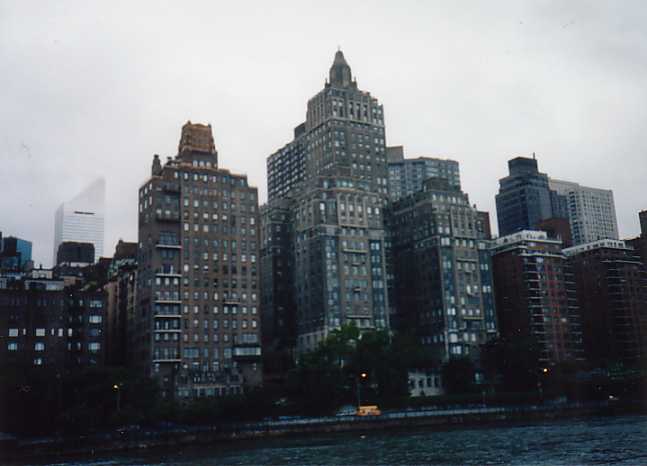 Can't remember what this is either.
---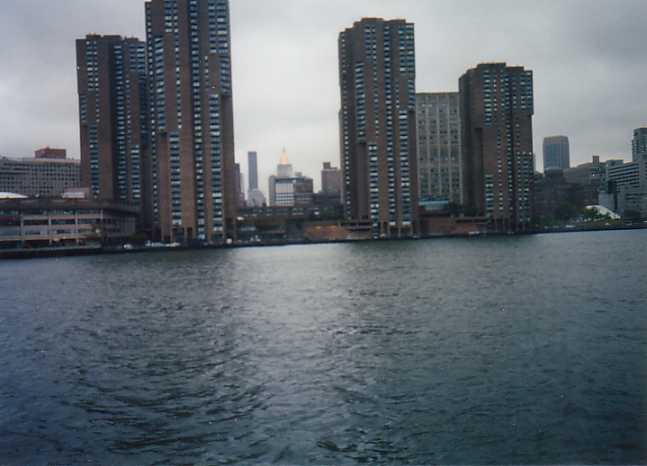 The gold dome roof should be a clue, but I can't remember.
---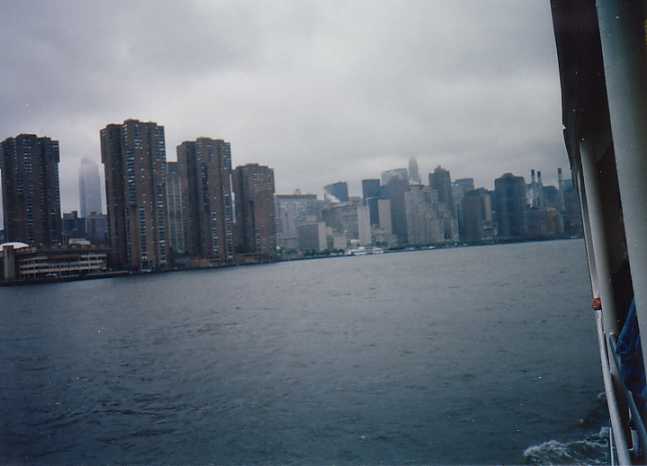 Heading back to the dock.
---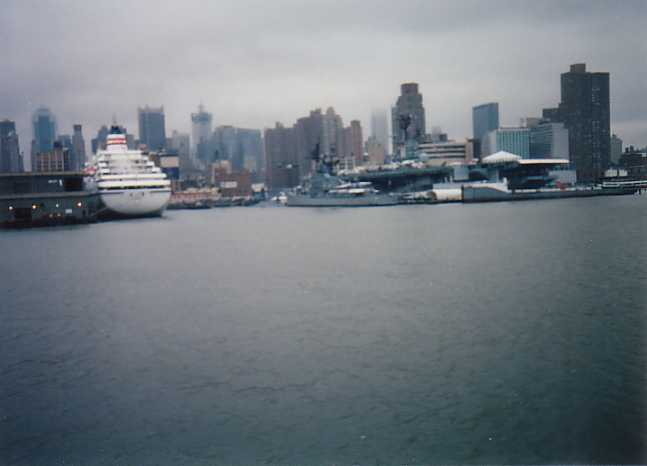 The Intrepid Aircraft Carrier "Air and Sea Museum
---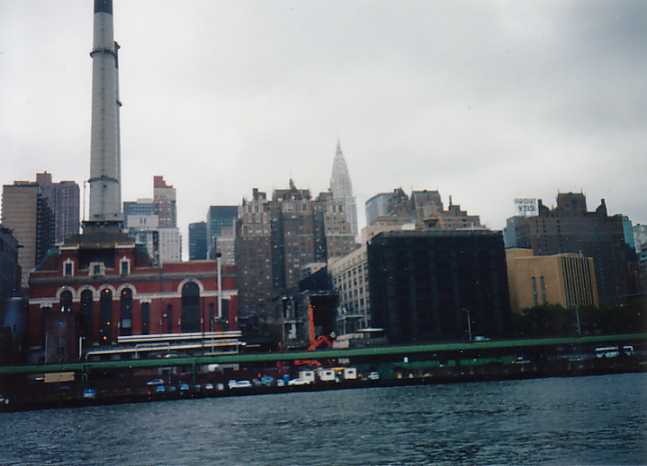 Heading back to dock after completing the three hour cruise, which provided the opportunity to see parts of all 5 New York Burroughs, 3 rivers and 7 major bridges. The weather could have been better for picture taking. I am certainly not complaining, I am very grateful for the opportunity provided by my chauffeur and tour guide. This was my first trip to the "Big Apple" and it gave me much insight into NY, NY, the city so nice they named it twice.
---
Back To Cessna 3 Back To Cessna Itinerary Menu Next To Cessna 5