---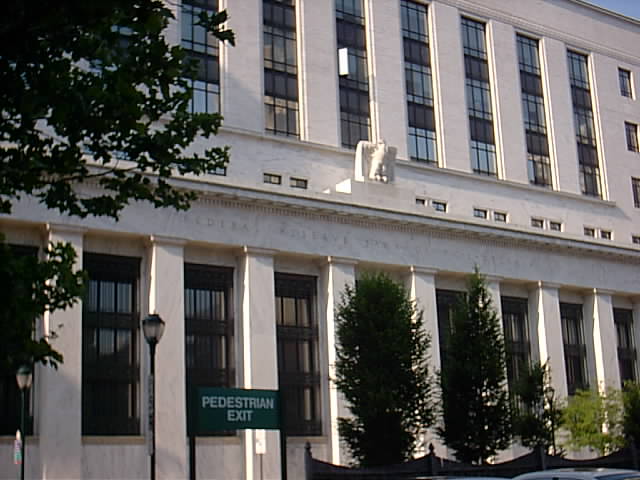 IM000261JPG
---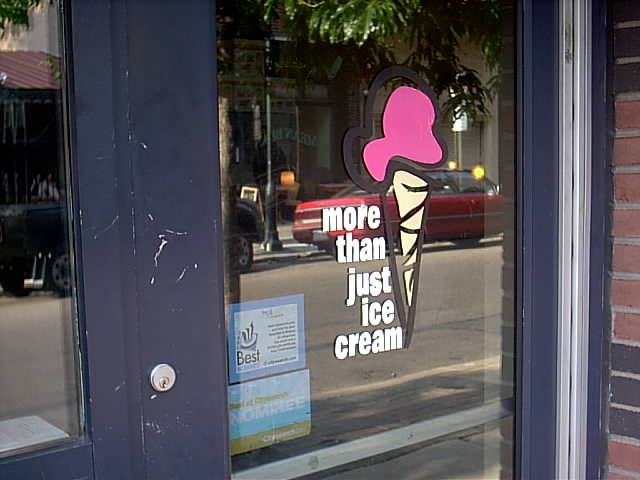 "More than Just Ice Cream". It was more, since I had a strawberry sundae.
---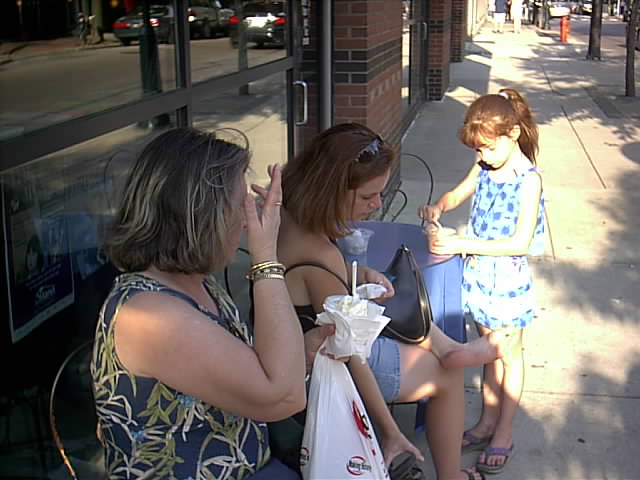 Finishing up the ice cream outside.
---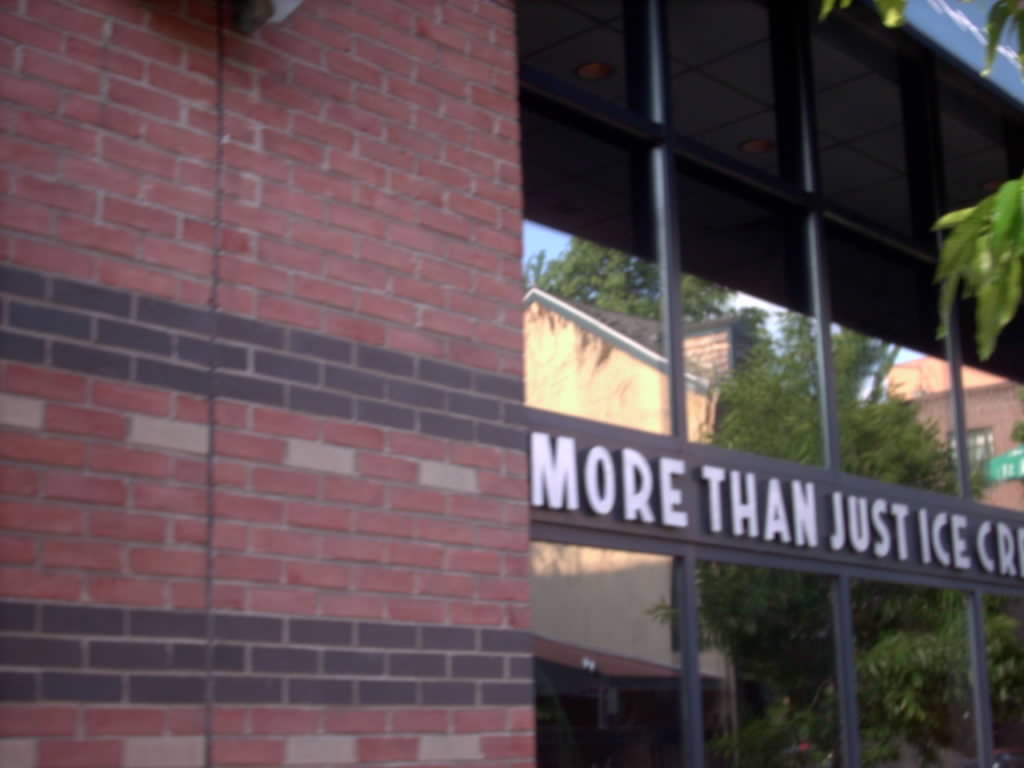 "More Than Just Ice Cream" Store Front.
---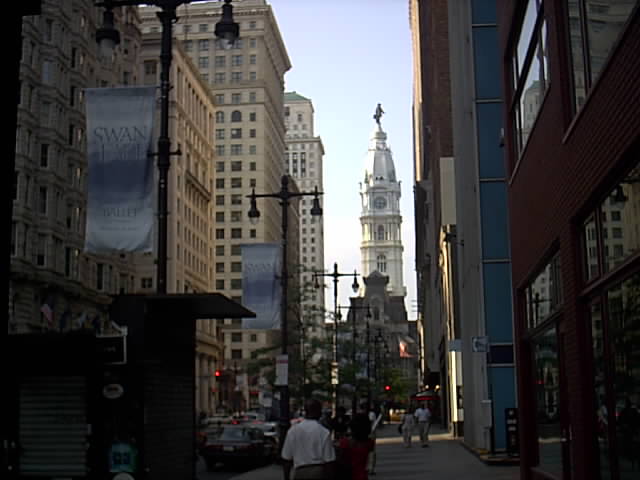 City Hall not that far away, lets take the Orange Line instead.
---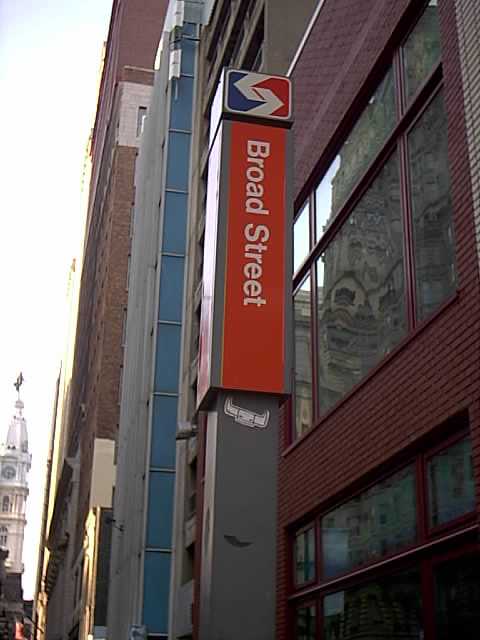 Walking a few blocks west to the Broad Street Station
---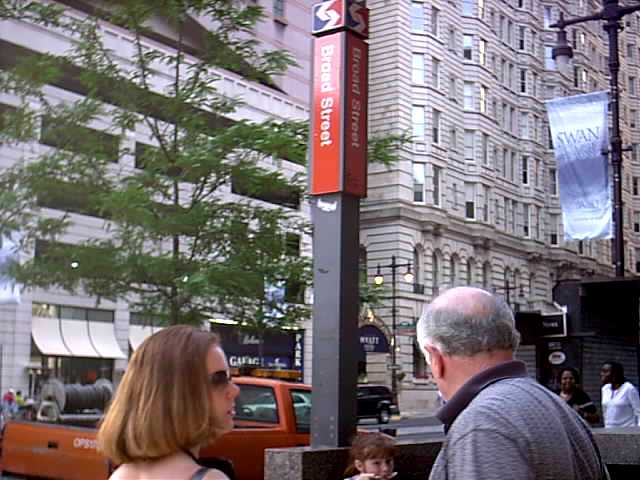 Going down the stairs to catch the subway.
---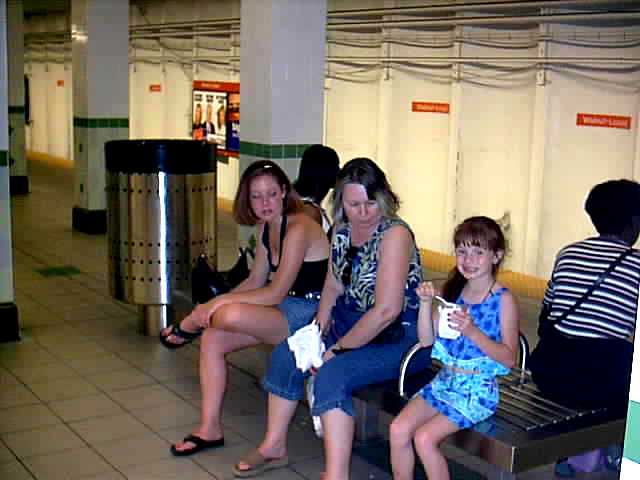 Brittany still eating her ice cream while waiting to catch the subway to dwontown.
---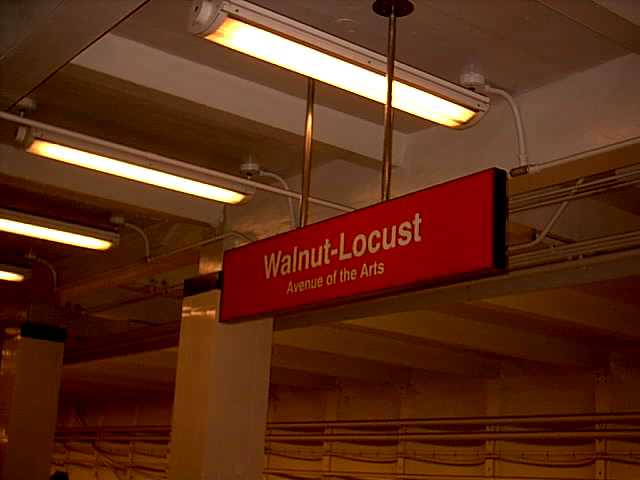 IM000269.JPG
---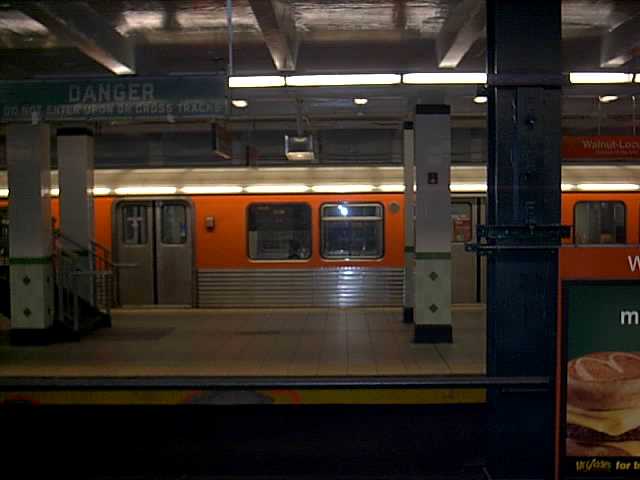 IM000270.JPG
---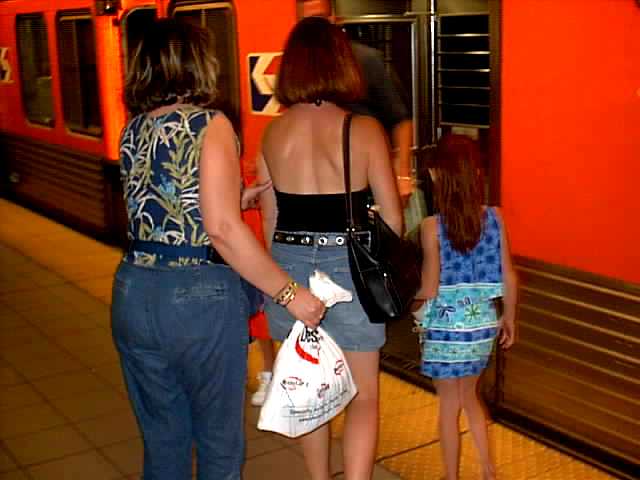 Catching the Orange Line north to the City Hall Station.
---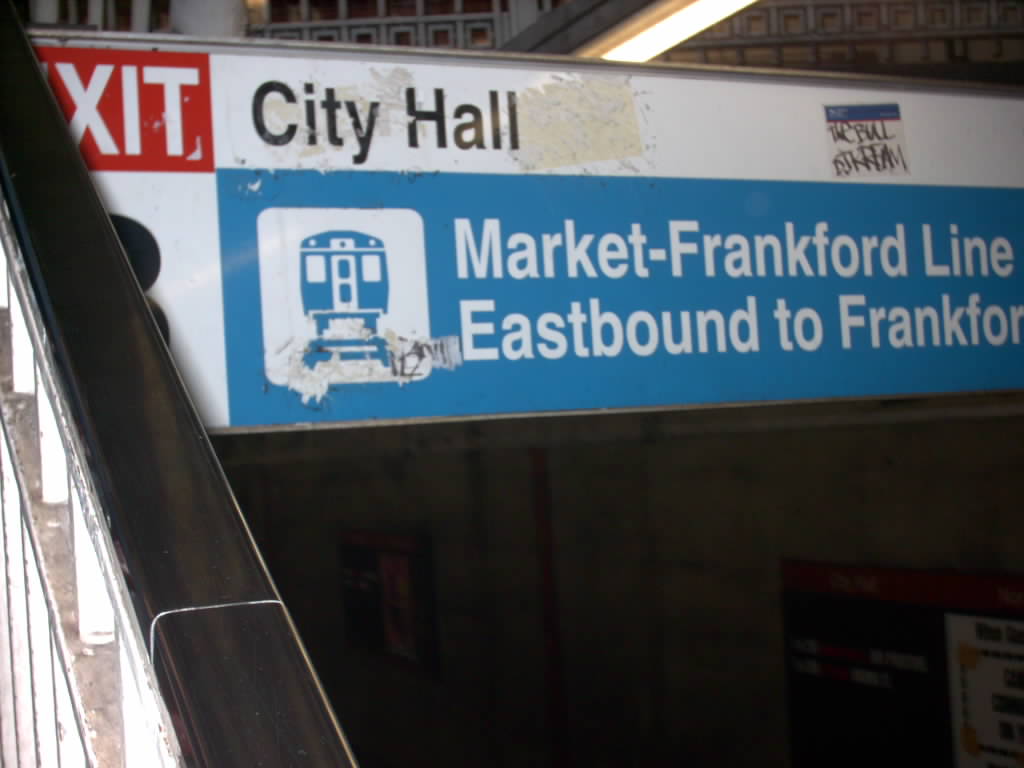 Catching the eastbound line to Spring Street Station from City Hall.
---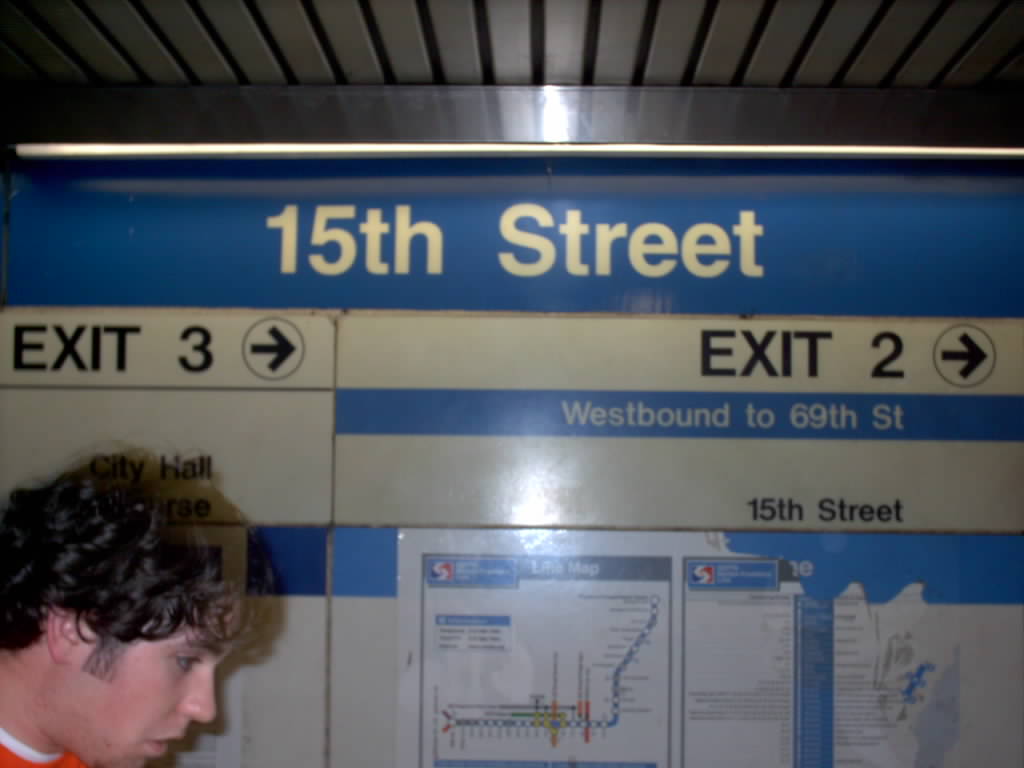 Wall 15th Station subway map schedule map.
---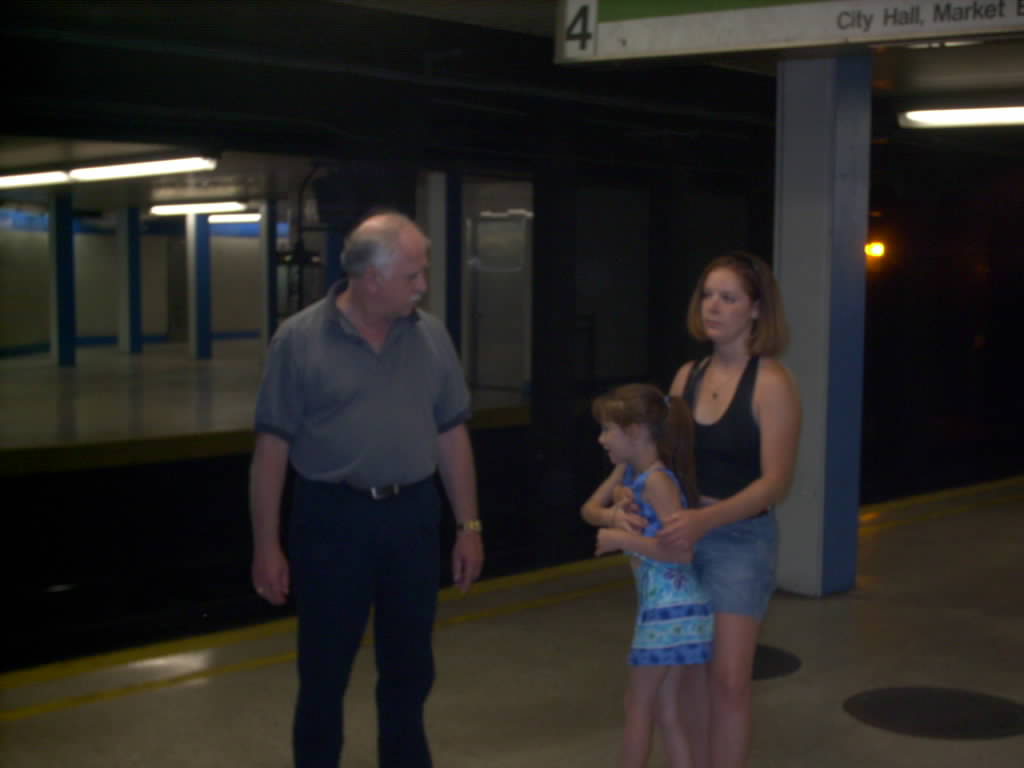 Waiting at the platform for the eastbound train.
---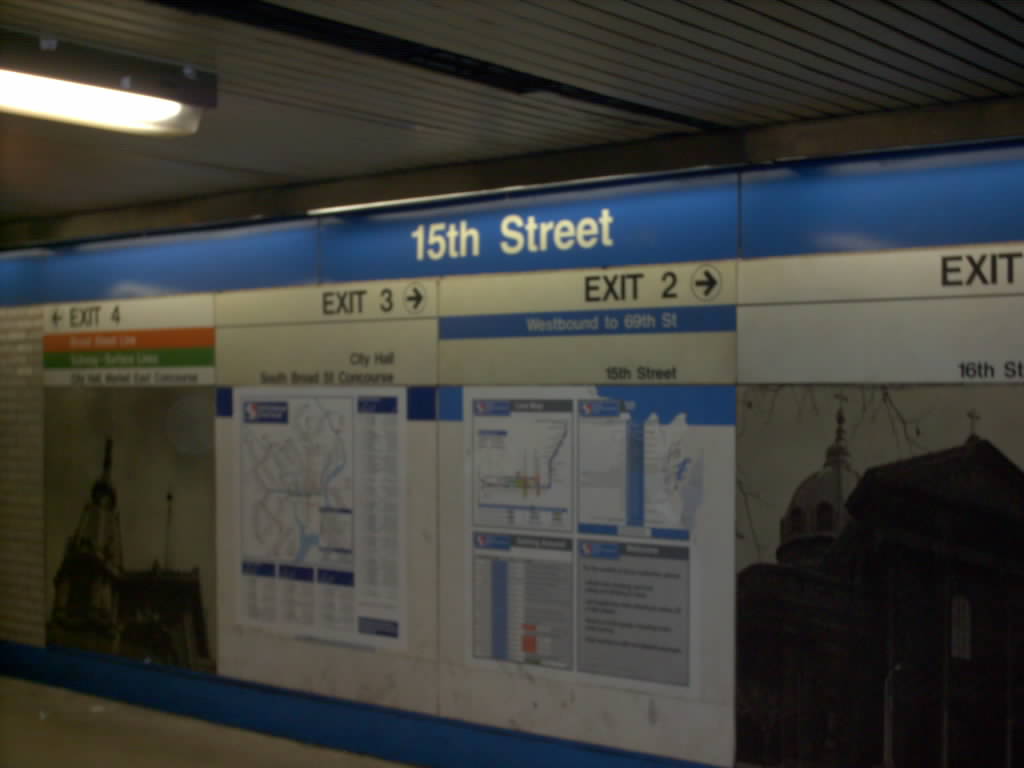 Some of the station wall decorating, along with the schedule route maps.
---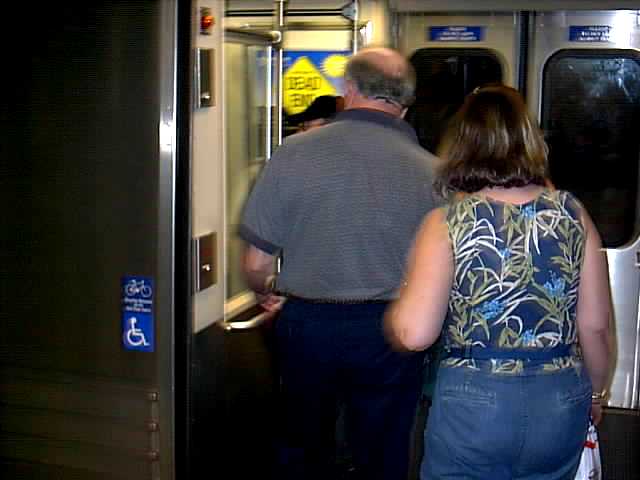 Boarding the train eastbound.
---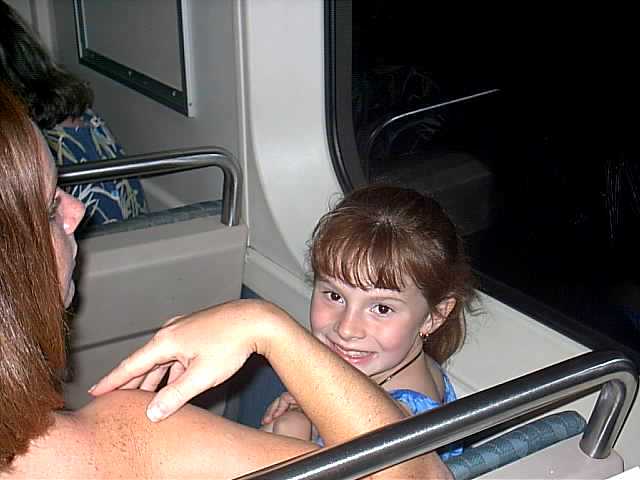 Brittany enjoying her 4th train ride of the day.
---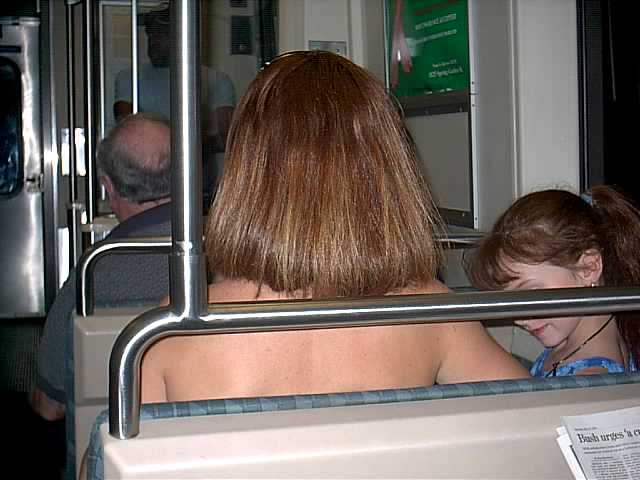 The veteran nonchalant city commuters sitting in the seat ahead of me.
---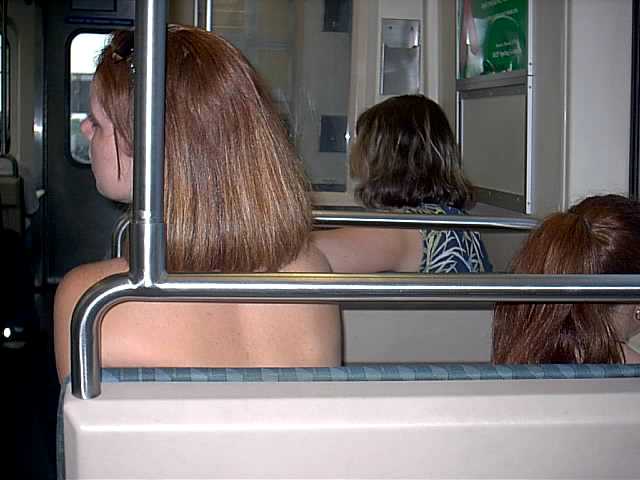 Coming out from the underground to above ground.
---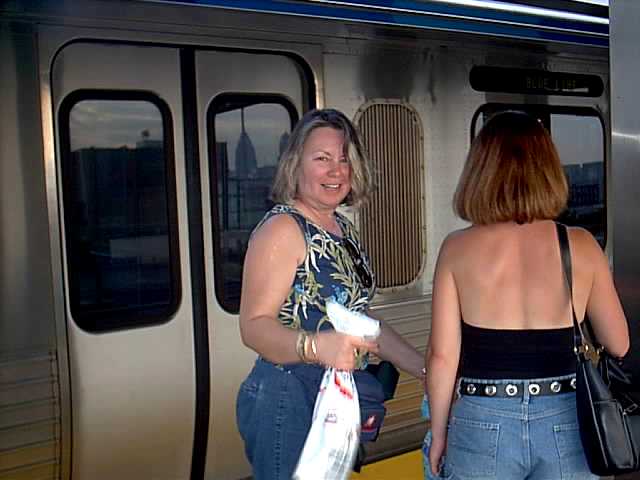 Off the train off the Spring Street Station destination.
---
Back To Philly 13 Back To Philly Itinerary Menu Next To Philly 15