Las Vegas May 19-23, 2017
---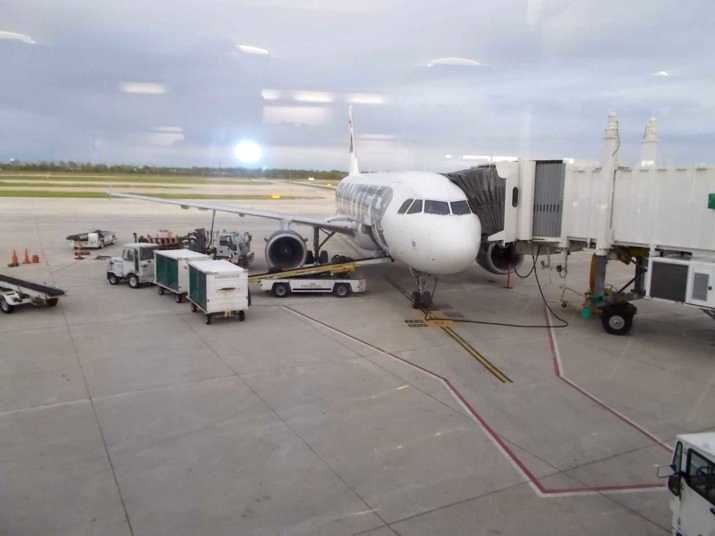 May 19, 2017 - MKE - Gate D42 - Airbus 319 Frontier 1097
---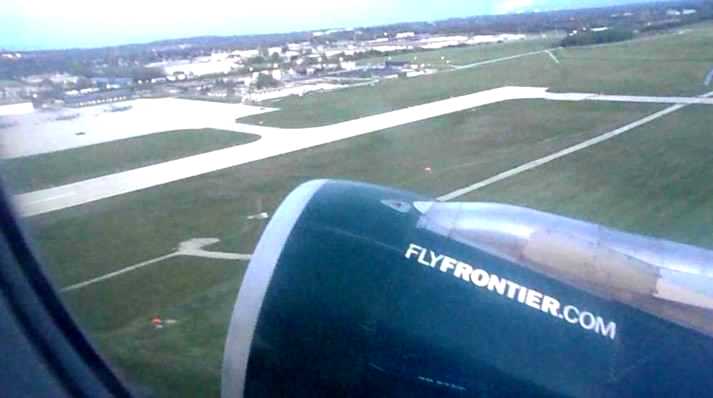 May 19, 2017 - MKE - Take-off north on Runway 1L
---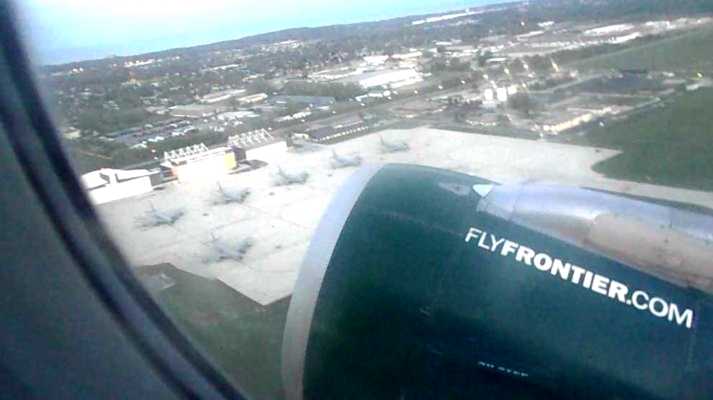 May 19, 2017 - MKE - Climb Out. Air National Guard 128th Air Refueling Wing Base - Out the Window Below.
---
Climb Out turn West. Miller Park Below.
---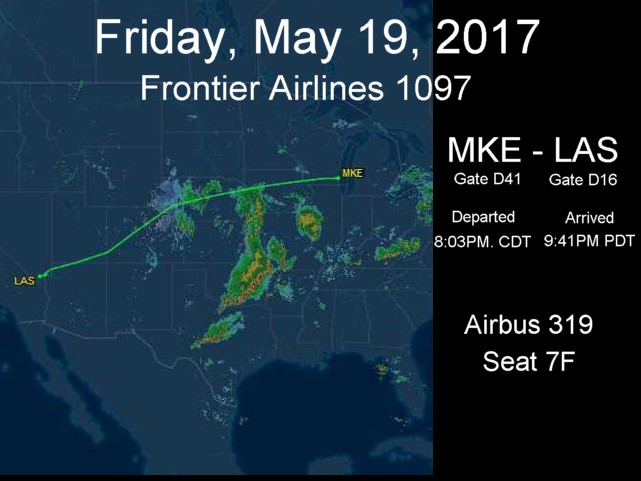 ---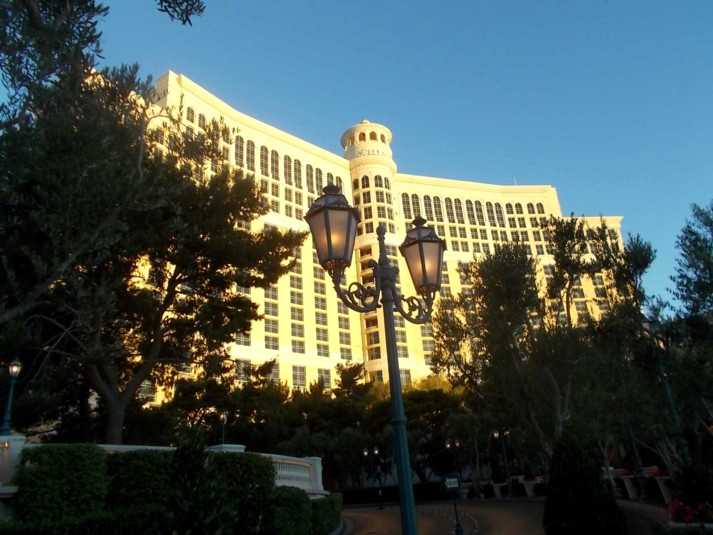 Bellagio - May 20, 2017, at 6 A.M., in the Sunrise illumination
---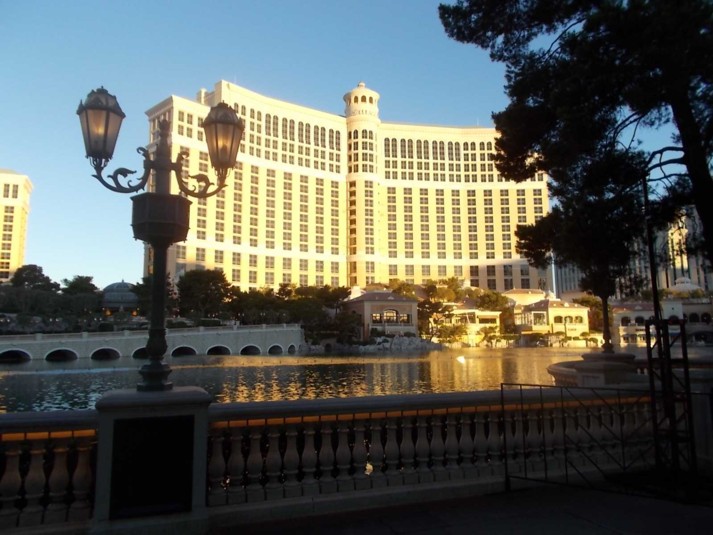 Bellagio - May 20, 2017, at 6 A.M., over the pool of the famous Bellagio Fountain's Show.
Local news was reporting that Bellagio is considering eliminating their attraction replacing it with revenue producing options.
---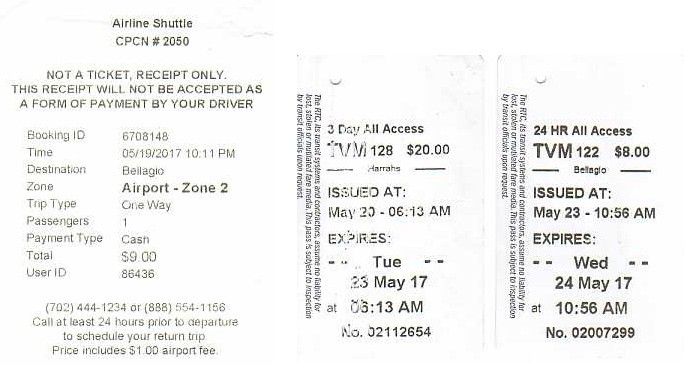 My Ground Transportaion while in Vegas. The RTC Bus passes are no longer sold in advance online, via PayPal, with a discount. The larger bus stops have vending machines that take cash or credit cards. I purchased the 3 day pass at the northbound stop at Harrah's, just as the Deuce arrived. Arrived at the BTC just as the #106 arrived at Bay #11. Perfect timing with the bus connections. Tuesday, I purchased a 1 day pass at the Bellagio stop. RTC now has free highspeed Wi-Fi on their buses. A cheap way, to sight see, and get you to where you want to go.
---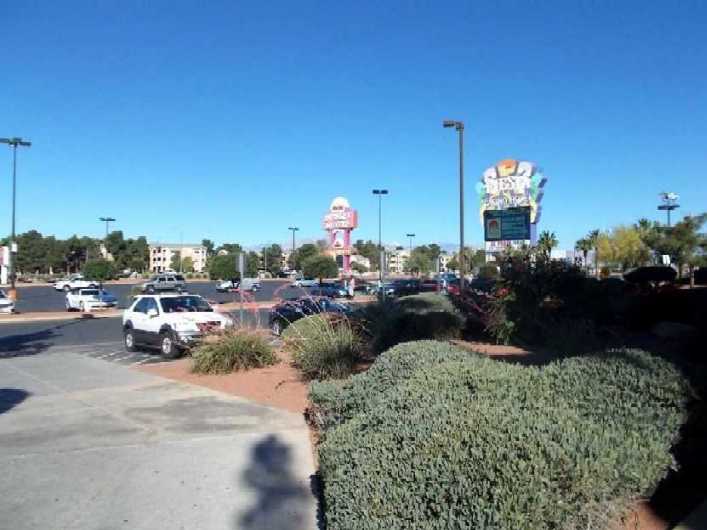 ---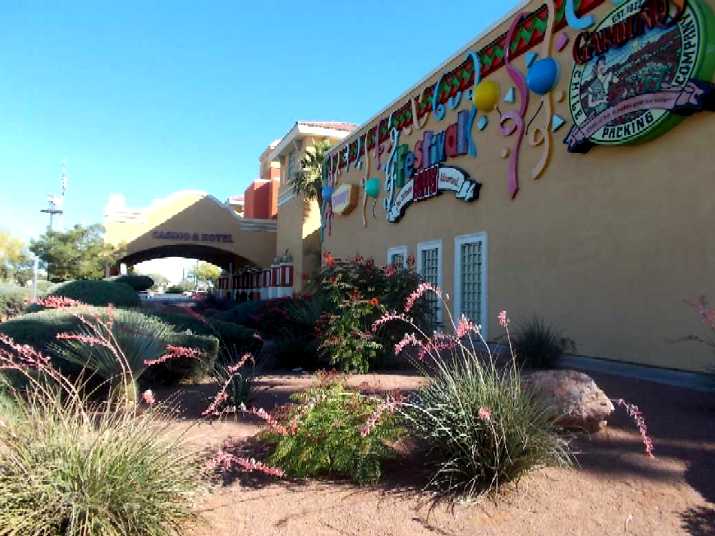 ---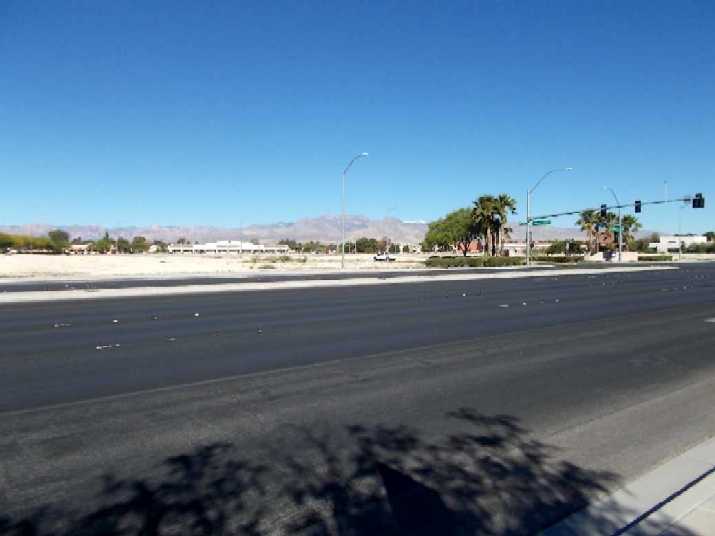 Looking Northwest from The Fiesta after breakfast, before walking to the North Las Vegas Airport.
---
Back To Page 5 Back To Vegas Itinerary Menu &nbsp Next To Page 2