---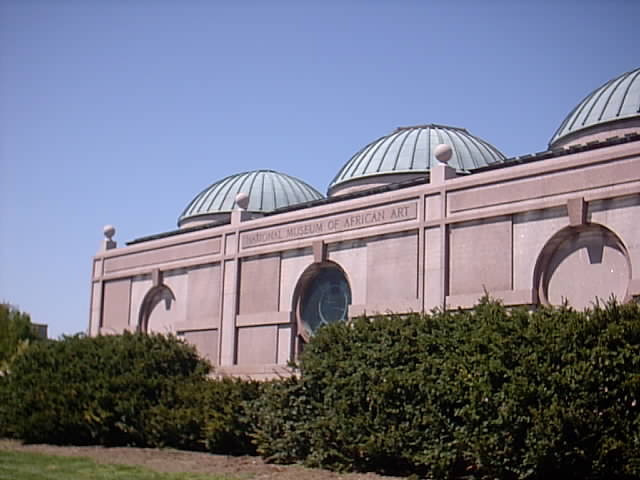 Smithsonian National Museum of African Art. There are many Smithsonian Museums on both sides of the National Mall.
---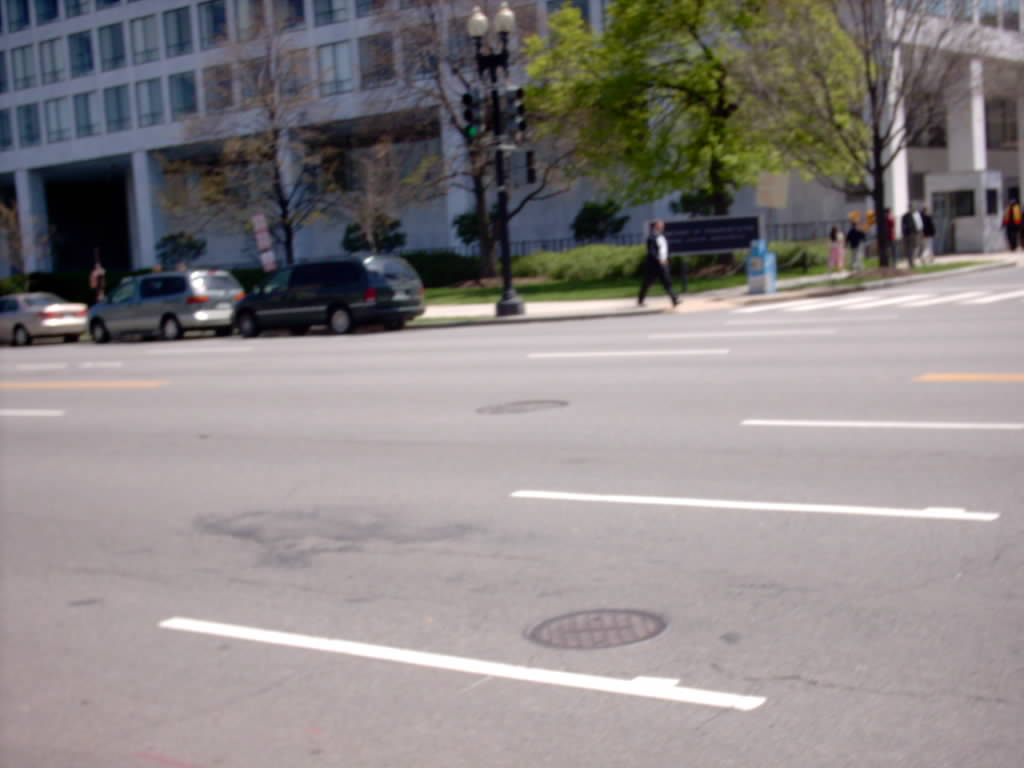 FAA Building.
---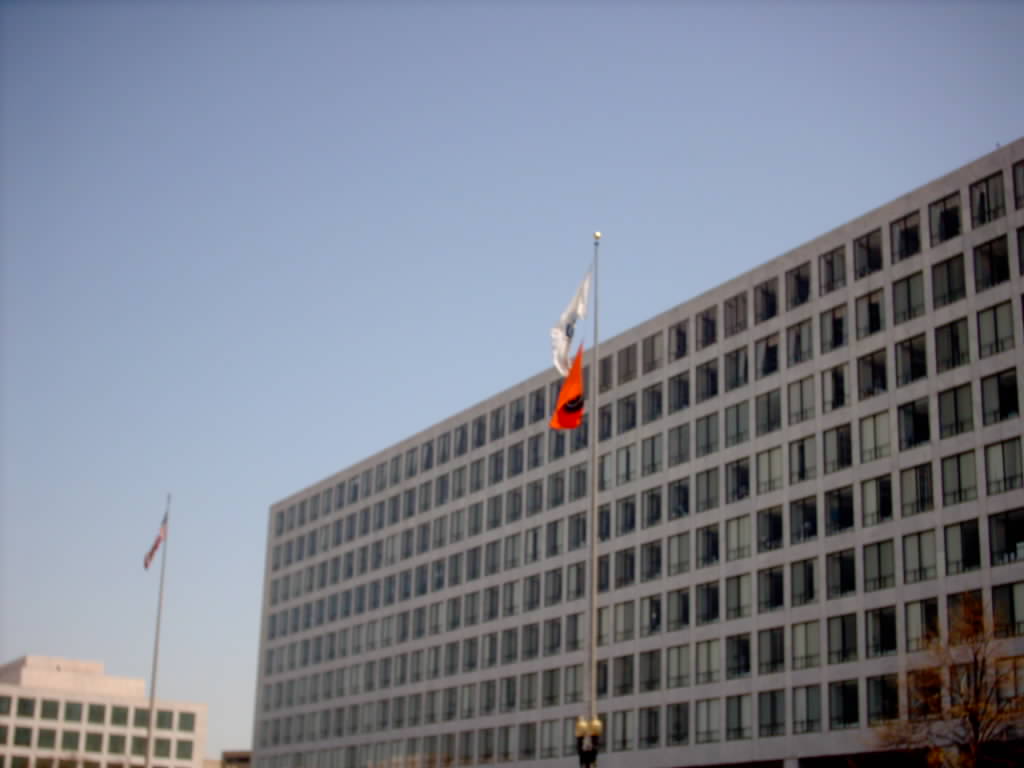 FAA Building, U.S. Department of Transportation Federal Aviation Administration, 800 Independence Avenue, SW.
---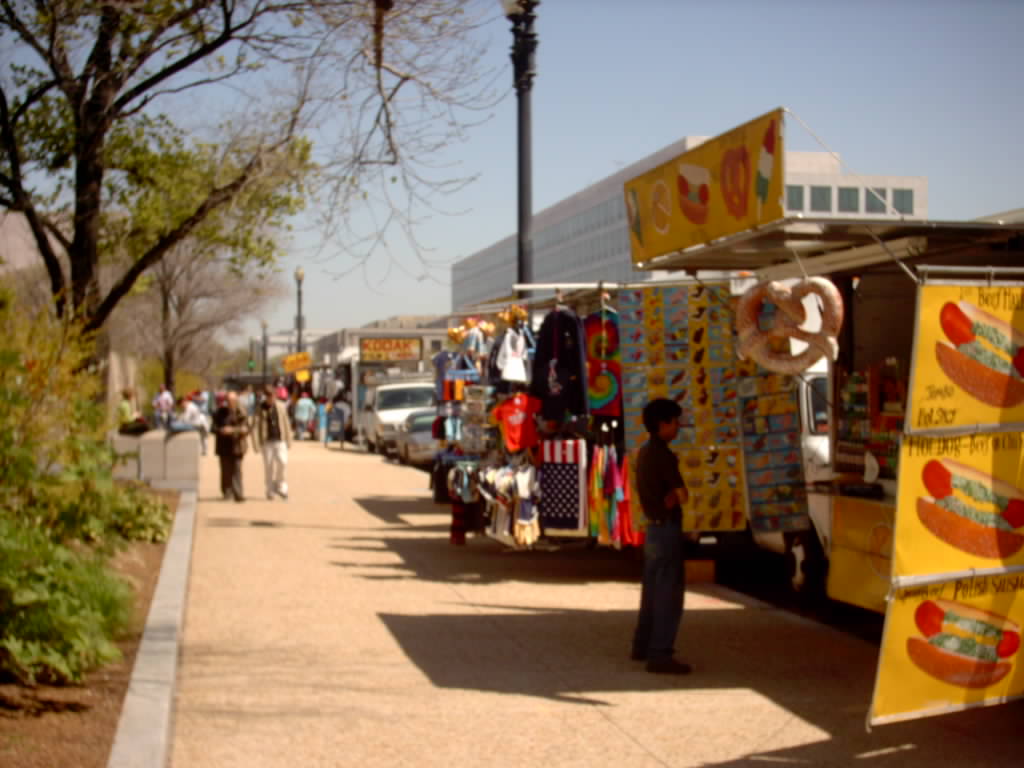 One area where they have some street vendors is on Independence Avenue.
---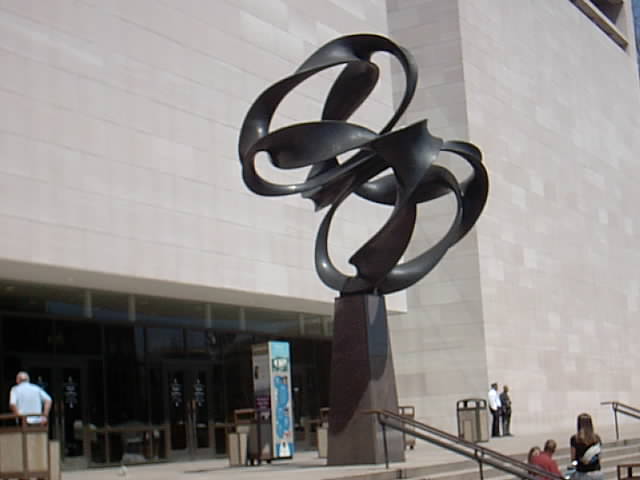 National Air and Space Museum on the National Mall. Independence Ave. at 6th Street, SW Website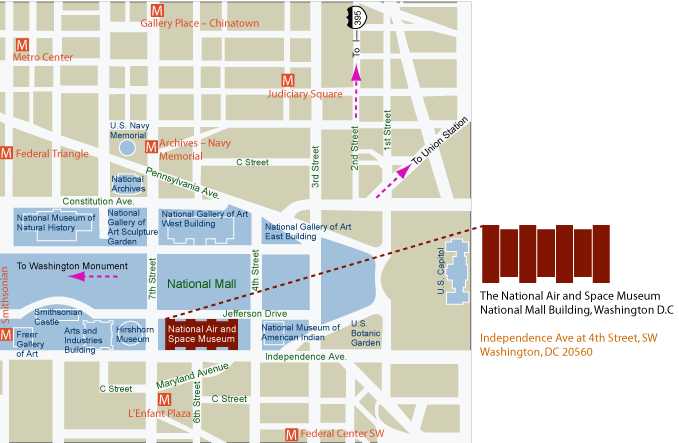 ---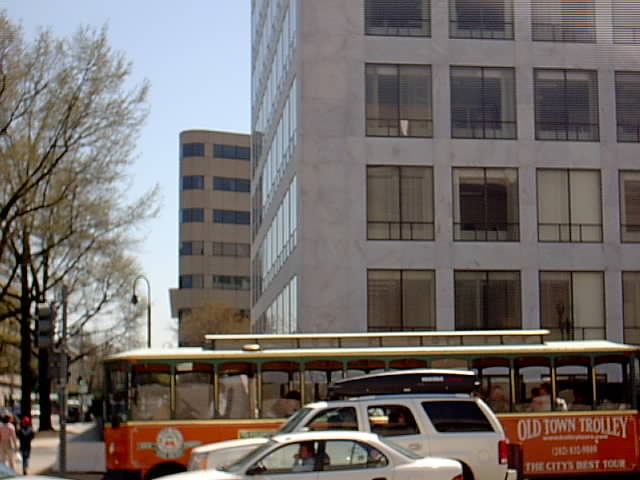 Another Old Town Trolley tour bus going by, which I took during my first hours in Washington, DC.
---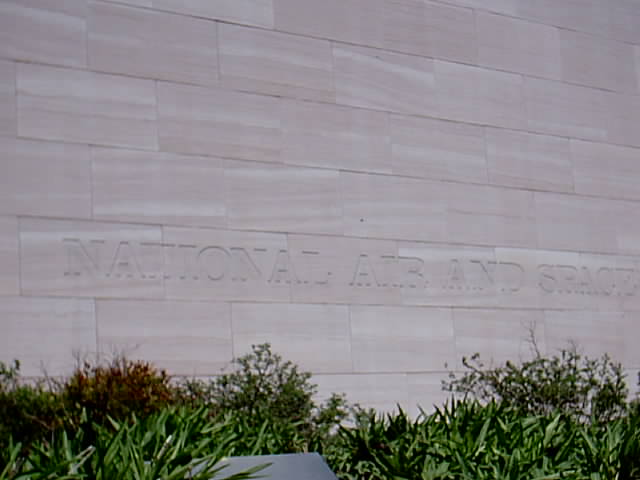 The engraved name of the Smithsonian National Air and Space Museum on the right side of the building entrance.
---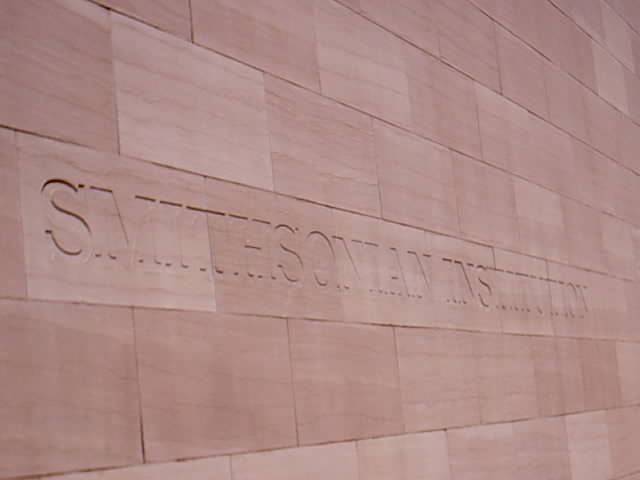 One more of the building name.
---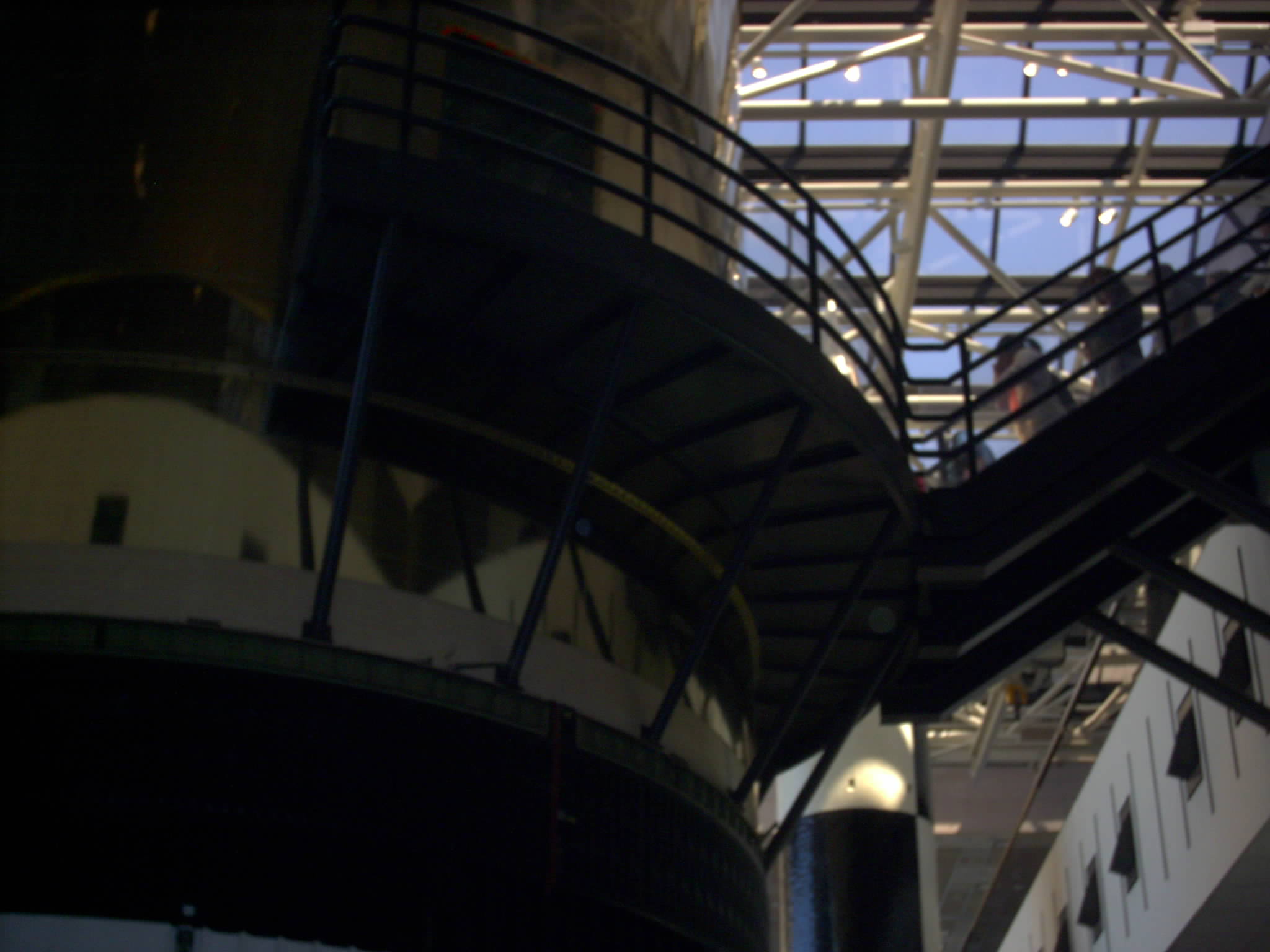 Inside the museum.
---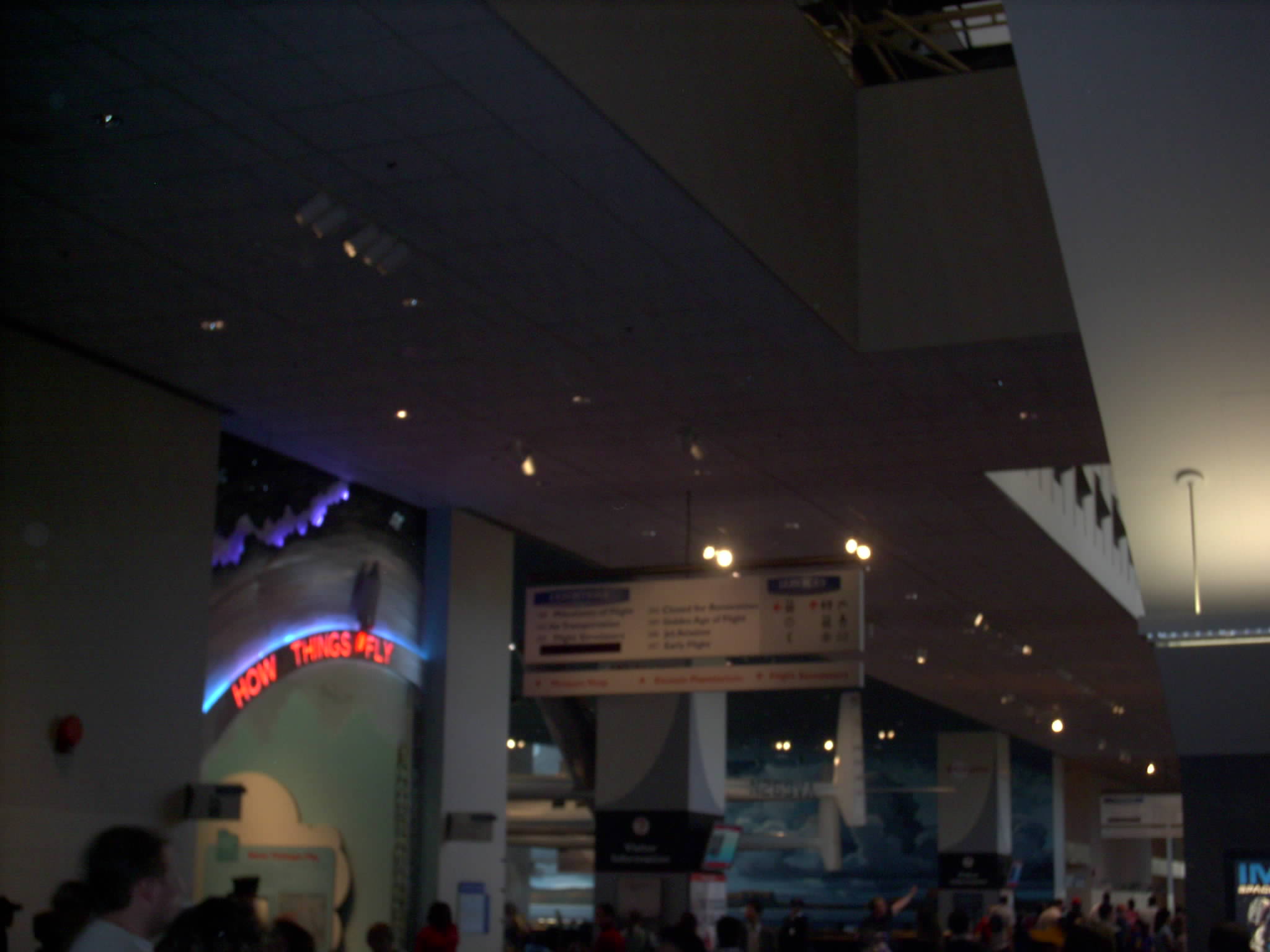 Looking at the main inside counter where you purchase tickets for the theater and shuttle bus to the other museum at Dulles Airport.
---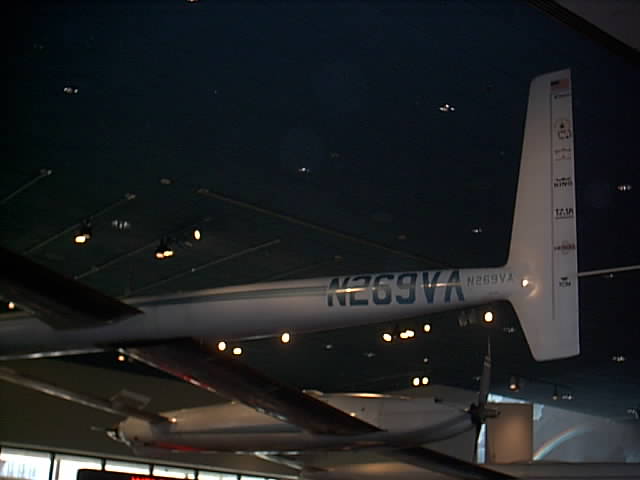 Rutan Voyager, Model 76, It was the first aircraft to fly around the world without stopping to refuel. It was piloted by Dick Rutan and Jeana Yaeger. It took off from Edwards Airforce Base on December 14, 1986 and returned 9 days, 3 minutes and 44 seconds later on December 23, 1886. I saw this plane disassembled on the truck that brought this plane to the museum. Click Here To See Those Pictures I took
---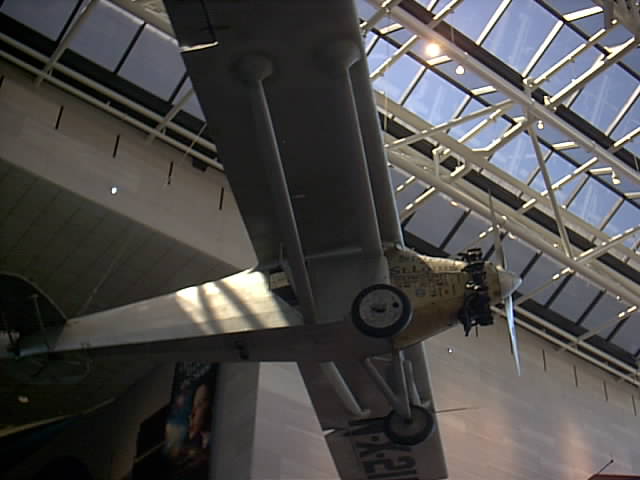 Spirit of St. Louis (Ryan NYP Aircraft) Charles Lindbergh. The Spirit of St. Louis was a custom airplane used by Charles Lindbergh to make the first solo, non-stop trans-Atlantic flight on May 20 and May 21, 1927.

Charles Lindbergh took off from Roosevelt Airfield in Long Island, New York and landed at Le Bourget Aerodrome in Paris, France. The flight lasted for 33 hours, 30 minutes and 29.8 seconds.
---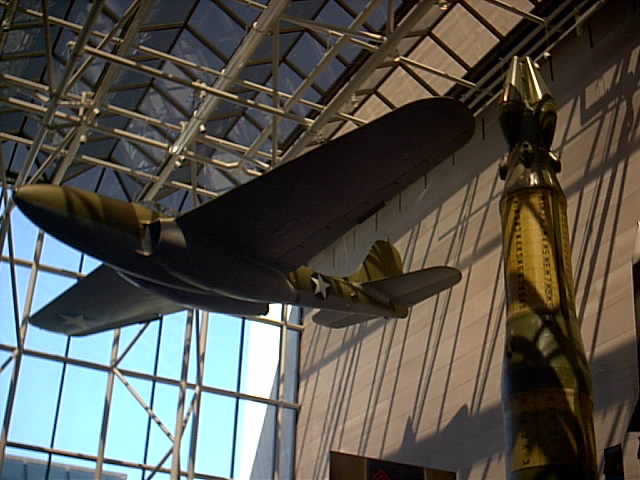 ---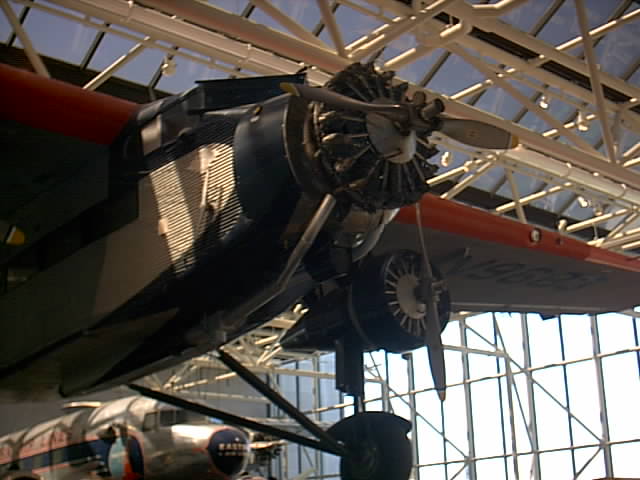 ---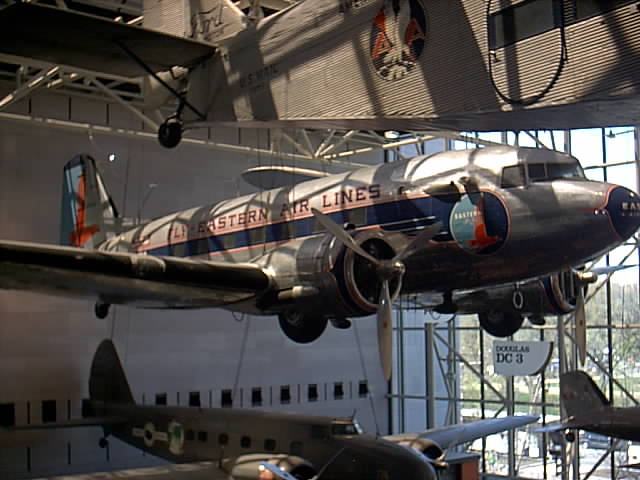 ---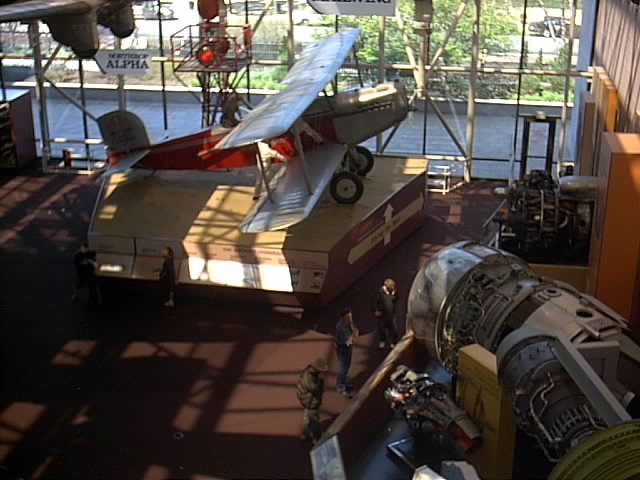 ---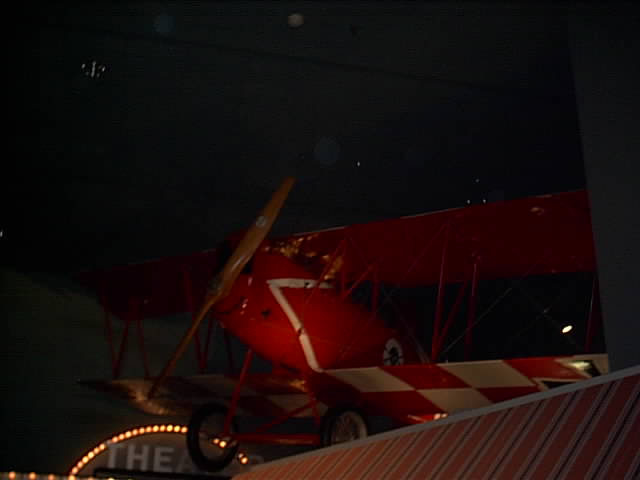 ---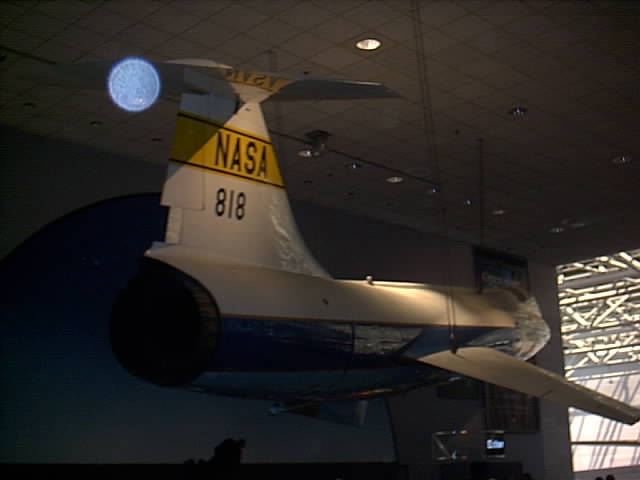 ---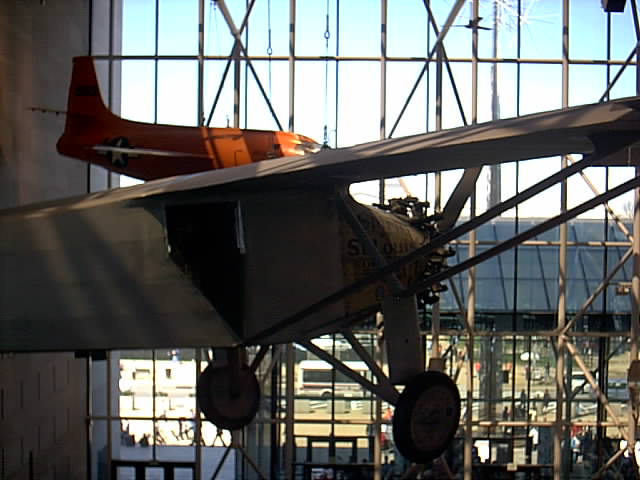 Spirit of St. Louis (Ryan NYP Aircraft).
---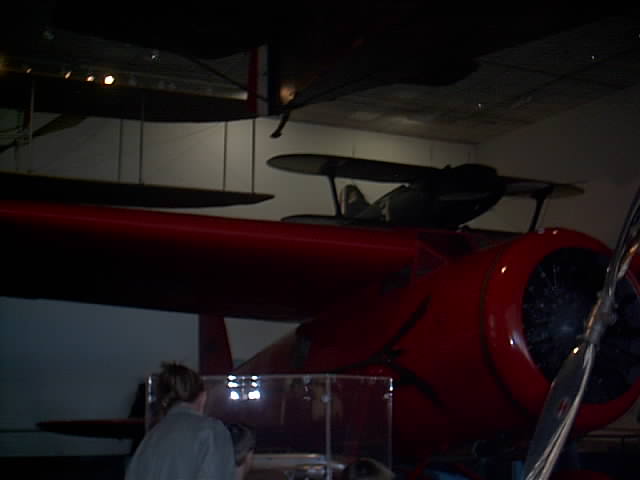 ---
Back To Washington DC 15 Washington DC Itinerary Menu Next To Washington DC 17