---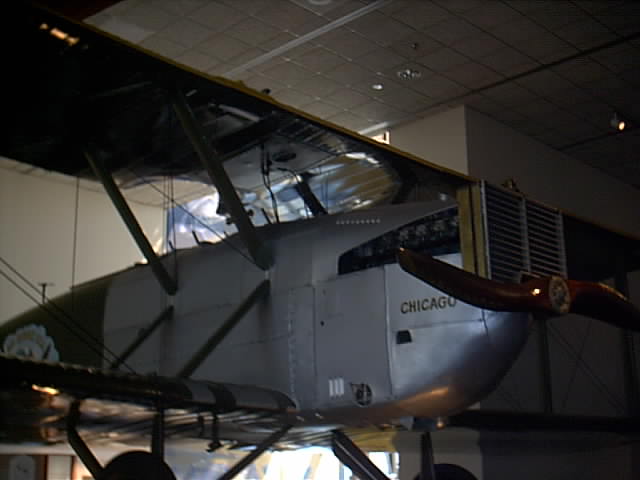 ---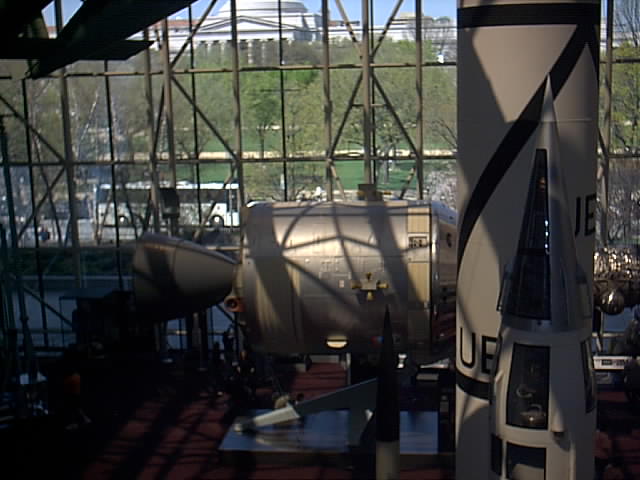 Apollo Command Module.
---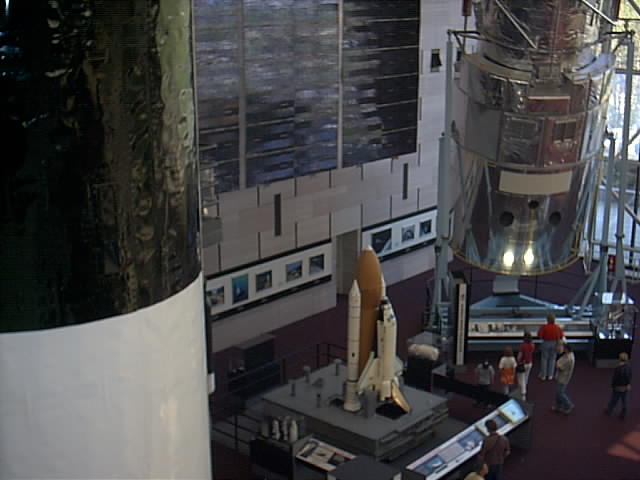 Space Exibits
---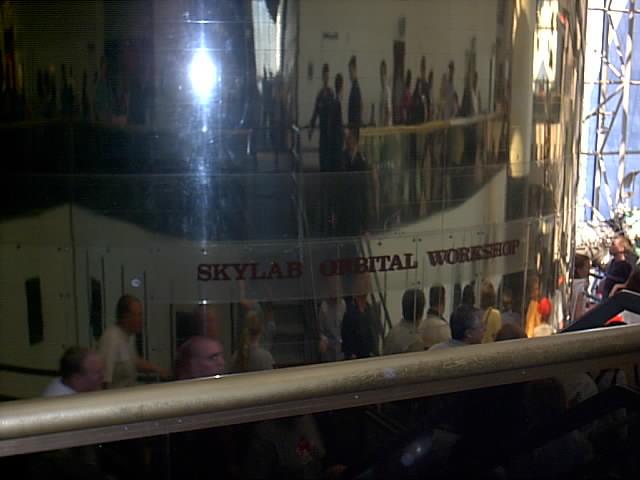 Space Lab
---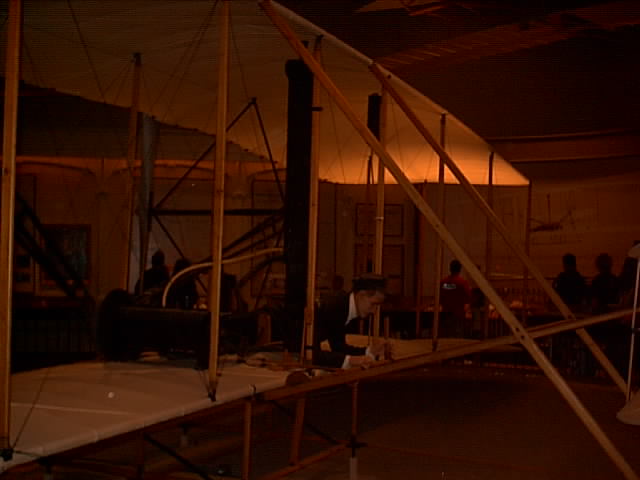 Orville and Wilbur Wright's displays.
---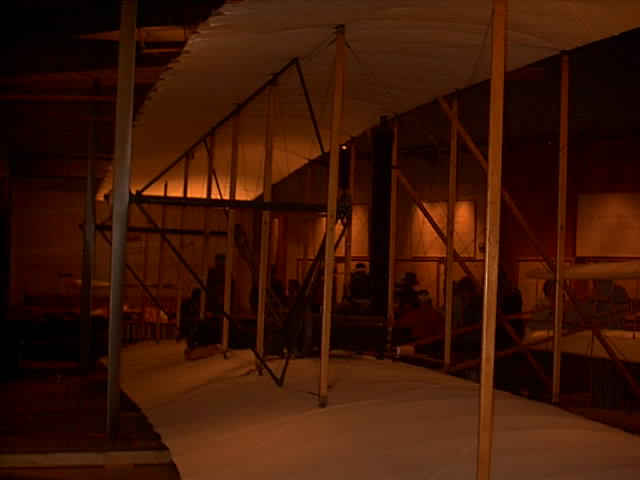 The Wright brothers, Orville (August 19, 1871–January 30, 1948) and Wilbur (April 16, 1867–May 30, 1912), are credited with inventing the world's first successful airplane (this is disputed by many). On December 17, 1903 it made the first controlled, powered and heavier-than-air human flight. A couple years later the design was improved to be the first first practical fixed wing aircraft.
---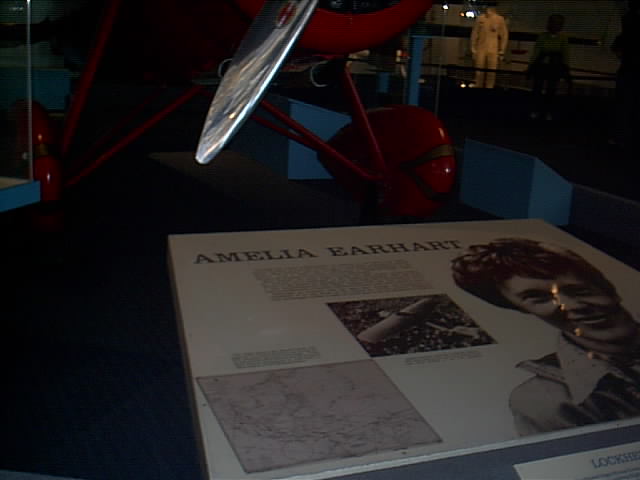 Amelia Mary Earhart was born on July 24,1897 and went July 2, 1937. She was officially declared deceased on January 5, 1939. She was the first woman to fly solo across the Atlantic and made many other aviation records. The mystery and conspiracy theories still continue about her disappearence over the central Pacific Ocean during an attempt to make a circumnavigational flight in 1937.
---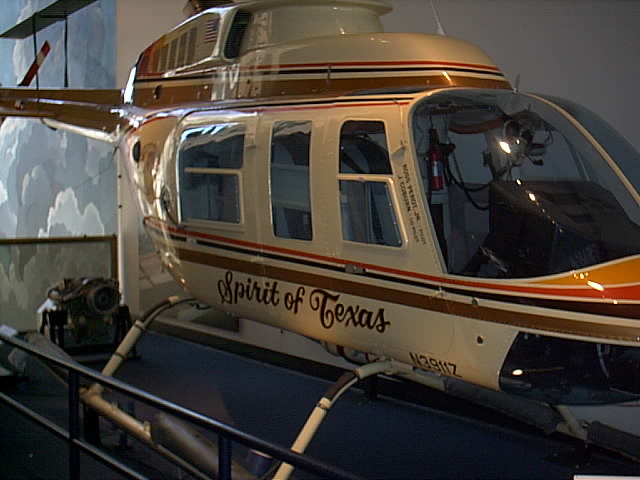 Bell Helicopter announced an improved Jet Ranger on September 25, 1973. Model 206L-1 Long Ranger II. Over 5,000 Jet Rangers and 900 Long Rangers have been produced so far.
---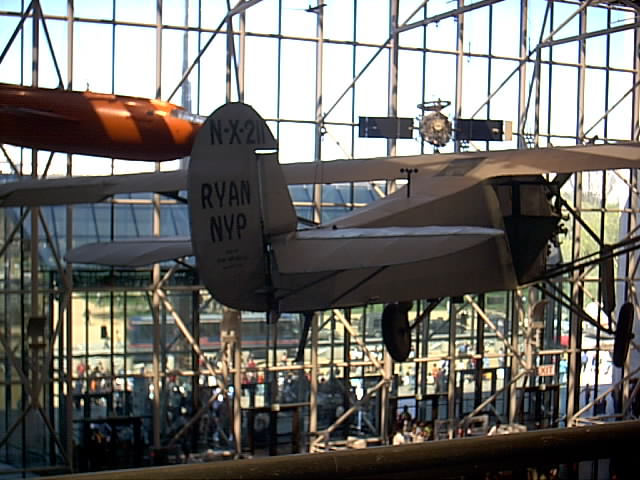 ---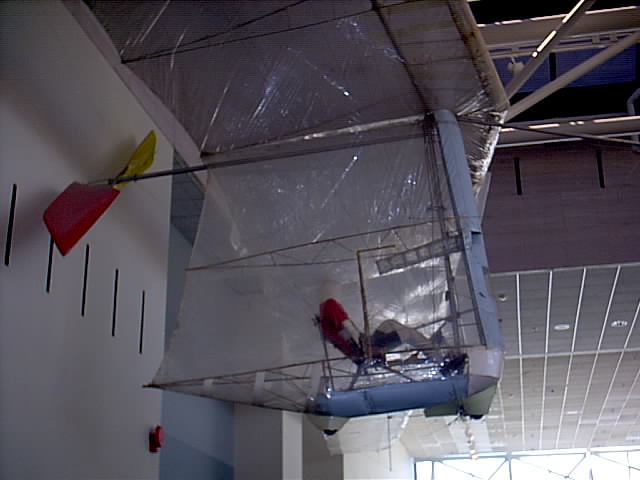 ---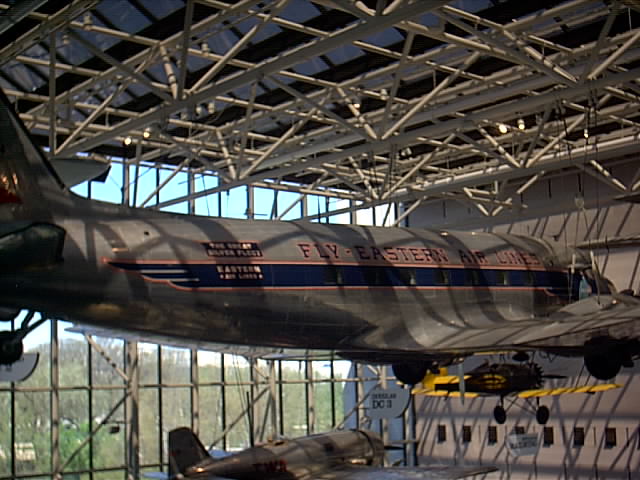 ---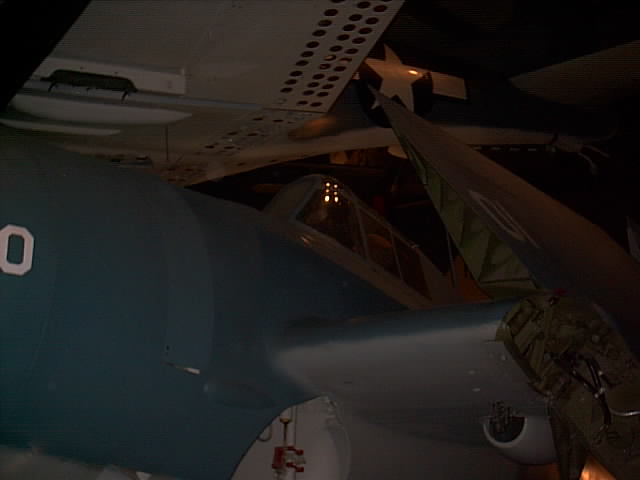 ---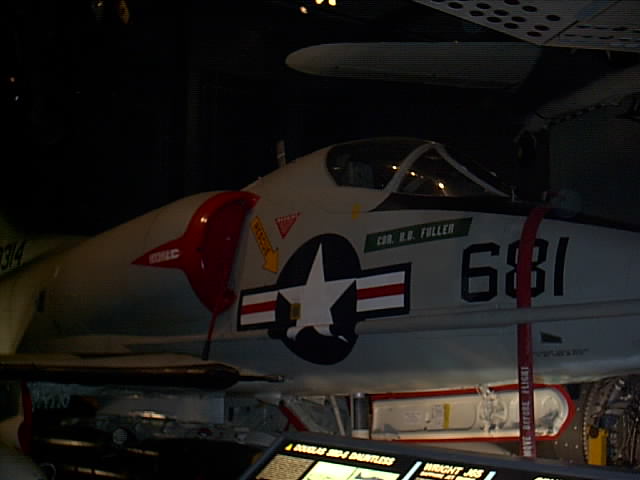 ---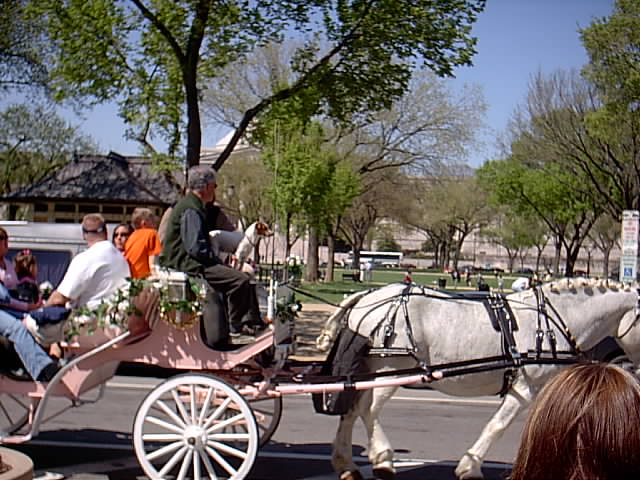 There are a few horse carriage tour operators hee, but I did not see many.
---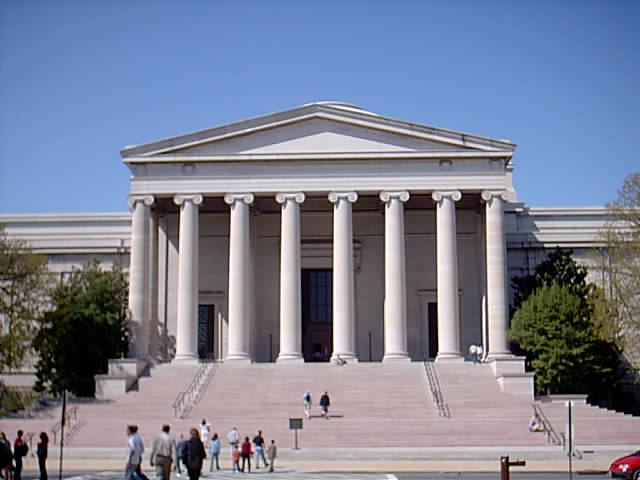 "National Gallery of Art"
---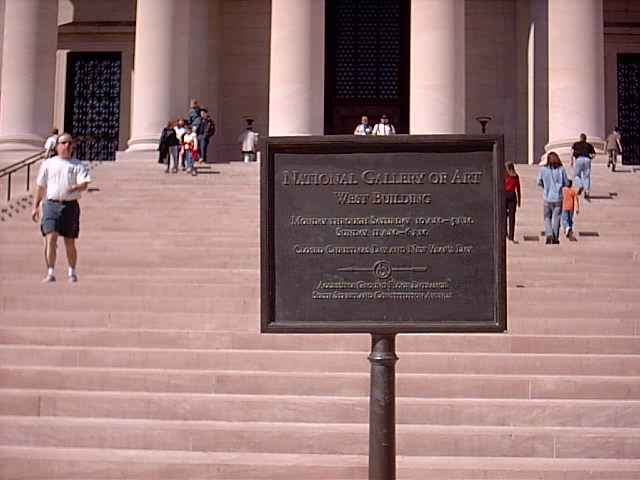 "National Gallery of Art"
---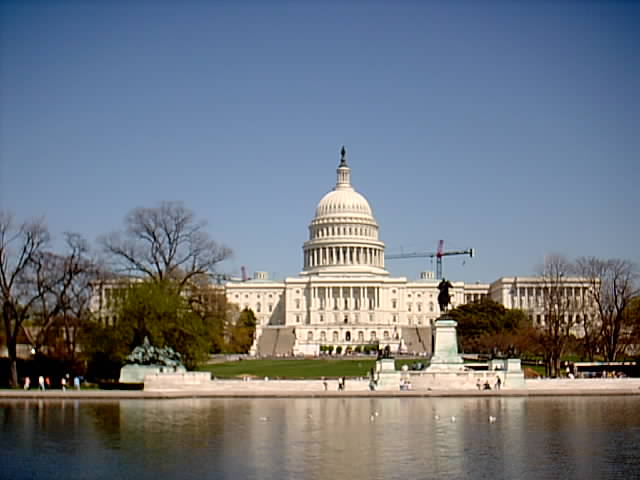 From the National Mall, a picture of the "Capitol Building".
---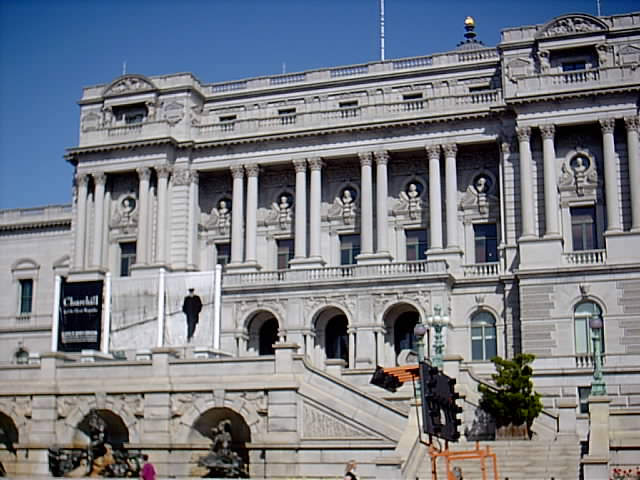 "The Library of Congress" is the national library of the United States. It is one of the largest and most important libraries in the world. There are more than 30 million catalogued books and other print materials in 470 languages.

---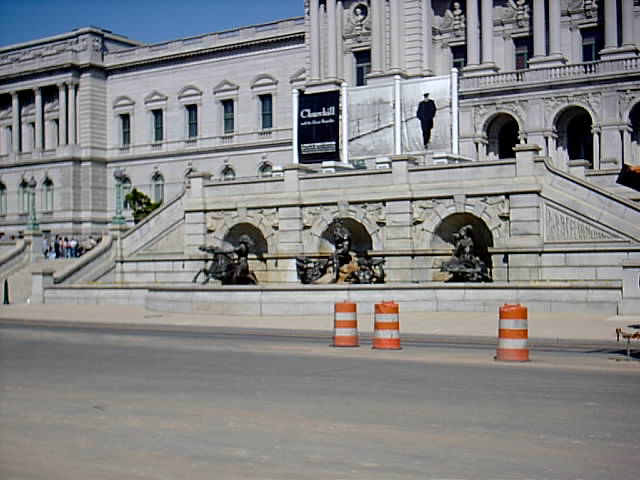 The Librarian of Congress oversees more than 58 million manuscripts, the largest rare book collection in North America, including a Gutenberg Bible, one of only three perfect vellum copies known to exist, over 1 million US Government publications, 1 million issues of world newspapers spanning the past three centuries, 33,000 bound newspaper volumes, 500,000 microfilm reels, over 6,000 comic book titles, the world's largest collection of legal materials, films, 4.8 million maps, sheet music, and 2.7 million sound recordings. This building is across the street of the east side of the Capitol Building, next to the Supreme Court.
---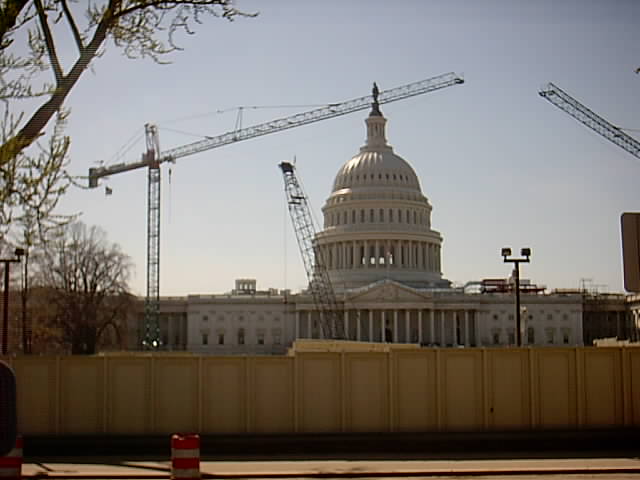 Looking at the east side of the Capitol Building.
---
Back To Washington DC 16 Washington DC Itinerary Menu Next To Washington DC 18