---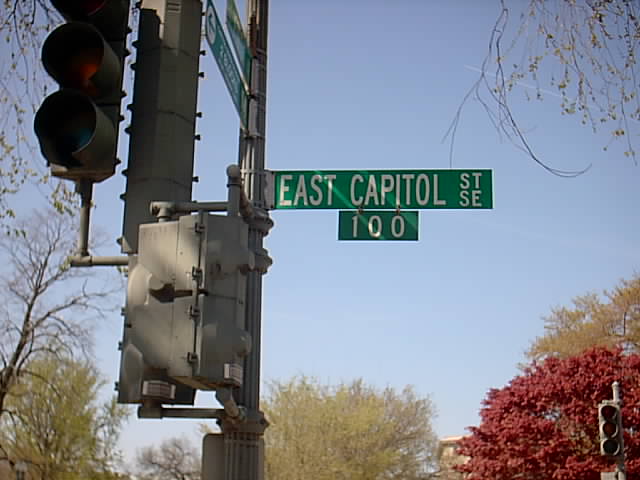 This is the street where the east Capitol Building, Library of Congress and the Supreme Court are located.
---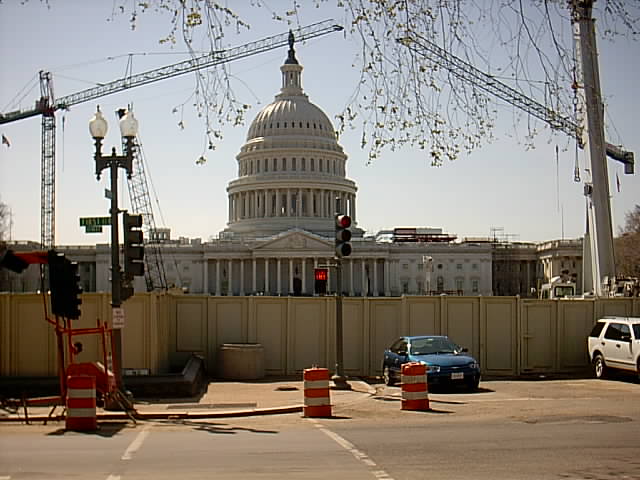 The National Mall is directly on the other side of this Capitol view.
---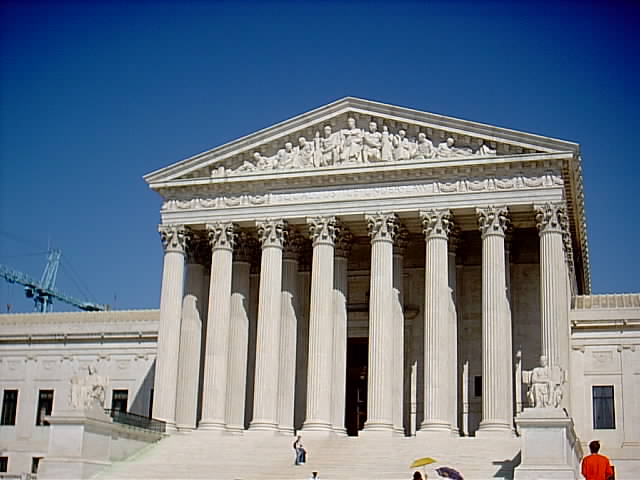 The United State Supreme Court. The current 2007 Justices of the Supreme Court are; Chief Justice John G. Roberts, Stephen G. Breyer, Clarence Thomas, Ruth Bader Ginsburg, Samuel A. Alito, Anthony M. Kennedy, John Paul Stevens, Antonin G. Scalia, and David H. Souter. Seeing places in person, put images seen on TV into a geographical perspective.
---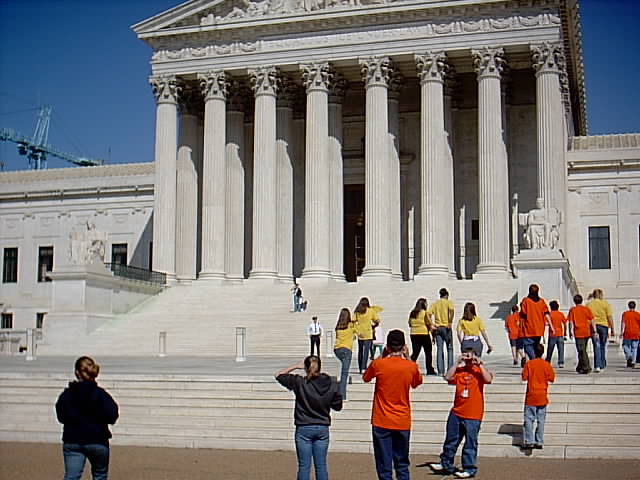 The United State Supreme Court or more correctly, Supreme Court of the United States (SCOTUS).
I watched the William Rehnquist's coffin being carried up these stairs in September of 2005 and the funeral possession of Gerald Ford entering from this side of the Capitol Building.
---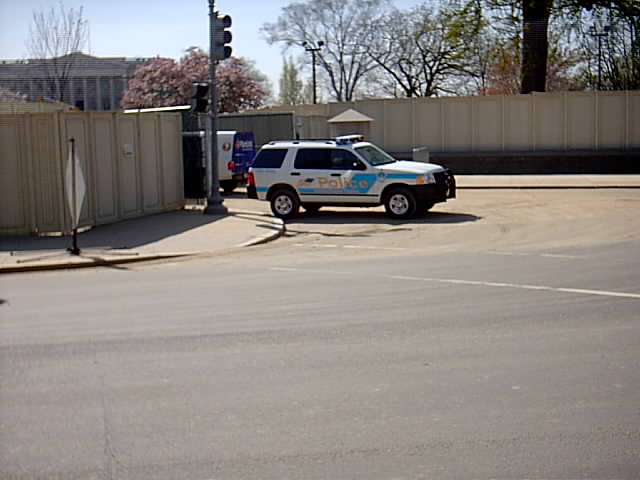 Capitol Police have a security building and checkpoint on this side of the Capitol.
---
The United State Supreme Court or more correctly, Supreme Court of the United States (SCOTUS).
---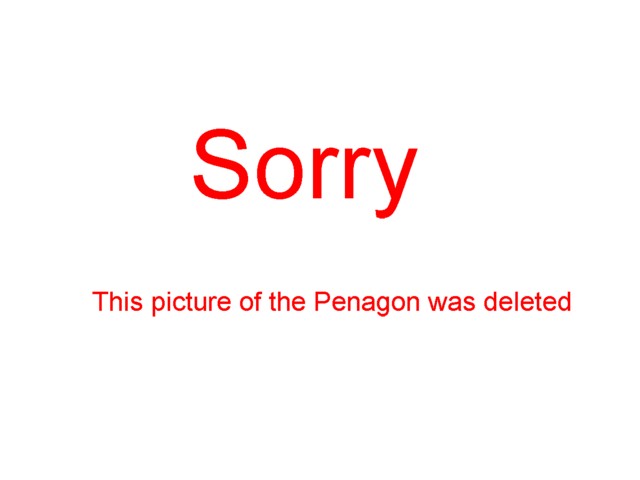 At the Pentagon Metro Subway station, I went above ground to look around and take a few pictures. After taking 3 pictures, one of the Pentagon Metro Sign, side of building and Pentagon bus station I stated walking back down to the Metro station, A guard started yelling at me to come over to his station post. I complied. He then asked me what I was taking pictures of. I told him just the subway sign and bus station. He then pointed to a sign posted at his guard shack, that said "No Pictures are Permitted". I apologized to him. He then took my camera and deleted my pictures. I asked him where the plane hit and he said it was on the opposite side of the building. I went back down to catch the next subway, feeling fortunate to not to be cited or loosing all my trip photos. They do give public tours of the Pentagon on certain week days.
---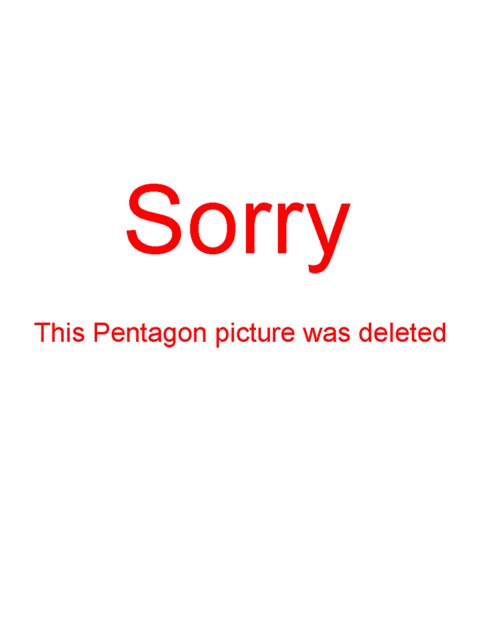 ---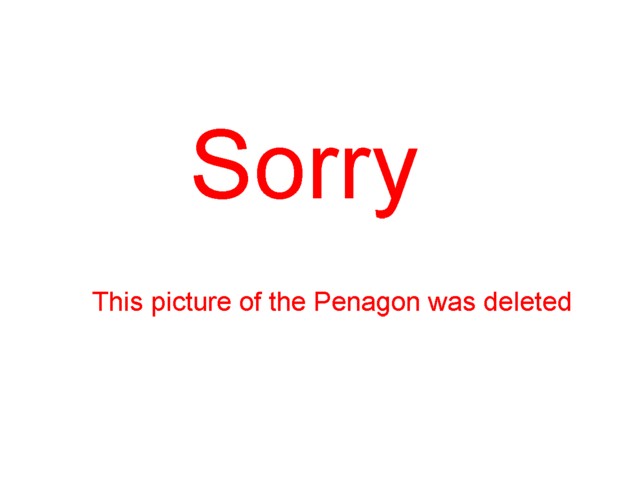 ---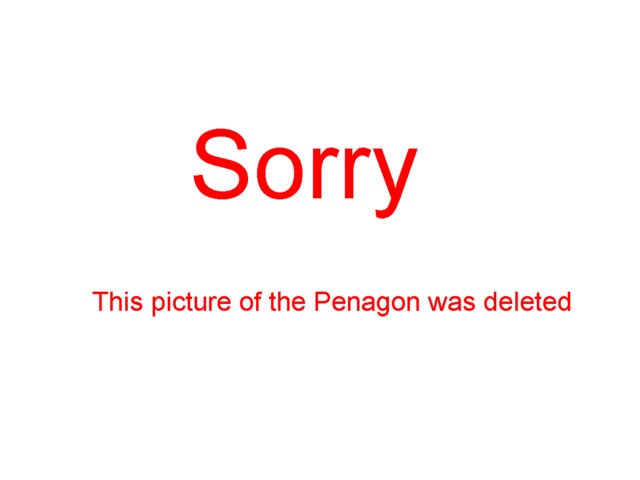 ---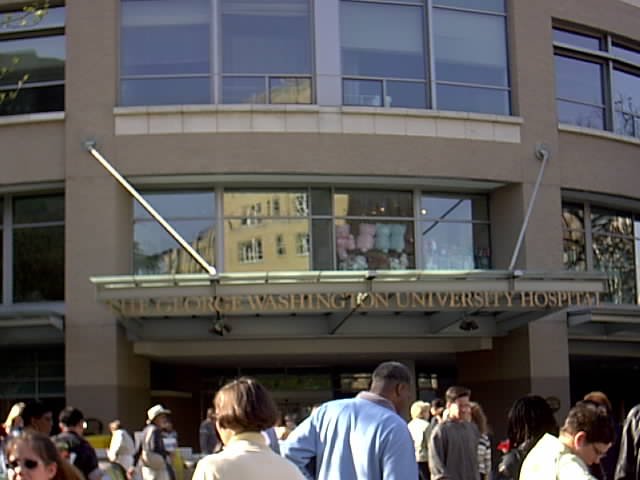 Geroge Washington University Hospital entrance. The same hospital where Reagan was taken to after being shot.
---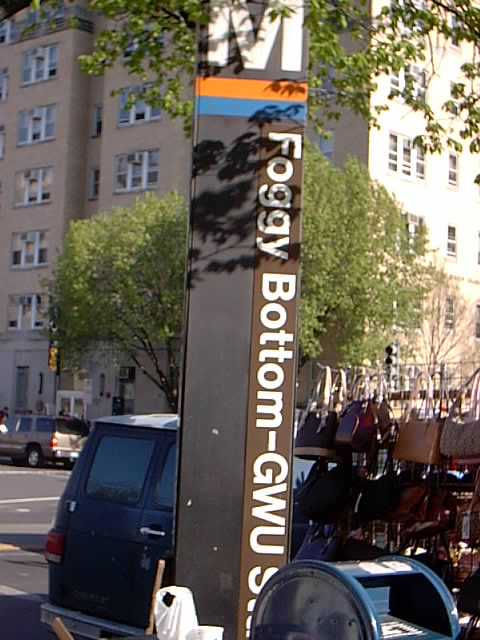 The Foggy Bottom - GWU (George Washington University) Metro stop is right here at the hospital entrance.
---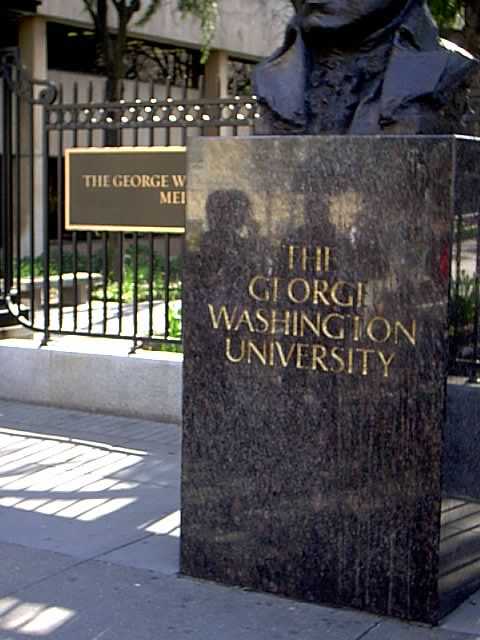 Walking south down 23rd Street checking out the sites of GWU.
---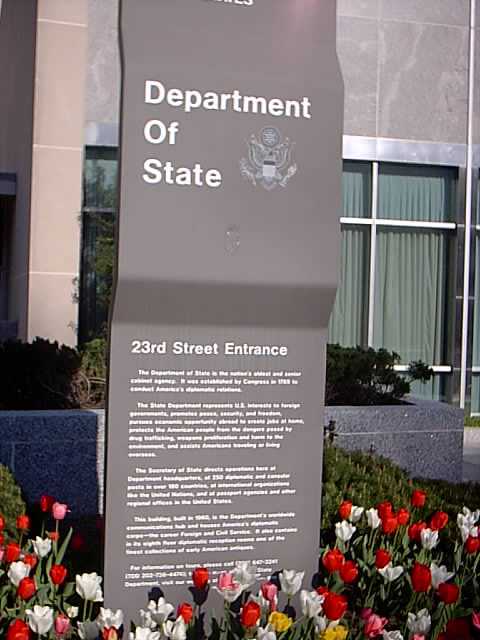 I was kind of a surprised that I stumbled across the State Department. I was not looking for it.
---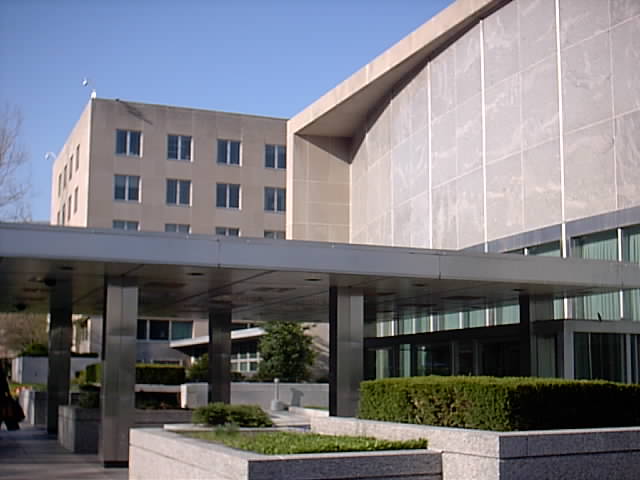 The 23rd Street side of the "Department of State". I did not see Colin Powell.
---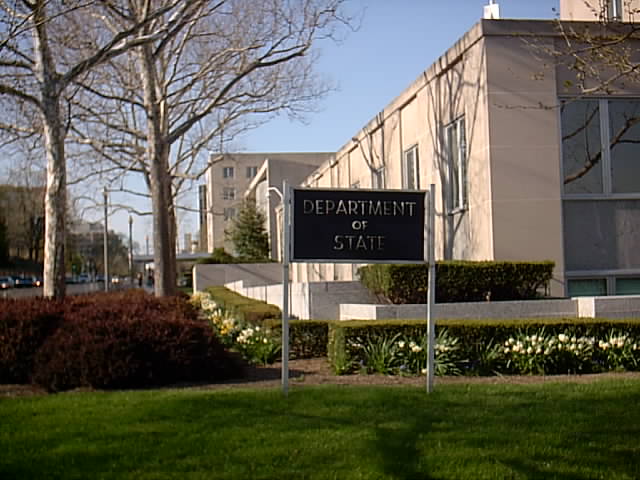 Department of State at 23rd Street and C Streets.
---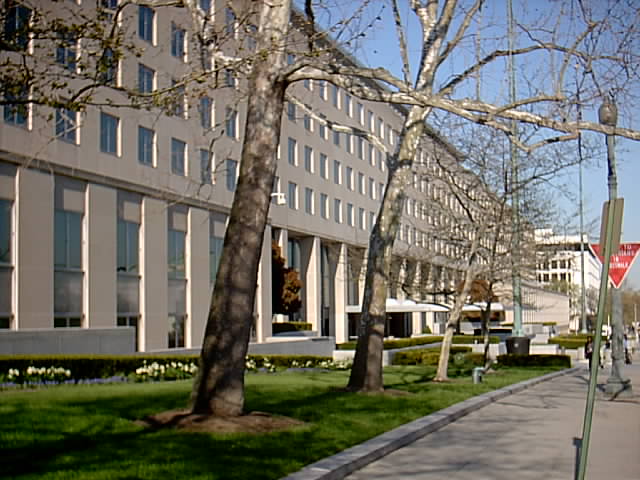 C Street is barricaded and constantly guarded with heavy patrol vehicles that block egress to this street.
---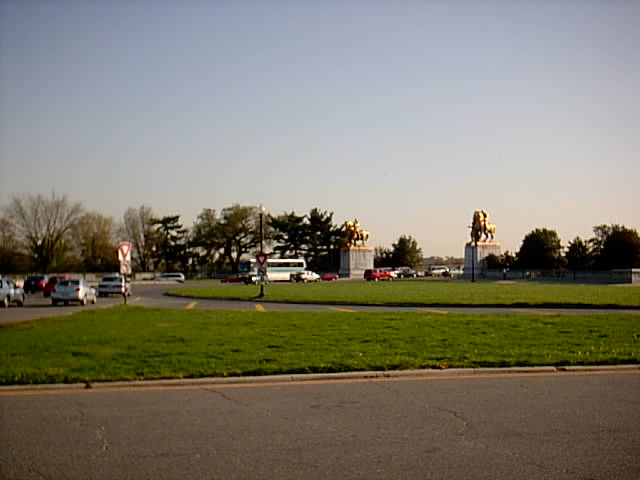 I'll walk closer to get some pictures of those gold sculptures.
---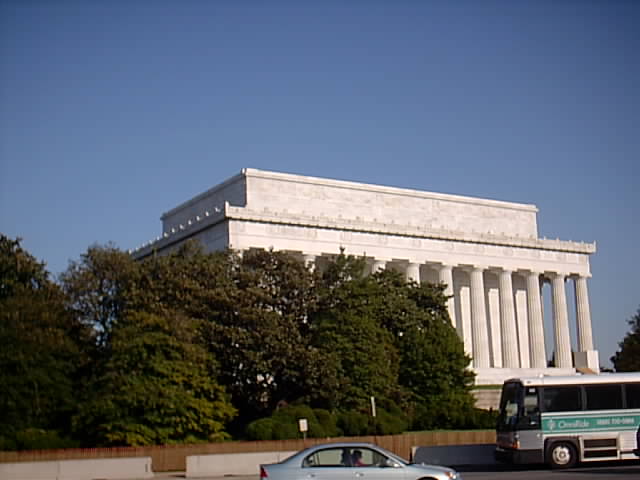 Walking past the back side of the Lincoln Memorial where I found "Wisconsin" inscribed at the facade top.
---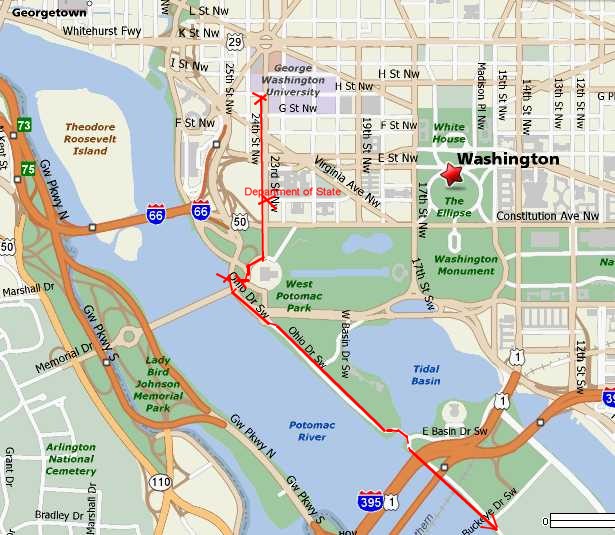 A map illustrating my walking route from the Foggy Bottm/GWU Metro stop.
---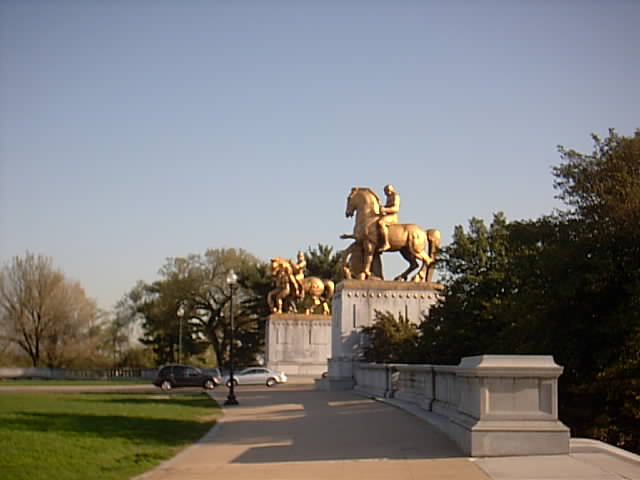 The eastern end of the Arlington Memorial Bridge and the Parkway are two pairs of monumental neoclassical equestrian sculptures.
---
Back To Washington DC 17 Washington DC Itinerary Menu Next To Washington DC 19